High school never ends once "Bowling For Soup" is being played.
And neither does great high school teen comedies on STARZ PLAY.
Whether you are a super nerd, prom queen, or a popular cheerleader, here are four teen comedies on STARZ PLAY that you can't miss out on:
4 Top Teen Comedies on STARZ PLAY You Can't Miss
1. Liv and Maddie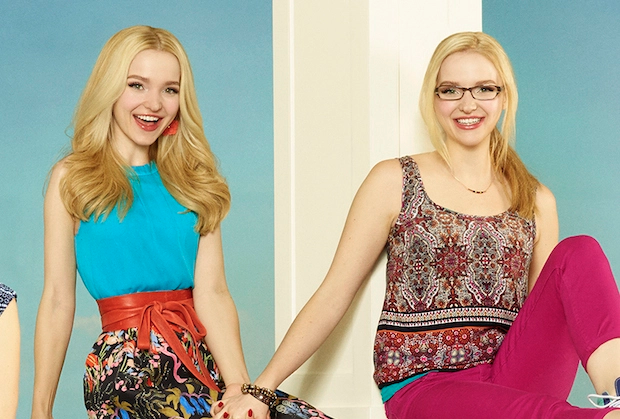 Liv is a popular actress who returns home after completing her hit show "Sing It Loud". Maddie, on the other hand, is Liv's twin and she's really talented in playing basketball. Their parents work in the same school they both attend.
Enjoy the teenage adventures of Liv and Maddie with their brothers Parker and Joey on STARZ PLAY.
2. Wizards of Waverly Place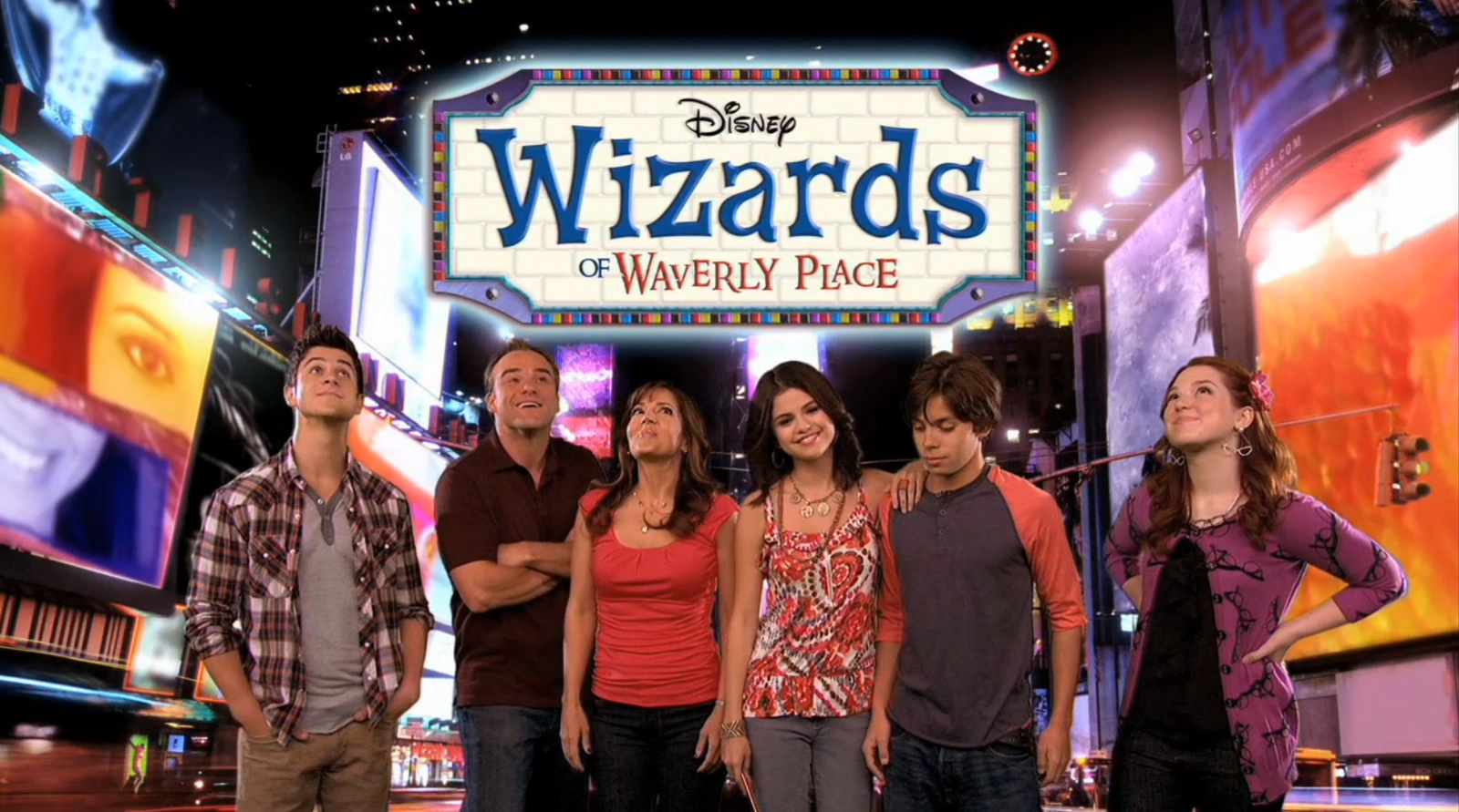 The Russos are no ordinary family. Behind the closed doors of their ordinary restaurant, there's a deep magical secret. Catch "Wizards of Waverly Place" on STARZ PLAY and watch the Russo's children secretly compete to be the family's next wizard.
3. Sonny with a Chance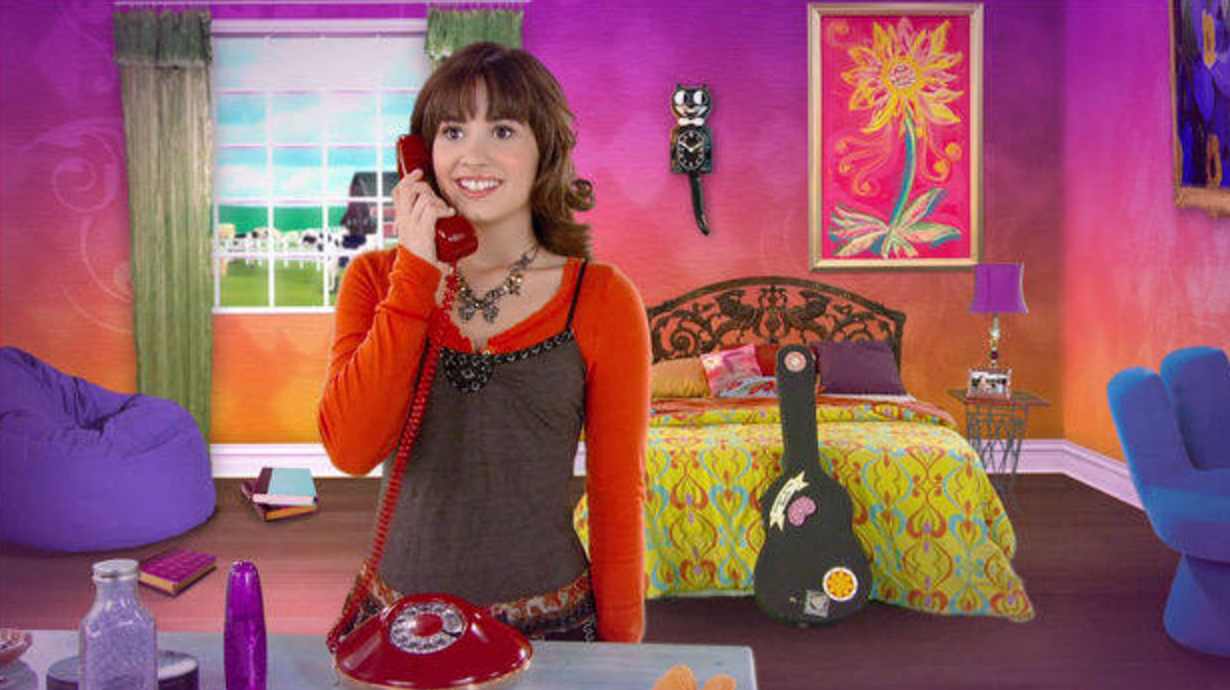 "Sonny with a Chance" centers Sonny – a talented and naïve Midwestern girl who has just won a nationwide talent search to move to LA and star in a popular teen TV series. Watch Sonny balance her personal and work life as she adjusts to the life under the spotlight.
4. Girl Meets World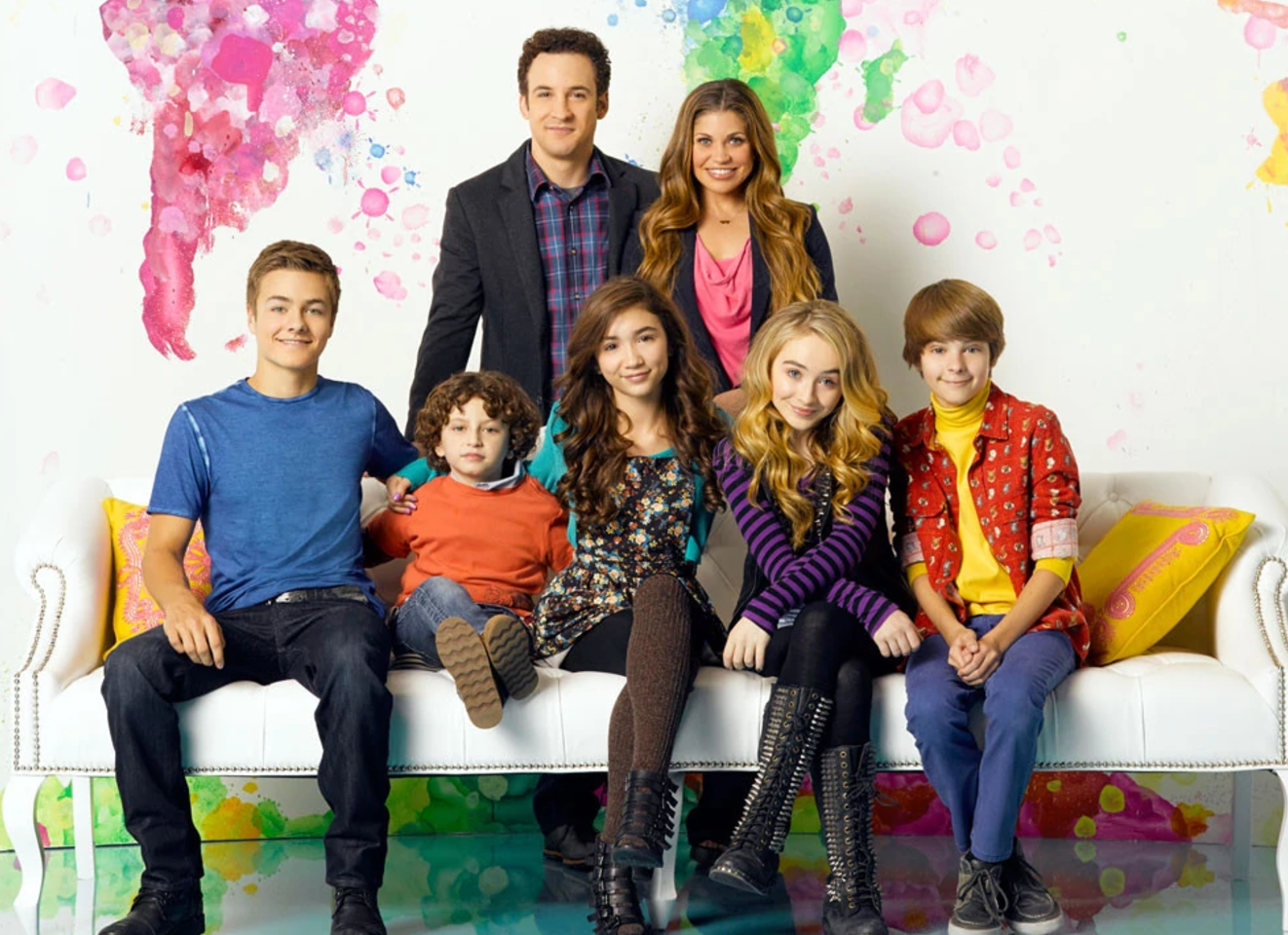 "Girl Meets World" comes more than a decade after "Boy Meets World". Riley – daughter of Topanga and Cory Mathews – and her friends face similar teen challenges that Cory and Topanga faced.
Each and every day her father (who's also her history teacher) gives her an actual life lesson.
Funny Teen Comedies? STARZ PLAY Has Got You Covered!
The back-to-school season is never a joyful time for many high school kids. But you can lighten your mood by watching these funny teen comedies on STARZ PLAY.