Some of you have may have already noticed that our Android mobile and tablet apps have received a brand new update and we must admit it was a huge one.
Right off the bat, you'll realize our slick new home and listing screens:
Android App new home-screen (left) and the Android Tablet new home-screen (right)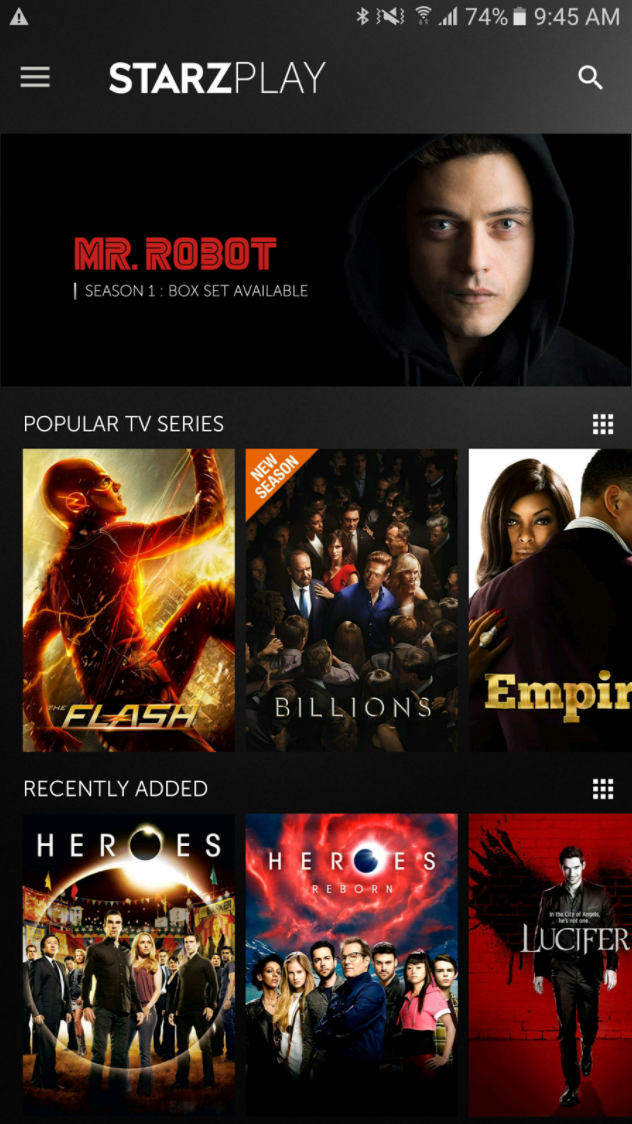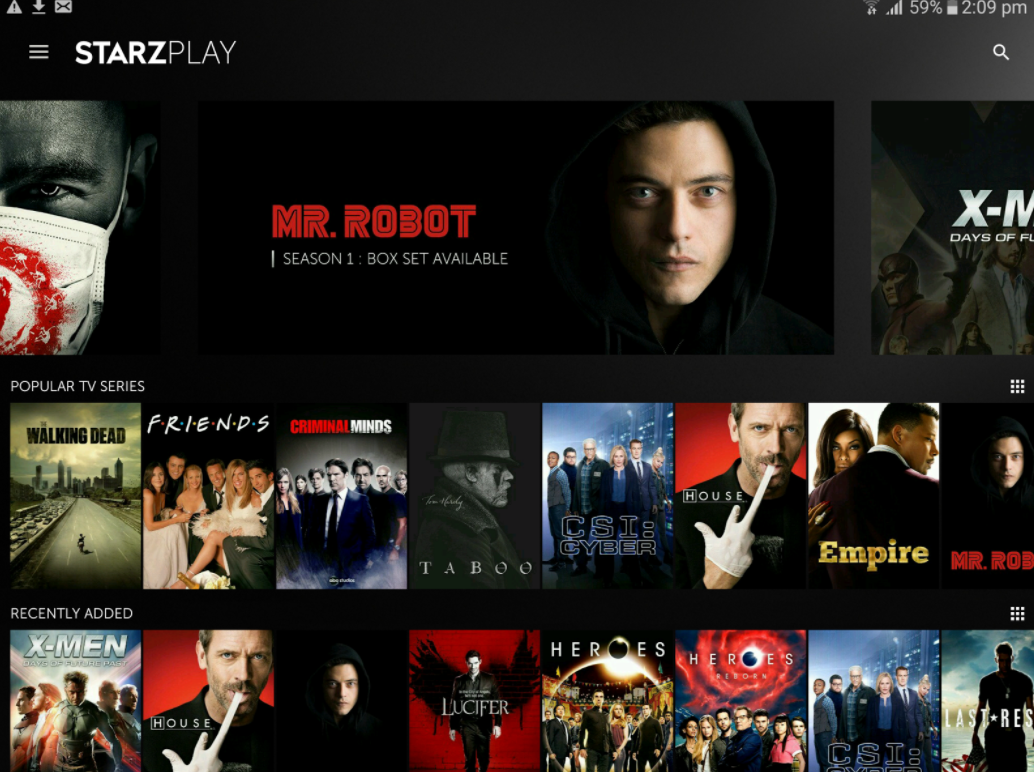 The new interface allows for a much smoother interaction that will help you find what you want to watch quicker and easier. You also get to view more content right away.
Following a series or a movie and not sure where you are left off, well we got you sorted out with a better timeline view now: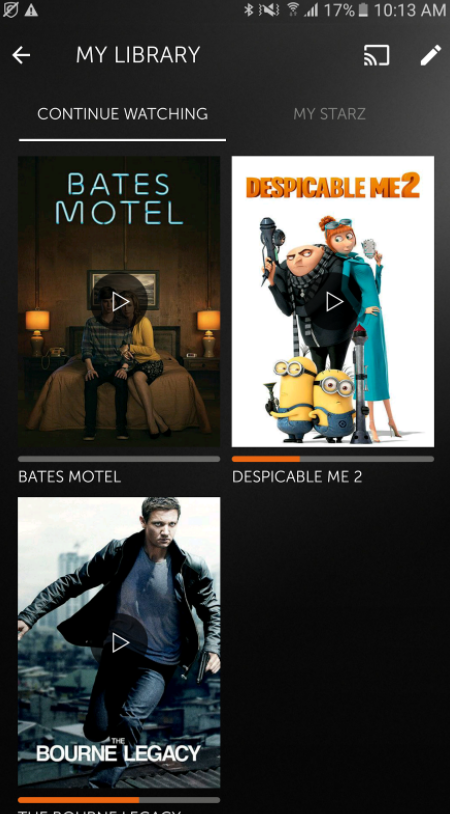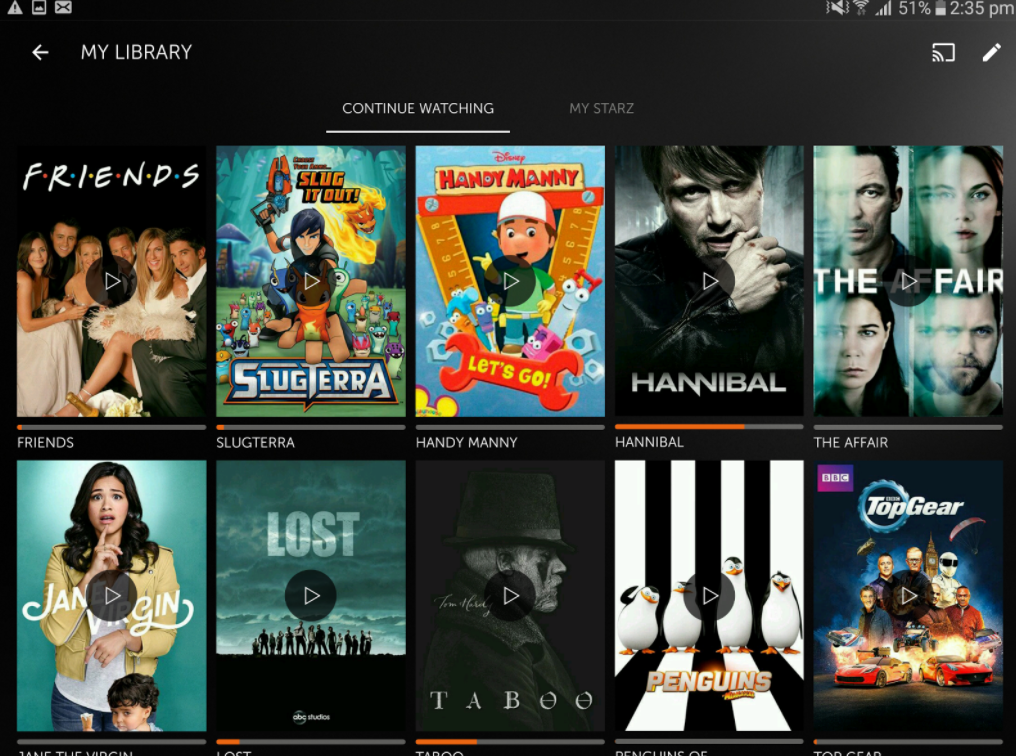 Another big change we're happy about is our new Kids section, clean, clear and inviting you to keep watching our awesome kids content: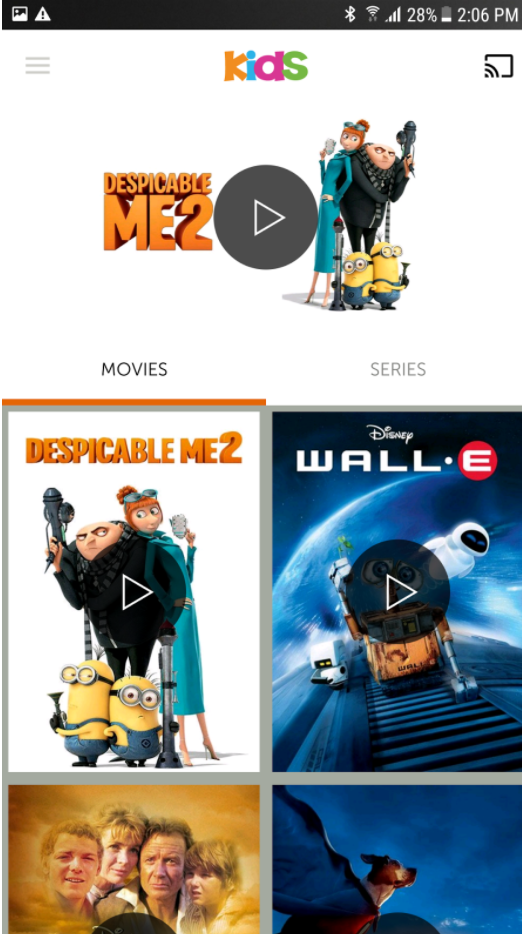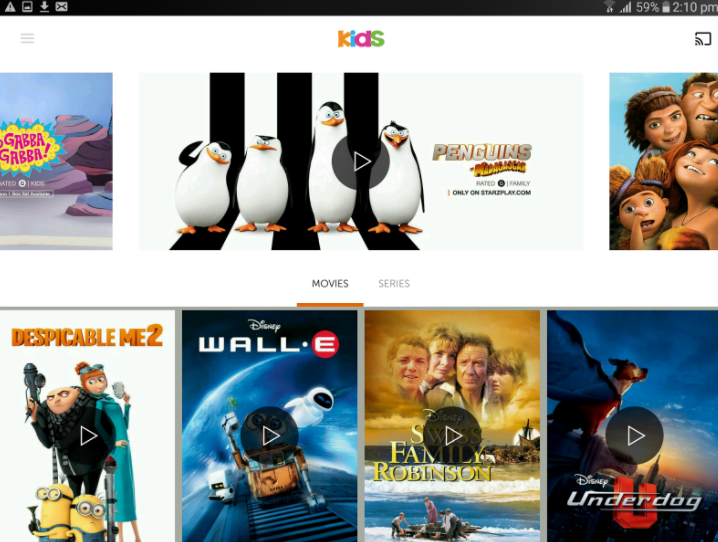 We didn't stop there however we totally revamped the detail pages to help you scroll through series episodes and seasons faster: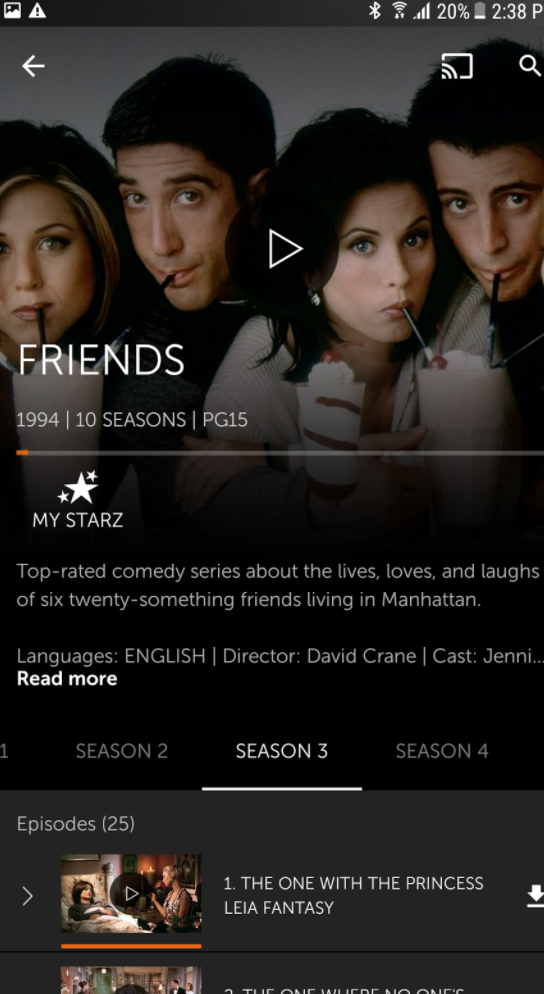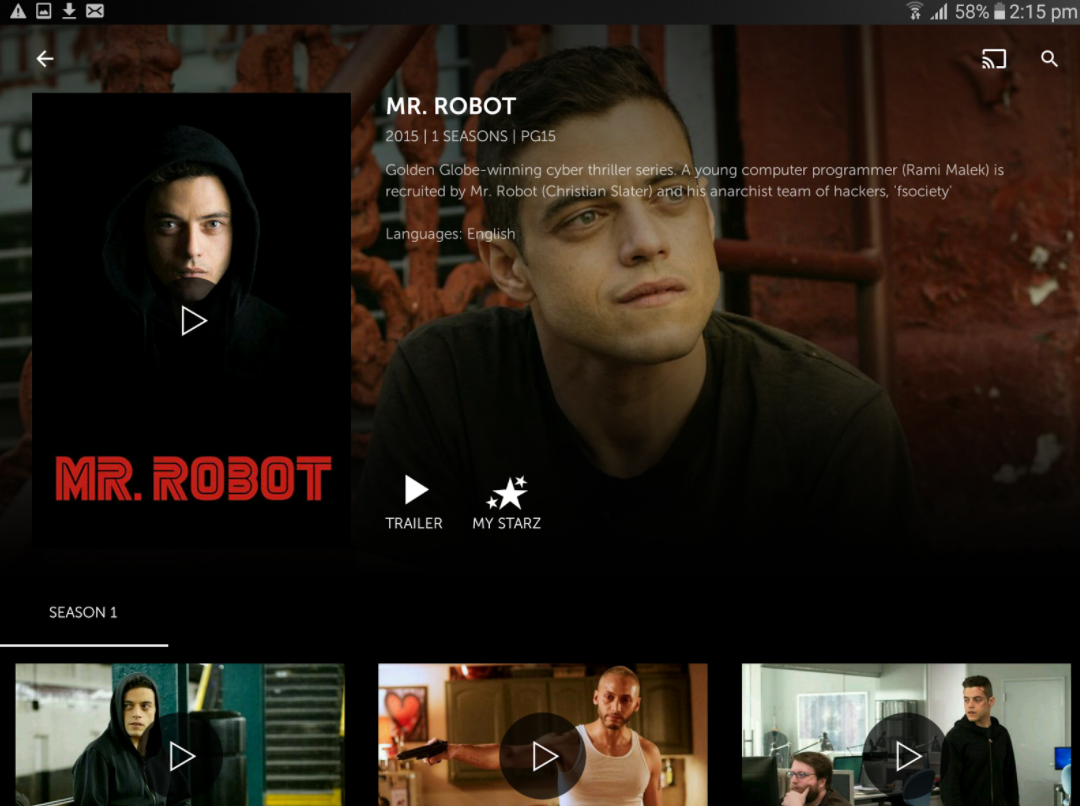 You may have noticed something completely new on the details page, the ability to download assets temporarily. YES! Now you can now download titles for offline playback! No more sprinting through your mobile data or searching for public Wi-Fi when you're on the move – just download your favorite titles before you travel and view offline when you're out and about, or even in the air.
If you're worried about consuming all of your data package, don't. We've added a settings page to control how (WiFi only) and when to download content (Resume once your back on WiFi). To find out more details about these you can check out our FAQ page.
To access your downloads you can go to the "My Downloads" section in the burger menu and see all the content you've downloaded. Series will be grouped by series name and movies will be listed as separate posters.