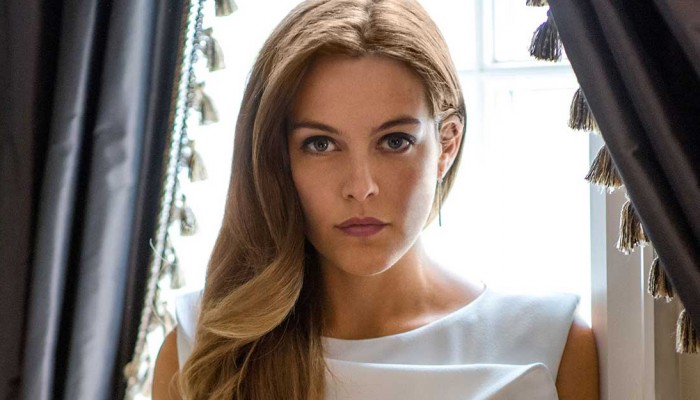 The STARZ original series The Girlfriend Experience came out last year and was hugely popular among audiences.
The series is about a law student and legal intern, Christine, who starts earning money by joining the world of transactional relationships.
However, Christine starts using her sexual and emotional transactions with powerful men to get ahead in both her professional and personal worlds.
The show is trailblazing in its theme and storyline, and will be doing so again in the second season. Here's what to expect in season two of the dramatic series The Girlfriend Experience.
Whole New Storylines
Although it hasn't been formally called an anthology series, the creators of The Girlfriend Experience will be introducing all new characters, cast members, and storylines. Not only that, but there will be two parallel storylines in the second season. This is exciting because fans won't know what to expect from these new characters, allowing the show to once again captivate audiences.
Daring And Dramatic Stories
Not only will there be all new storylines and characters, but the two storylines will be incredibly dramatic. In one, Erica Myles is a finance director for a Republican super PAC in the 2018 presidential elections in Washington D.C.. Myles enlists the help of a girlfriend experience prostitute, Anna Greenwald, to blackmail a powerful person into donating money to Myles PAC fundraiser. However, things get complicated when Myles and Greenwald begin a sexual relationship.
Paralleling this whirlwind of a storyline is Bria Jones' and her experience as a call girl. Jones is forced to flee to New Mexico after discovering one of her clients is dangerous. However, Jones is accustomed to a certain lifestyle and begins forming transactional relationships while in New Mexico, all while still dealing with ghosts from her past.
Diversity
This season of The Girlfriend Experience is proving to be more diverse than its first season. The D.C. storyline focuses on a lesbian couple, and the New Mexico storyline focuses on a mixed race actress.
Confrontation
The creators haven't revealed too much, but they have gone on the record to say that this season will be more confrontational and provocative than the first season. It's also been said that this season will redefine what The Girlfriend Experience is, so fans can expect plenty of surprise twists and lots of drama.
A Nod to the Past
Although this season and future seasons will have all new storylines and characters, it's quite possible that there will be nods to the first season.
Whether that means fans see Christine again or just an element from her season, it'll be interesting to see whether or not the seasons mix at all with each other. If they do, this will create an even bigger web of intrigue and drama, which is always great for creating exciting television.
Season one of The Girlfriend Experience is now available on STARZ PLAY, and season two is being filmed right now.