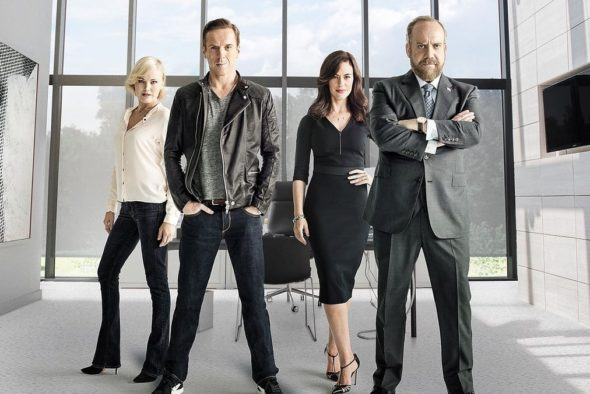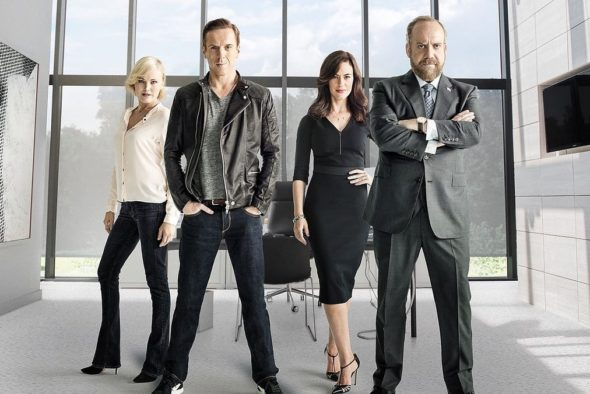 Since its first season, Billions has been quietly getting more viewers hypnotized with each episode. This is no surprise considering how daring and engaging the storyline has been from the very first episode.
Two seasons down the line, Billions is still sizzling hot, and this can be majorly attributed to the talented cast that has dug deep to explore parts of their characters we've never seen before.
Broken Relationships, More Drama
Of course, the main storyline is the battle of wits between Chuck (Paul Giamatti) and Axe (Damian Lewis), two business foes who revel in watching each other suffer. The second season took this battle to a whole new level, and it's now more than just two men trying to feed their enormous egos by outdoing each other.
Both of them have already sacrificed relationships with those they love just to win this battle. Chuck put a permanent stain on the relationship with his wife and father, while Axe is slowly losing the love of his life, Lara.
To make matters worse, Axe doesn't look like he will make amends anytime soon – he has a looming conviction to think about. Before he is arrested, however, he fools around with Chuck's wife, Wendy. This makes the rivalry much more interesting.
Catch Billions Season 3 on STARZ PLAY
The finale of the second season raised more questions than it provided answers and fans all over the world can't wait for the Season 3 premiere to finally get some closure.
How will Axe handle his rift with Lara with a conviction on the horizon? More importantly, how will he navigate his way out of the looming prosecution? Will Wendy help him become a better person and get his head back in the game? Will Chuck find about their relationship? And what about Chuck's governorship? Will he finally reap the benefits of his sacrifices, or will the damaged relationship with his father come back to haunt him?
Hopefully, all these questions will be answered in Season 3. Be sure to catch all-new episodes of Billions on STARZ PLAY.