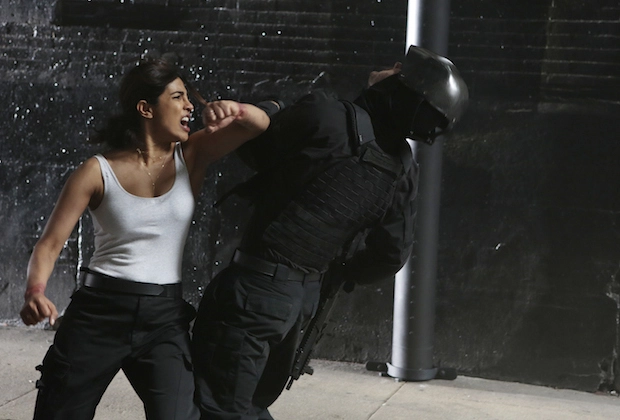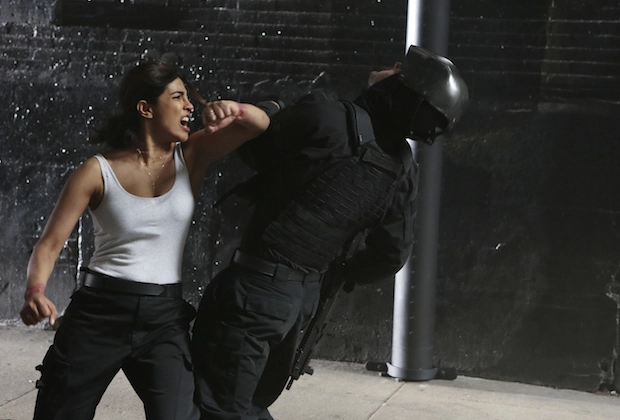 Quantico is back, ladies and gentlemen.
The fact that it is renewed for another season, tells you everything you need to know about this awesome TV show. For Season 2, prepare for a whole lot of new challenges as Alex Parrish is recruited into the CIA.
From Quantico Season 1 finale, Alex was working with other FBI recruits to fight crime and stop a terrorist group, which went well.
The second season starts off a little bit differently from the cliffhanger. There are different characters in different places and time periods – it almost feels like you're watching different shows at the same time. The storyline takes us from FBI's training grounds to the twisted CIA's "Farm" to an adrenaline-filled hostage situation in the present and then back.
More Secrets Revealed at "The Farm"
The Farm is a top-secret CIA training facility where Alex and several other recruits are trained to be skilled undercover operatives. While some candidates are certainly cut-out for this kind of thing, others are struggling.
Of course, the lover-boy extraordinaire – Ryan – is also recruited into The Farm, and this irritates the young, struggling Alex. And just like the first season, not everyone is as they seem at the facility. There are hidden secrets that need to be revealed!
The Hostage Situation
For the second season of Quantico, you'll be in two major places. If it's not at The Farm, it's probably in the present day where a terrorist group is holding high-profile foreign leaders hostage in New York. You'll just love how the bad guys speak Swahili as their code language. So prepare to hear some "Sawa, sawa!" and "Huku, huku!"
This hostage situation puts the POTUS in a tight spot – he either pardons one of the terrorists' comrades or watch his wife get killed and/or a biological weapon released into the streets of New York. You just can't miss out on this drama!
Watch Quantico Season 2 on STARZ PLAY
Generally, the second season of Quantico is made of thrilling, fast-paced episodes that guarantee you continuous delight. So subscribe to STARZ PLAY, grab some popcorn, and enjoy.