The remake of E.M. Forster's Howard's End has been enthralling millions of viewers ever since its very first episode. Its historic vibe and incredible cast make it stand out from the rest. If you haven't watched it yet, here's all you need to know about this epic show.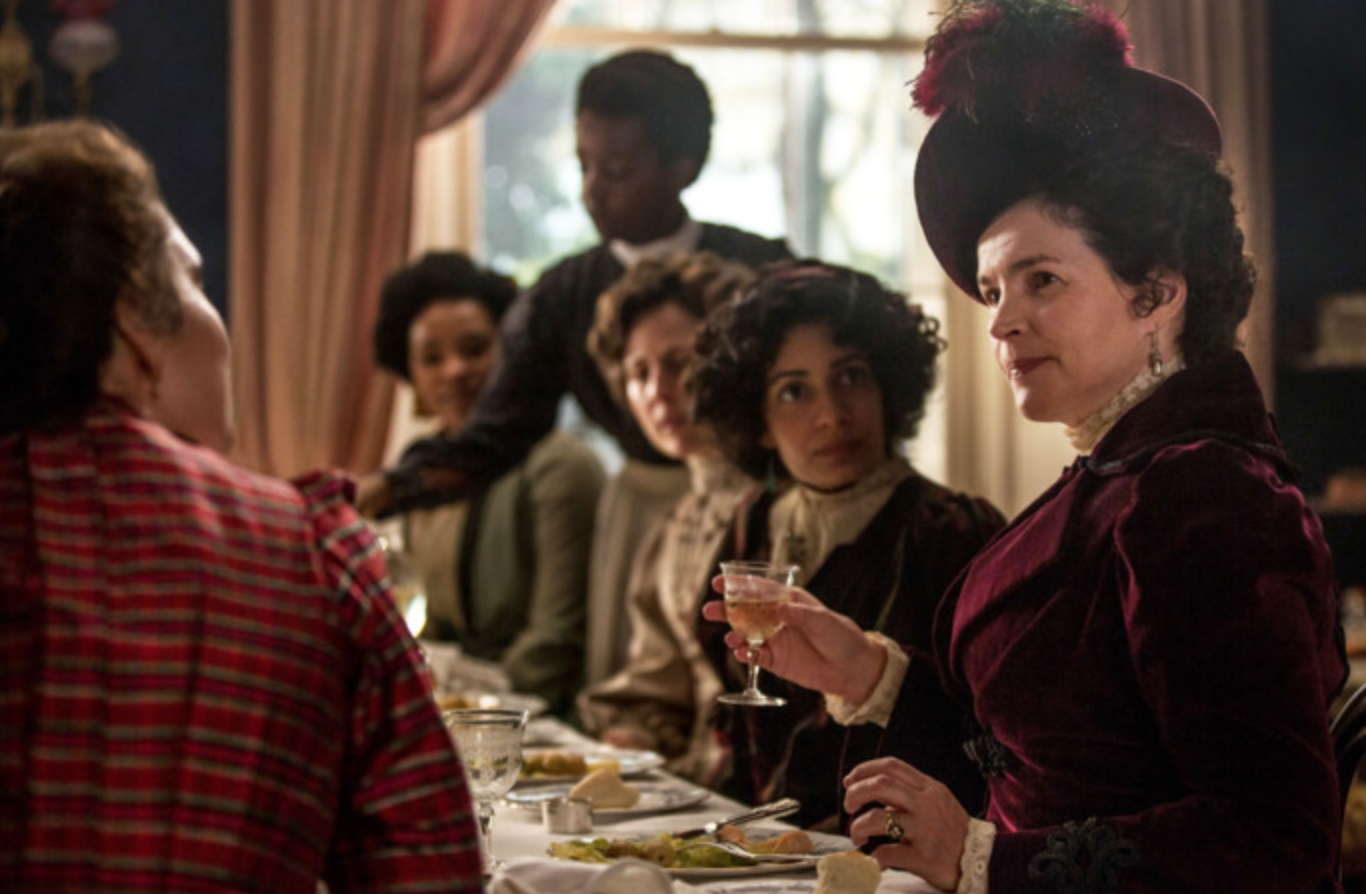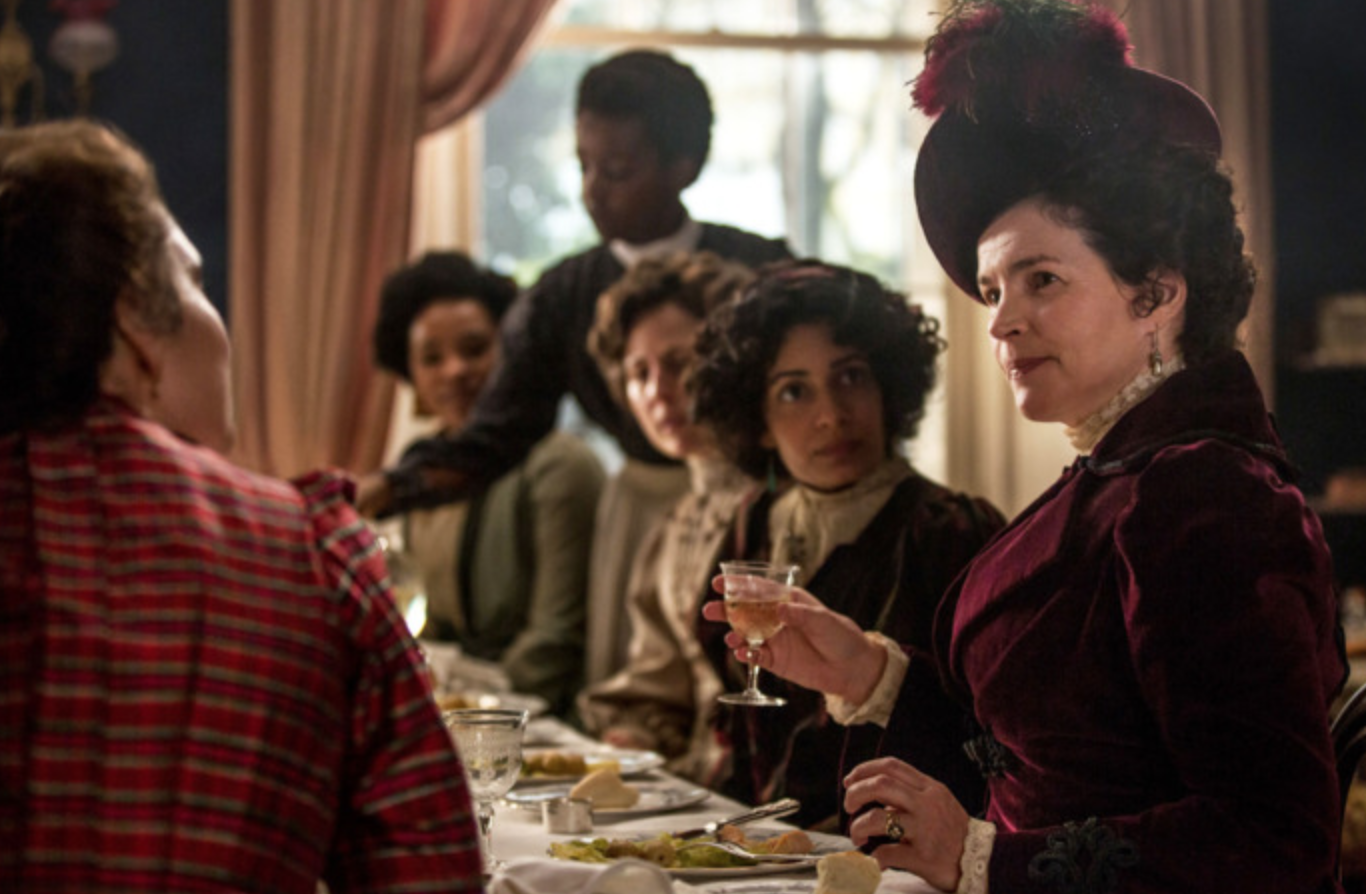 What's Howard's End About?
Howard's End is basically Merchant Ivory's 1992 rendition, rebranded and retold in a better and more awesome way. Every scene is bolder and brighter than in the original story. The plot flows easily, the costumes ripple to perfection, and the vowels are more rounded.
This splashy four-part drama and romance series follows the lives of three early 90s families and their encounters with issues of class and love. The story heavily revolves around two independent sisters who won't let their lives be dictated by stringent social norms.
The scintillating drama unfolds as the two sisters chase love and purpose in a dynamic world.
Why Should You Watch it?
Even if you've watched Merchant Ivory's 1992 rendition (or simply have a rough idea about it), there are plenty of reasons why you should watch this remake.
Without a doubt, Howard's End has a richer plot than the original story because it clocks more than four hours of playtime – rather than 90 minutes. If the series' reviews are anything to go by, you can expect Howard's End to dig deep into modern issues of race and social class, as opposed to its predecessor.
The serious acting pedigree incorporated in this series also makes it a must-watch. Philippa Coulthard stars as Helen Schlegel, while Hayley Atwell features as her sister, Margaret. Matthew Macfadyen features as the head of the Wilcox family, and his wife, Ruth Wilcox, is played by Julia Ormond. These talented cast members delivered their all!
What's even more interesting is the film's top-notch locations and cinematography. The Wilcox family home is filmed at the Vann House, a marvelous 16th century property in Surrey. On the other hand, Schlegel's London home is filmed at the majestic Myddelton Square in Clerkenwell.
Watch Howard's End on STARZ PLAY
If you haven't watched it yet, just subscribe to STARZ PLAY, sit back, and relax