STARZ Play is excited to announce that the television series Blindspot will be available starting 21 of March.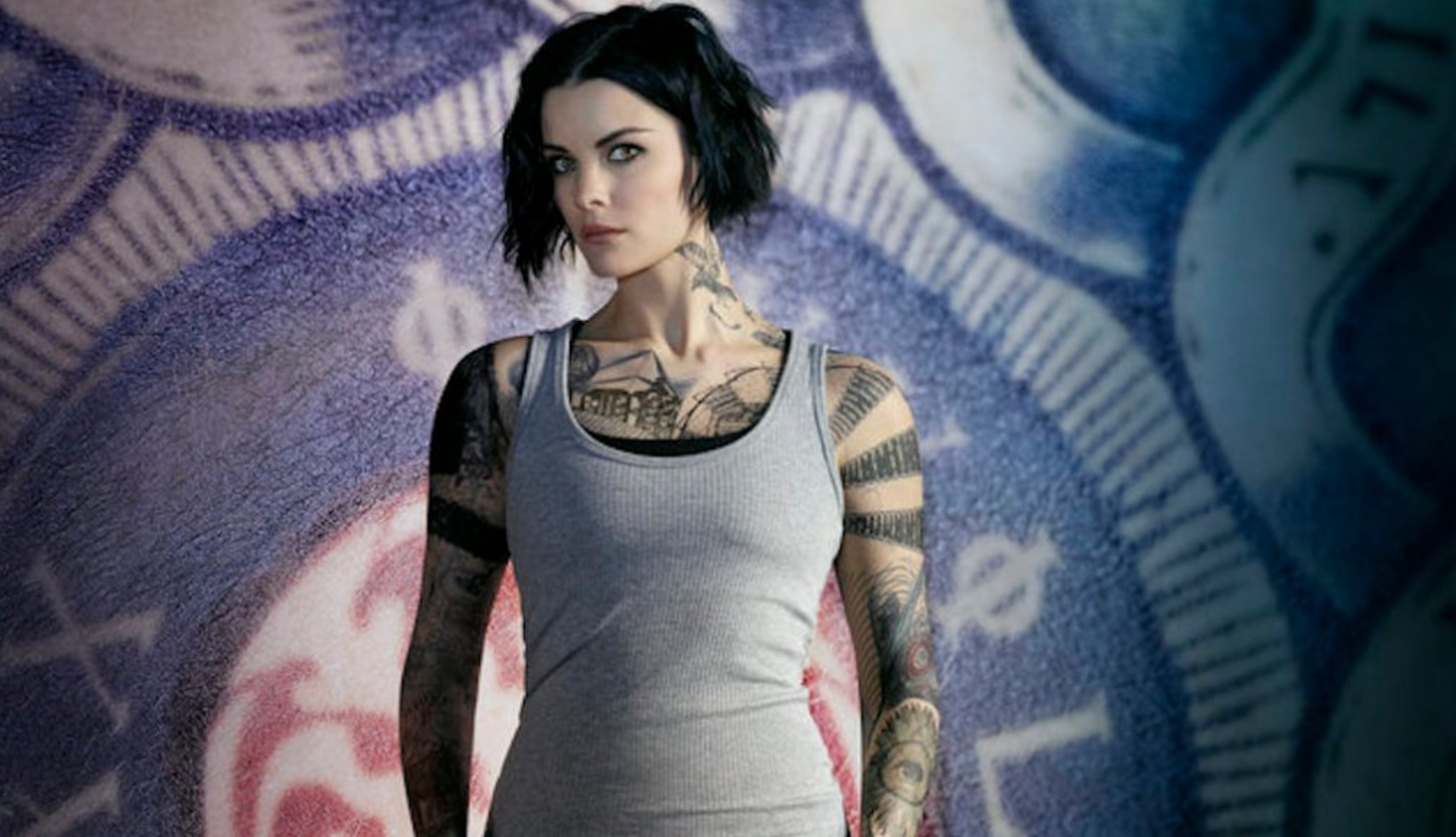 The series, which stars Jaimie Alexander and Sullivan Stapleton, features Alexander as a tattooed woman who is found in Times Square inside a duffel bag. When she is found, she has no memory and has forgotten her own identity – she is also mysteriously covered in tattoos.
Throughout the series, the FBI finds that the tattoos are made up of clues that help lead them to unsolved crimes. Throughout the series, the investigators are led onto a path marked by corruption, conspiracy, and a complexity that viewers will have to see to believe.
Here are 4 reasons for viewers to get excited about this newest television series coming to STARZ Play:
Connections: The FBI agent who is asked to be a part of the investigation has an interesting tie to this Jane Doe. It all goes back to their childhood and a series of events from that time. Over the course of the television series, the agent and Jane form a relationship that is sometimes rocky, yet also
Flashbacks: Jane may surprise viewers as they find out that she lacks conscious memories, but is mysteriously adept at language abilities and combat fighting. Those around her have their own suspicions about where she may have picked up these skills. Visitors from Jane's past show up, and disturbing memories threaten to disrupt any sense of identity she may have.
Tattoos: When Jane is found inside a duffel bag in Times Square, the FBI agent's name is written among her tattoos. There are also tattoos that point to Jane's past life in the military, one written in a foreign language, and clues about catastrophic plots.
Scavenger Hunts: Each tattoo is a clue that leads investigators to different places or points to different people who may or may not have good intentions. From an abandoned island to the scene of a massive shootout, viewers never know where the next discovery may take Jane and her FBI partners.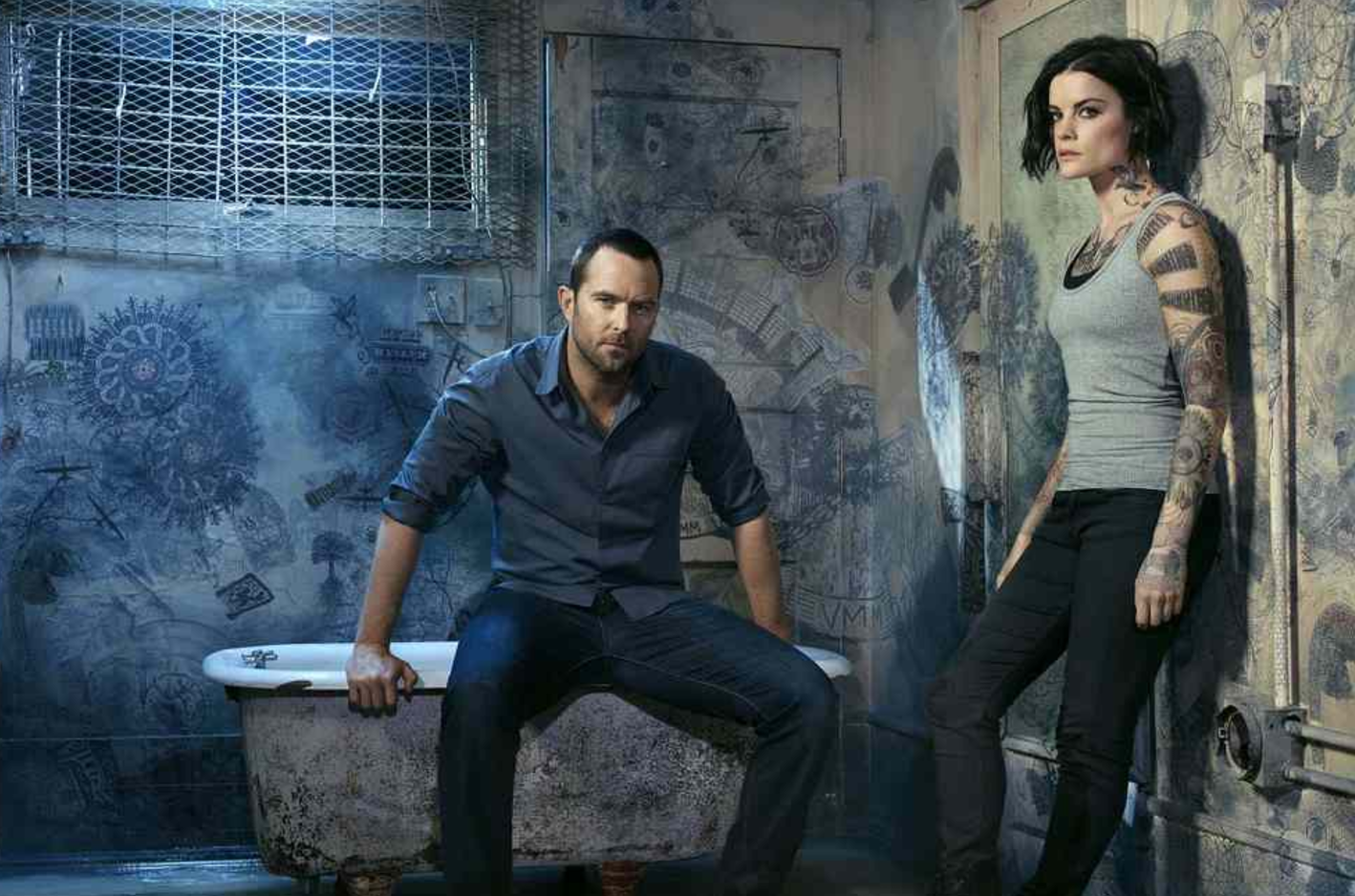 The stellar cast and suspenseful storyline gives Blindspot just the right amount of action and mystery to keep viewers coming back for more! Stay tuned to STARZ Play and look for new episodes in March.