Thrillers and dramas are great movie genres, but sometimes all that's needed is a good laugh. STARZ PLAY has added five new side-splitting comedies to keep fans entertained on the weekend or lift their spirits after a rough day. Laughter is the best medicine, and these five movies certainly deliver on that promise.
The Heat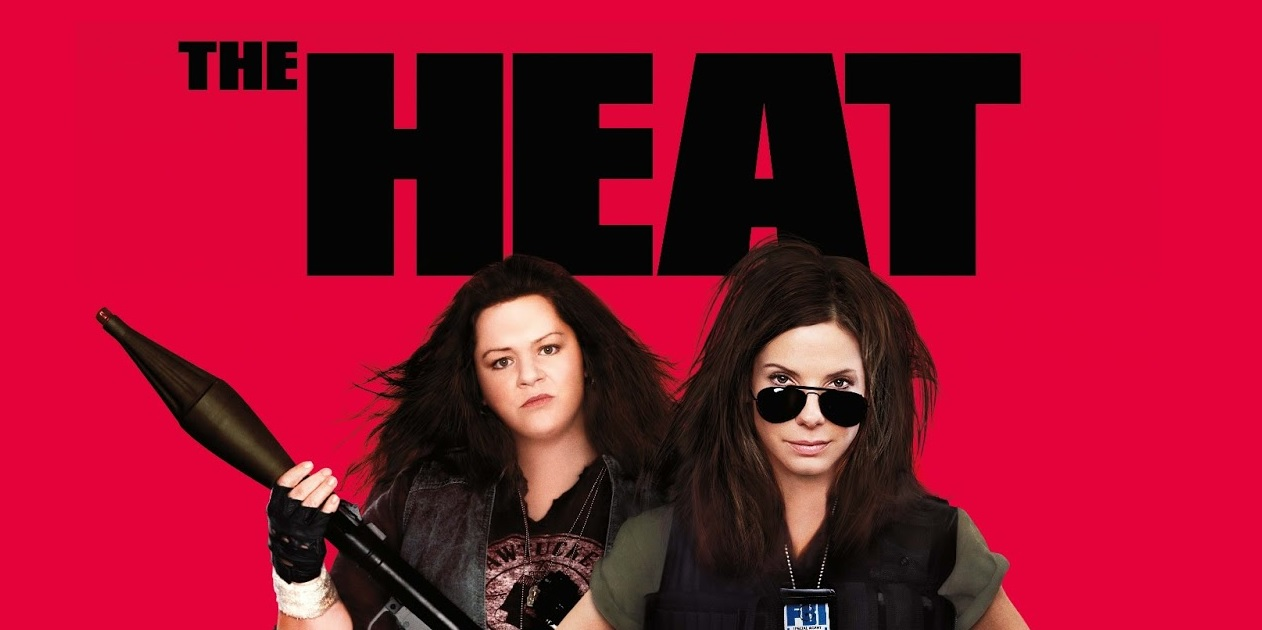 The Heat features powerhouse actresses Sandra Bullock and Melissa McCarthy in a hilarious crime comedy. Bullock plays uptight, overly confident FBI Special Agent Sarah Ashburn, and McCarthy plays vulgar Boston cop Shannon Mullins. The unlikely duo meet when they are put on the same case to bring down one of the most infamous drug lords. The duo make a hilarious, unlikely pair and will have audiences laughing through every scene.
The Darjeeling Limited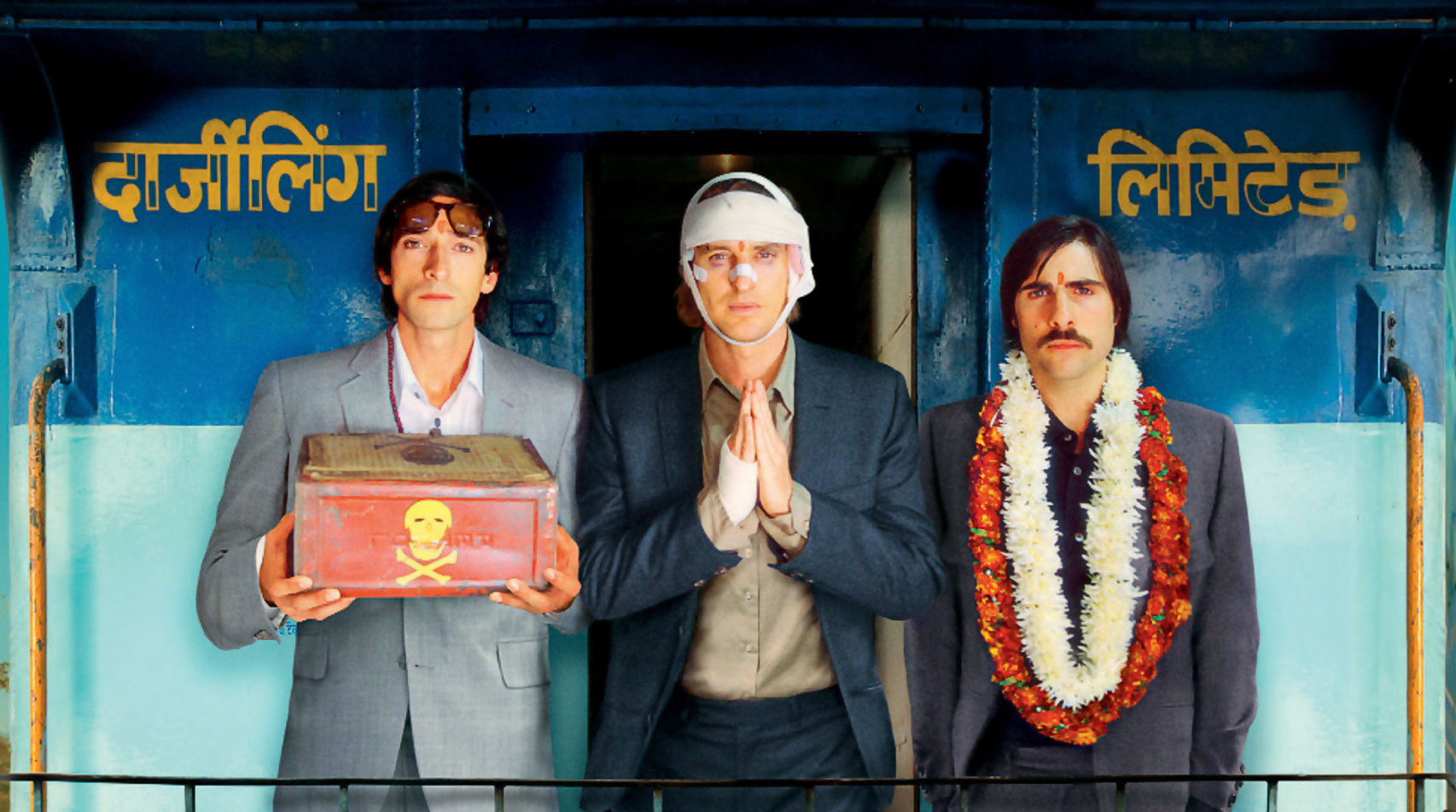 Wes Anderson brings his quirky style to this relatively short comedy about three estranged brothers. Owen Wilson, Adrien Brody, and Jason Schwartzman bring their dark comedic skills to The Darjeeling Limited as the three brothers who reunite after a year of no contact to go on a train trip in India. Each is dealing with their own issues, and get into plenty of antics as they travel across India to see their mother who is a part of a Himalayan convent. Anderson's eccentric storytelling style and the dark humor in The Darjeeling Limited will give audiences a unique comedy experience.
Admission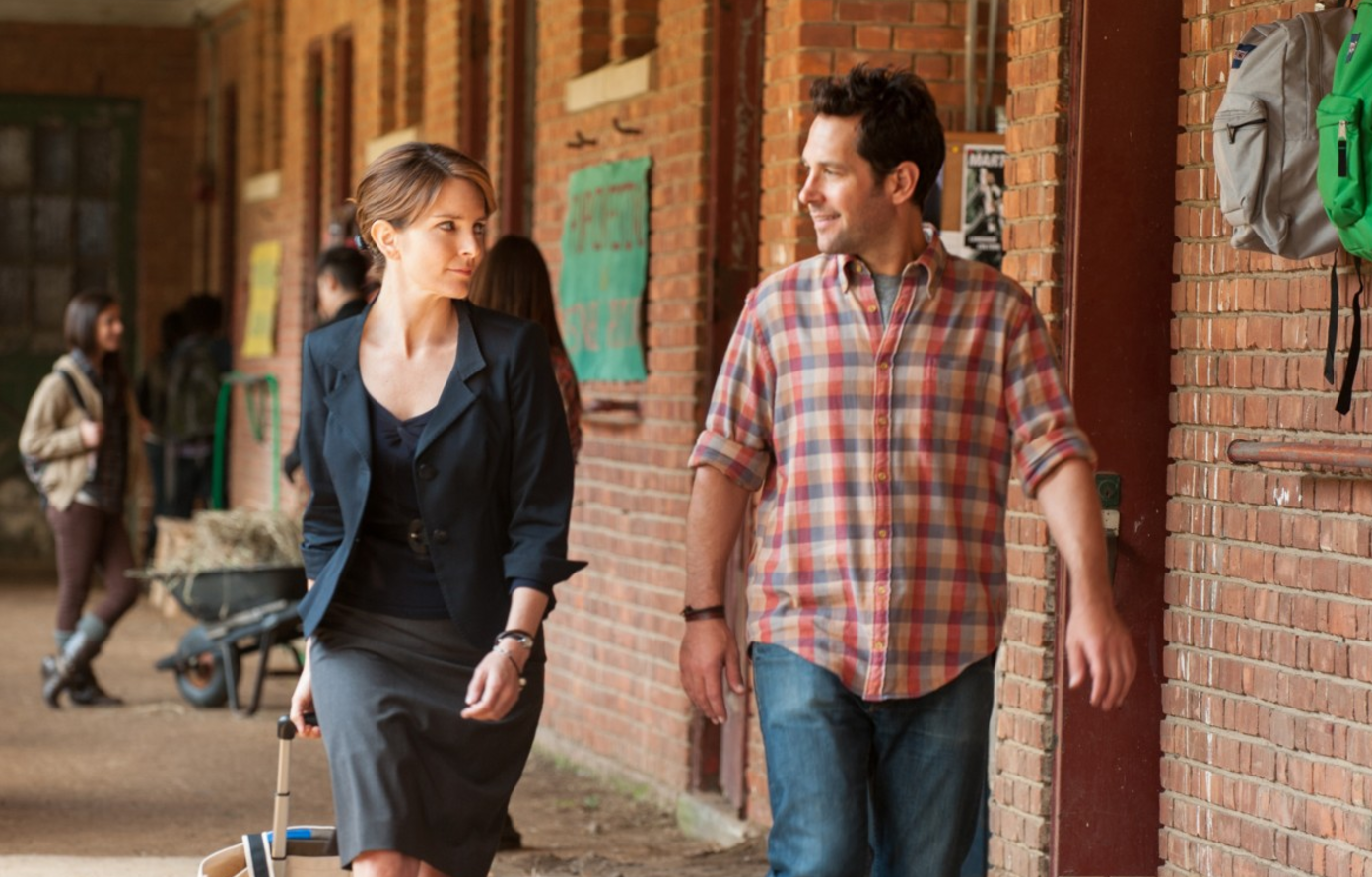 Tina Fey is one of the biggest names in comedy, and she definitely delivers alongside Paul Rudd in this heartfelt comedy. Admission is about a Princeton admission counselor (played by Fey) who receives a call one day from her old college classmate turned school headmaster (played by Rudd.) In a twist of events, Rudd reveals that one of the students of his eccentric school is the son that Fey gave up for adoption when she got pregnant in college. Fey's character risks everything and goes against her by-the-books style to admit her long lost son to Princeton. This romantic comedy will leave audiences chuckling and swooning all at once.
The Interview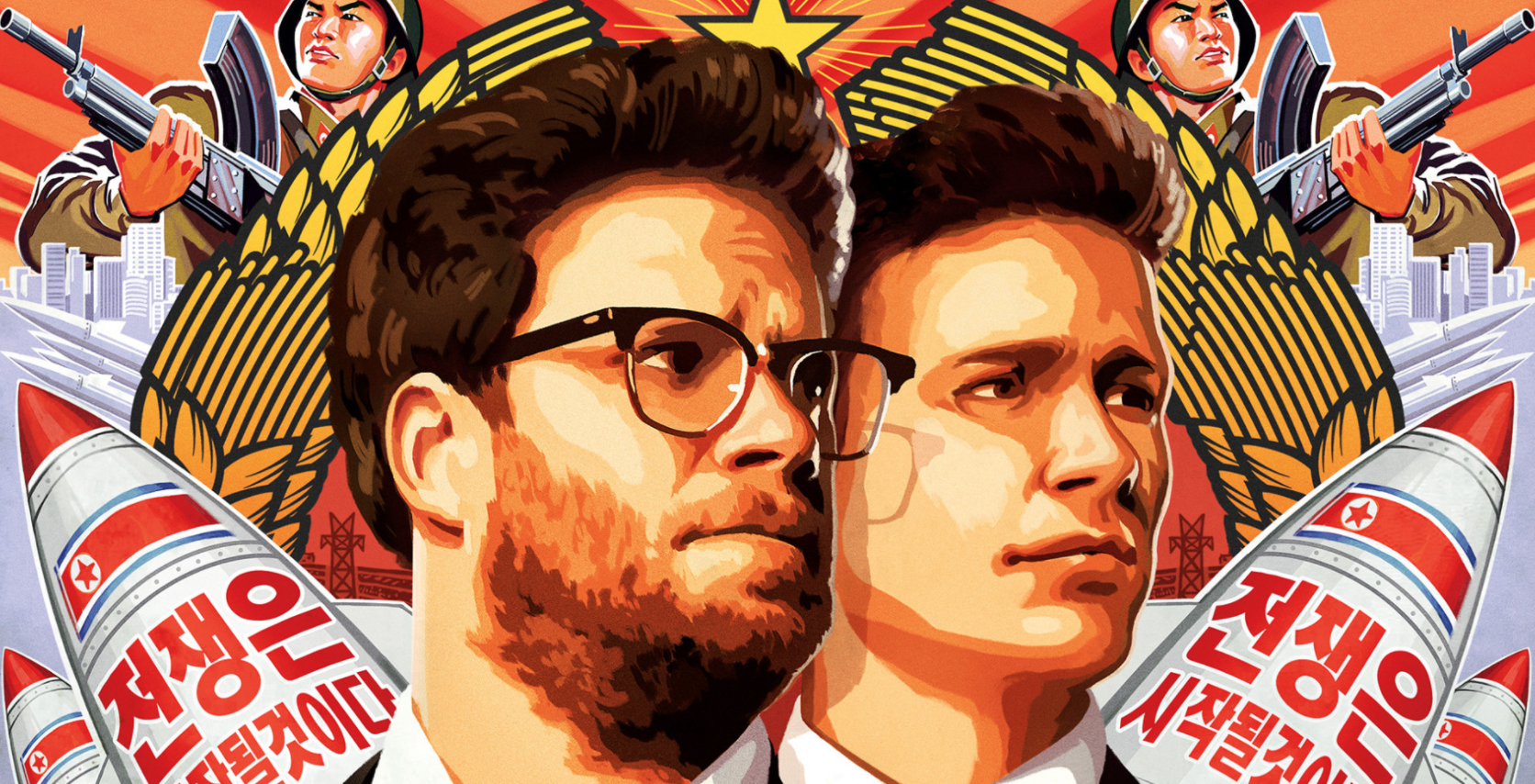 Who would have ever thought a comedy would cause North Korea to threaten America? Well, The Interview did just that when it was released in 2014. Seth Rogen and James Franco come together in this hilarious movie about two friends with their own tabloid TV show. The duo snag an interview with Kim Jong-un, played by Randall Park. The interesting part, however, is when the CIA contact Rogen and Franco's characters to assassinate Kim Jong-un when they interview him. This movie has plenty of laughs and features a stellar comedic cast.
Date Night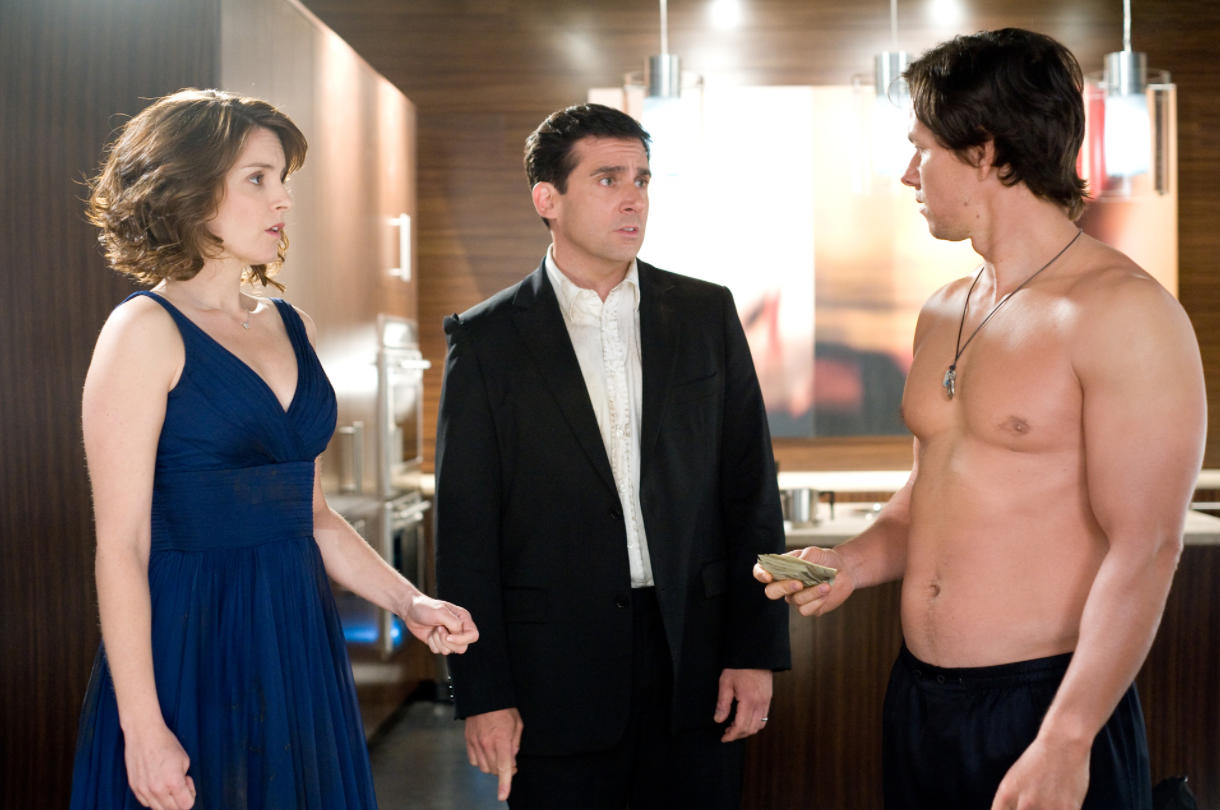 Steve Carell and Tina Fey deliver a memorable and hilarious performance as a married couple who try to go outside their routine for one of their date nights. In a turn of events, the two end up in a web of conspiracy and crime. Date Night will leave audiences laughing and quoting the movie long after it's over.
Watch all five of these comedies now on STARZ PLAY!