Better not wait.
A few family favorites are set to expire on STARZ PLAY this September.
Watch These Movies with Family & Friends
From animated favorites to remakes of the classics, here are four movies viewers will want to watch before they're gone.
1. The Muppets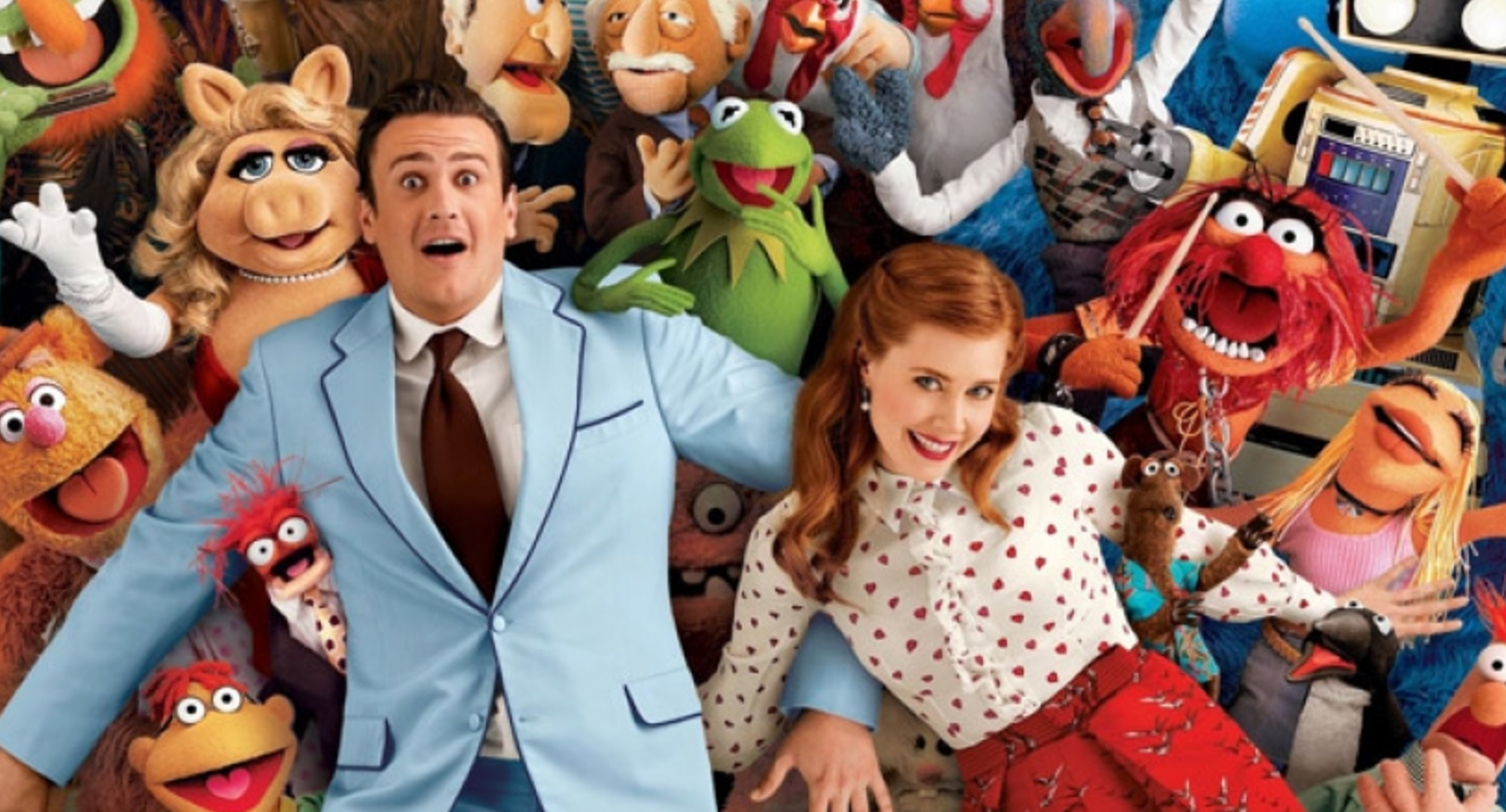 In The Muppets, Kermit must reunite the cast in order to save historic Muppet Studios from demolition. Fans of the classic Muppets will enjoy this new take on the comedy, plus everyone should get a kick out of the celebrity cameos.
2. The Princess and the Frog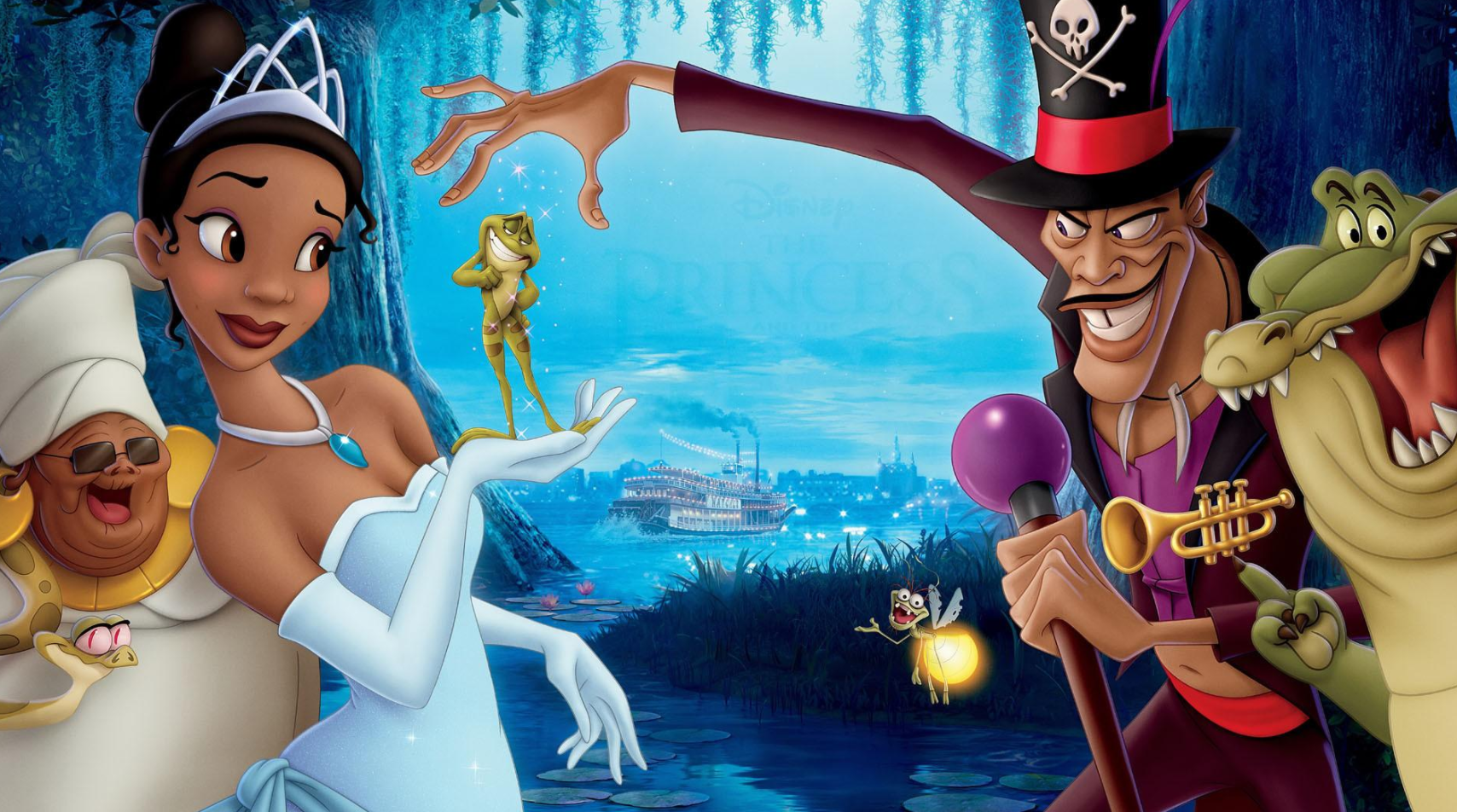 An animated Disney classic, The Princess and the Frog puts a Louisiana bayou spin and signature Disney music on the famous fairytale.
3. WALL-E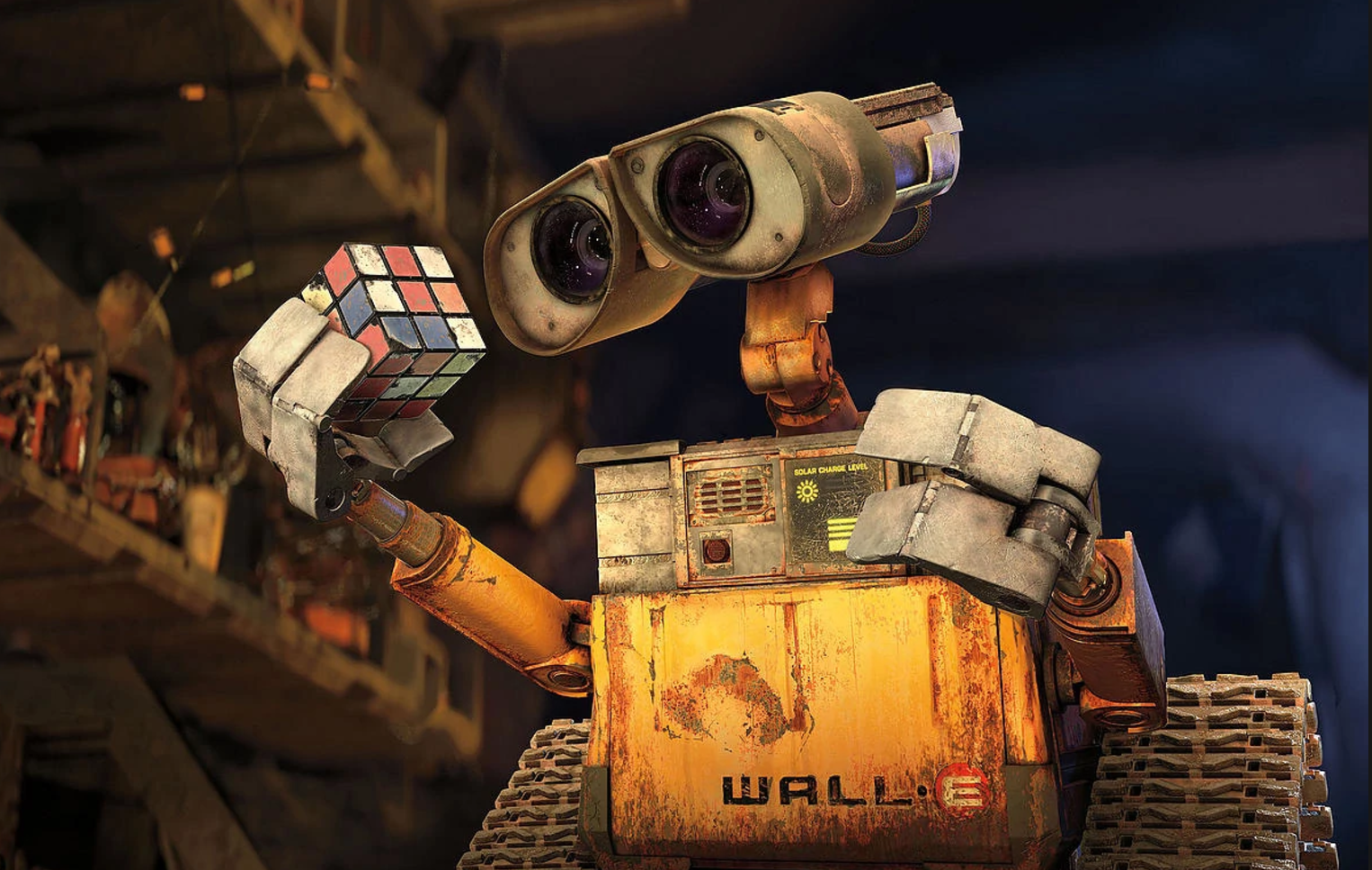 In a future where Earth is inhabitable and humans live on spaceships, WALL-E the robot stumbles upon a discovery that might just hold the key to returning life to the planet. But when he teams up with a search probe to return the discovery to the humans, it turns out not everyone wants to go home.
4. The Lone Ranger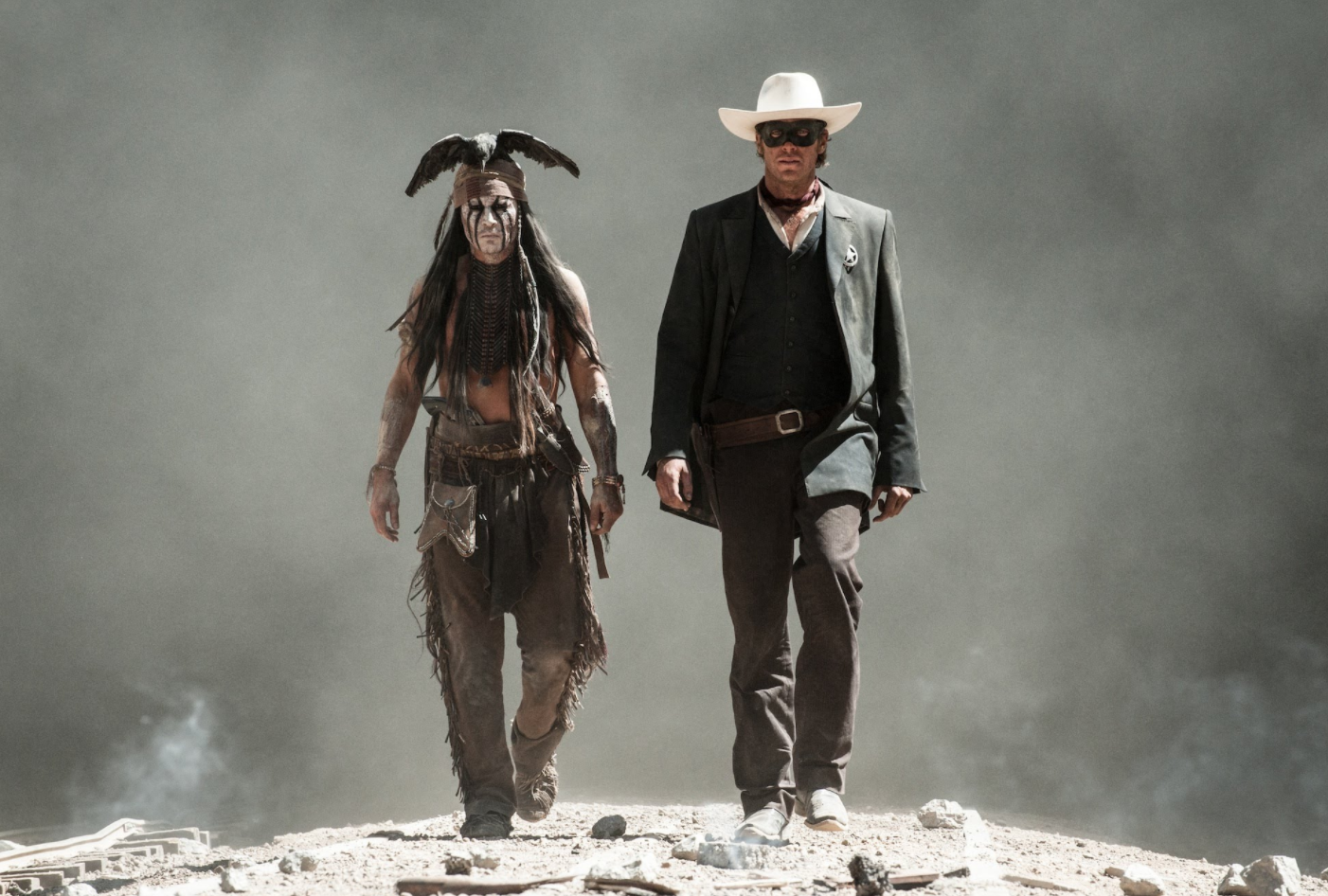 A remake of the classic western story, The Lone Ranger tells the story of the masked hero through the eyes of Tonto – played by Pirates of the Caribbean star Johnny Depp. This Disney film mixes action and comedy to please audiences of all ages.
Plan a Movie Night
STARZ PLAY audiences will want to get the family together to catch up on these favorites before they are gone for good. Viewers will find a full list below of STARZ PLAY movies set to expire.
RECESS: SCHOOL'S OUT
THE LONE RANGER
TOM AND HUCK
MC FARLAND
DINOSAUR
ICE PRINCESS
COUNTRY BEARS
THE LAST CASTLE
THE MUPPETS
THE PRINCESS AND THE FROG
SPACE BUDDIES
102 DALMATIANS
BOLT
FINDING NEMO
HAUNTED MANSION
THE PIRATES OF THE CARIBBEAN: THE CURSE OF THE BLACK PEARL
ROCKETEER
THE BEVERLY HILLS CHIHUAHUA
DISNEY'S A CHRISTMAS CAROL
POCAHONTAS
PRINCESS DIARIES 2 THE: ROYAL ENGAGEMENT
UNDERDOG
WALL-E