Each month, STARZ PLAY viewers are treated to a variety of new hit movies and shows.
September is no exception with a handful of great options set to debut on STARZ PLAY.
5 New Shows and Movies Viewers Need to Check Out
From family comedies to horror, there's something for everyone this month on STARZ PLAY. Here are five new shows and movies viewers won't want to miss.
1. Unfriended
A horror film about cyber bullying that appears shot entirely on a teenager's computer screen, Unfriended is about a group of teens who discover a mysterious user involved in their online group chat – roughly one year after their friend's suicide.
2. The Book of Life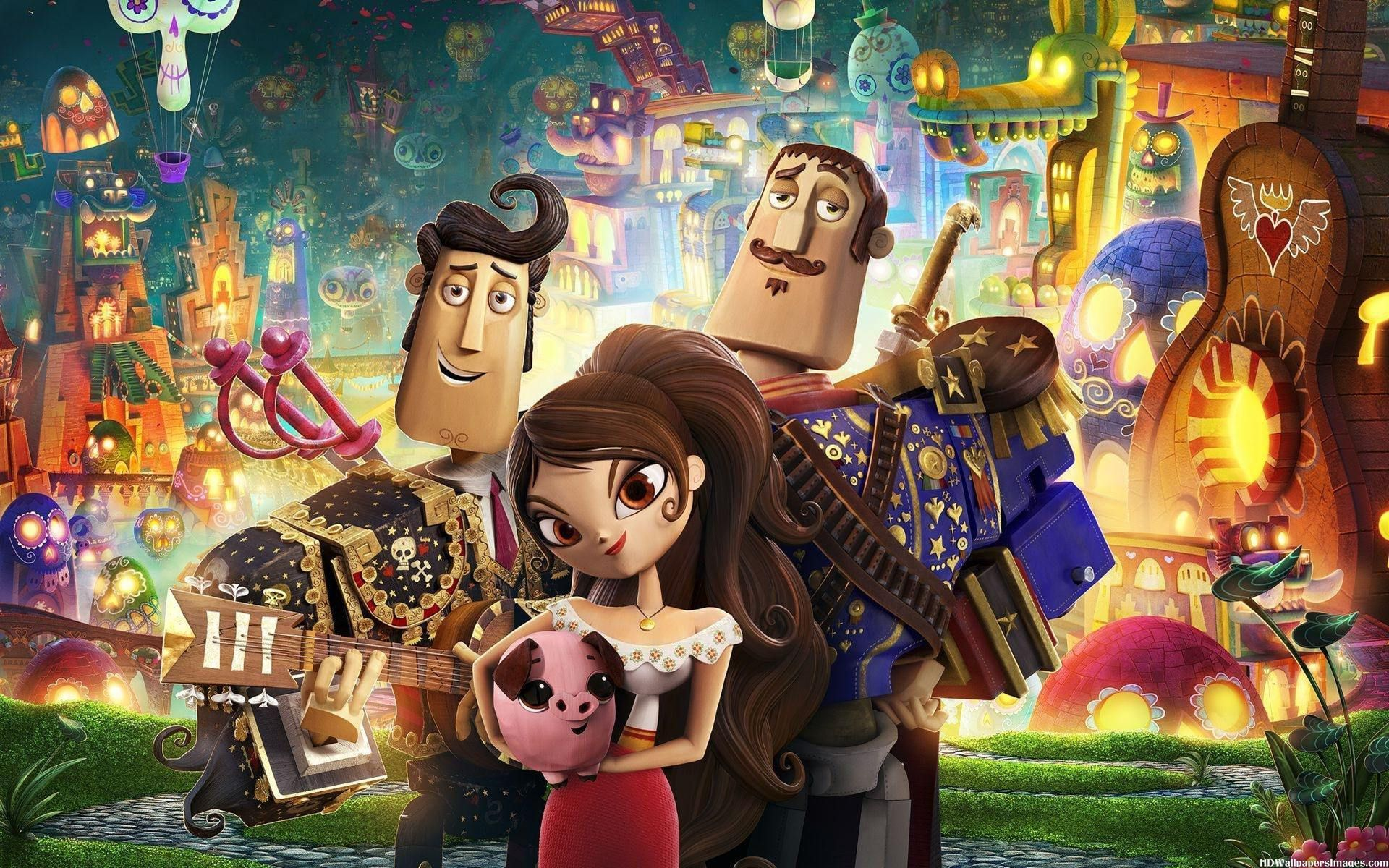 An animated story set in Mexican folklore, The Book of Life is about a man who dies in hopes of being reunited with his true love in the Land of the Remembered. But he must conquer his greatest fears before he can find happiness.
3. Night at the Museum: Secret of the Tomb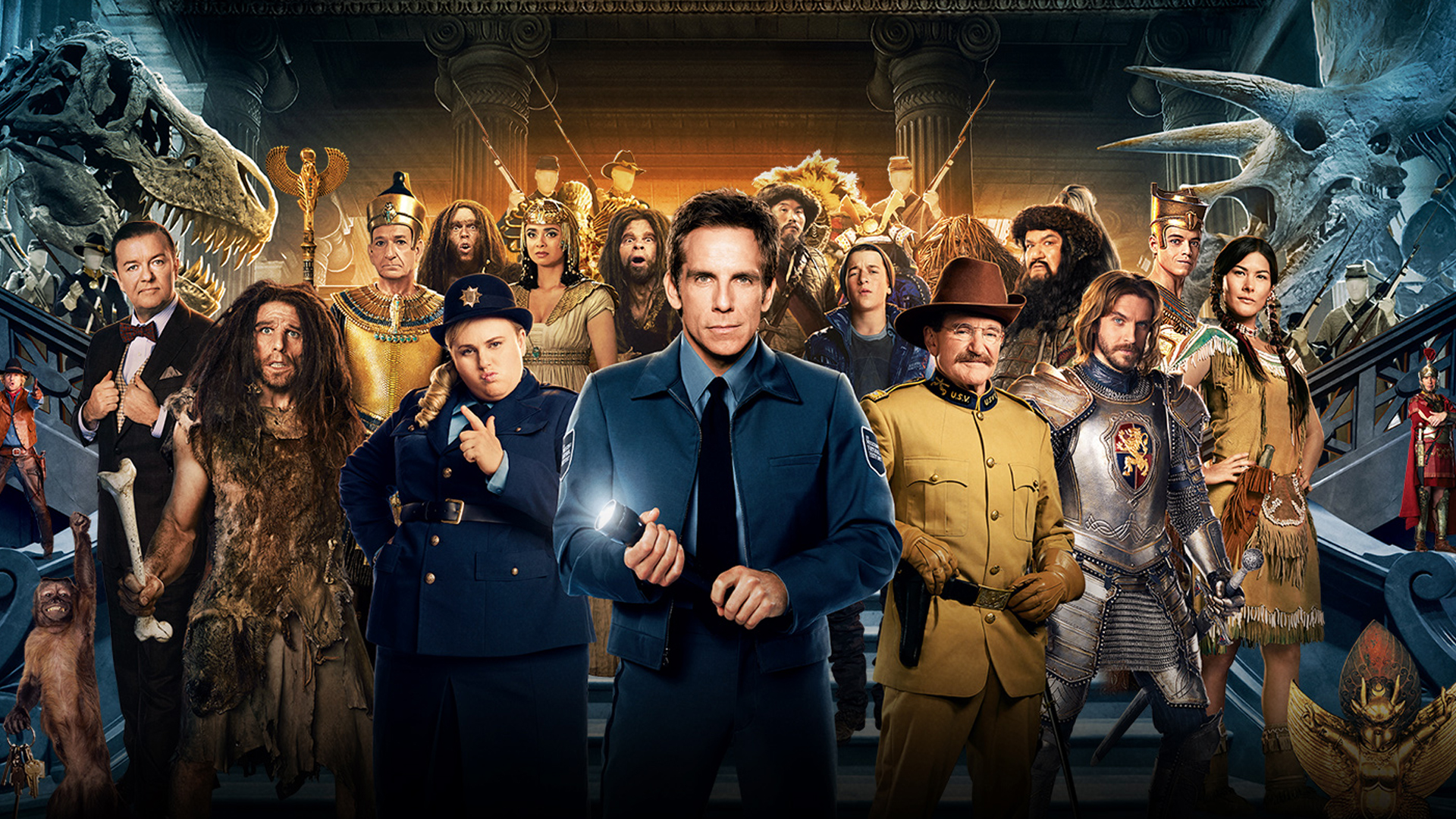 The third and final movie in the Night at the Museum trilogy, Night at the Museum: Secret of the Tomb stars Ben Stiller as a security guard who must travel to London to return an ancient tablet which allows museum exhibits to come to life.
4. Jack & Jill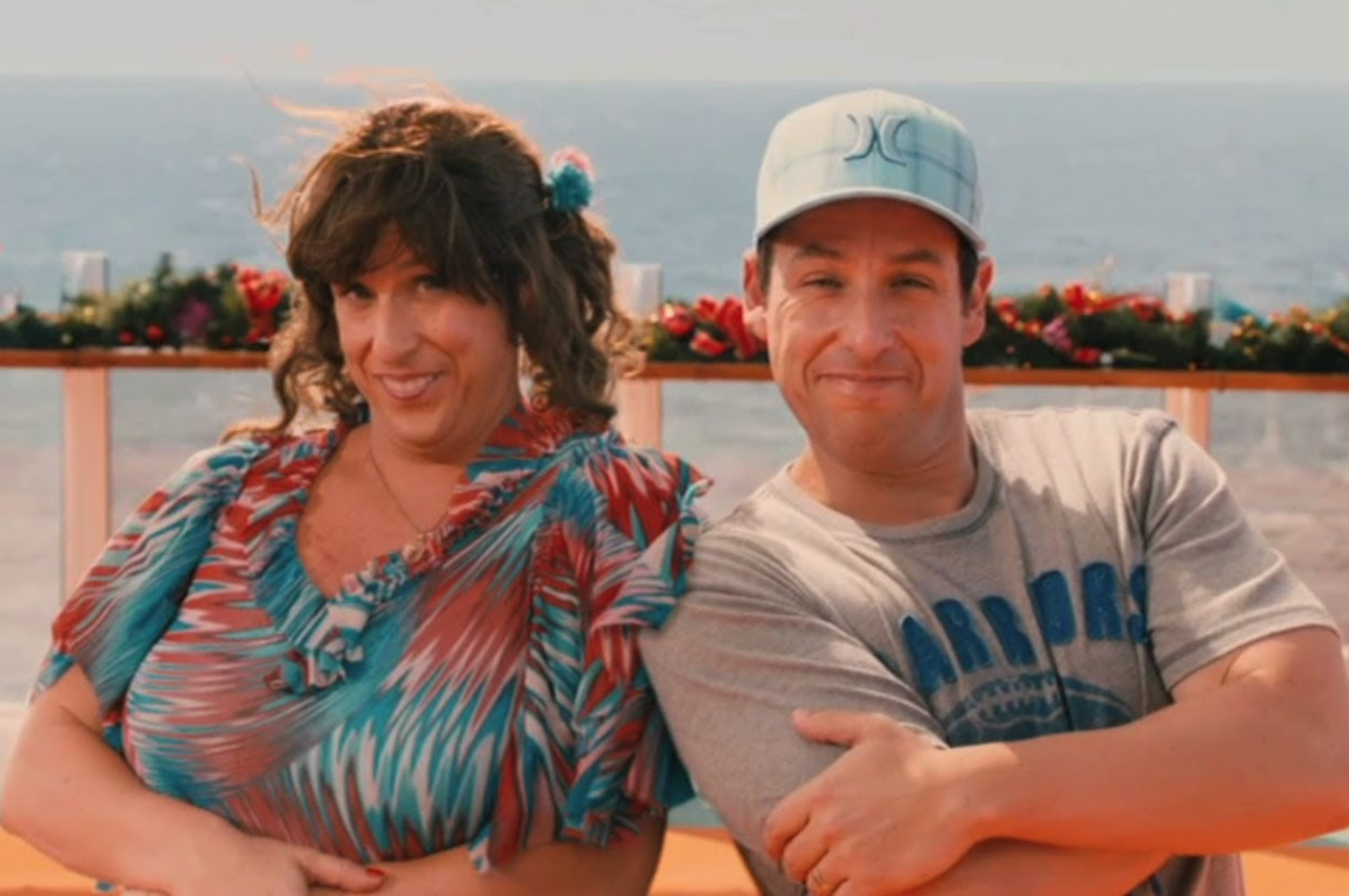 Adam Sandler stars as both the lead male and female characters in Jack & Jill, a comedy about fraternal twins. Jack has always been the more mature twin, but his patience is tested when Jill ruins Thanksgiving dinner.
5. The Cable Guy
One of Jim Carrey's darker comedies, The Cable Guy is about a television technician who becomes friends with one of his customers. But the friendship is tested when the technician begins interfering in his friend's life.
Get the Popcorn Ready
These five movies are just a sample of all of the great options coming this month on STARZ PLAY. There is a full list below of new shows and movies viewers can see in September.
Robin Hood (2010)
FURIOUS 7
Bean
Casino
Gladiator
Inglorious Basterds
Inside Man ('06)
Mamma Mia
The Fox And The Hound
MARS NEEDS MOMS
MILLION DOLLAR ARM
RACE TO WITCH MOUNTAIN
RETURN FROM WITCH MOUNTAIN
The Kingdom
Pitch Perfect
Blank Check
UNFRIENDED
The Haunted Mansion
The Black Cauldron
The Book of Life
Night at the Museum: Secret of the Tomb
G-Force
Exodus: Gods and Kings
JACK AND JILL
13 GOING ON 30
Just Go With It
2012
The Cable Guy