Fans of cop dramas will love these four incredible shows. If you love suspense and action, these four shows will surely get your heart pounding. Do you know what the best part is? All of these shows are available to watch today on STARZPlay.com.
Luther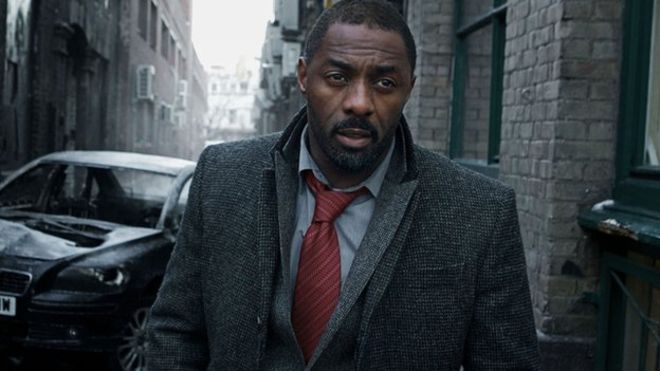 Award winning actor Idris Elba stars in this fantastic British crime drama. It is about a brainy detective, John Luther, who is disturbed by humanity's dark side. Luther has a dark side of his own as he is often impulsive, obsessive, and occasionally even be violent.
Luther is definitely worth watching for any crime show enthusiast. Idris Elba gives a stunning performance that won various awards and earned him an Emmy nomination; it is truly a must-see.
Detroit 1-8-7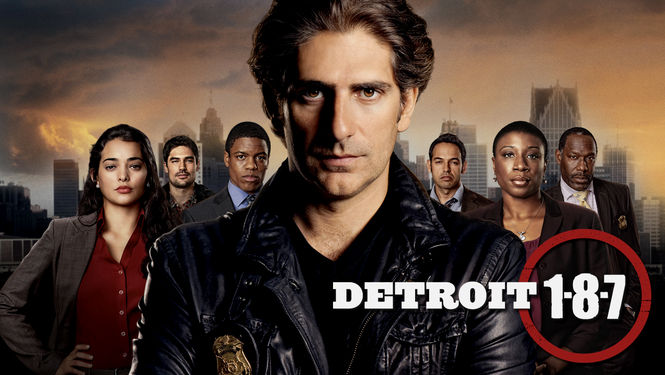 This intense show is all about Detroit Homicide. These men and women battle deadly crime in the city of Detroit all while struggling with their own dark problems. These detectives are all trying to find the right balance between their important work, and their own lives.
Detroit 1-8-7 definitely deserves a spot on your list. What makes this show stand out is that it was filmed where it is set, in Detroit. This gives Detroit 1-8-7 all of the authenticity you could hope for in a crime drama!
Aquarius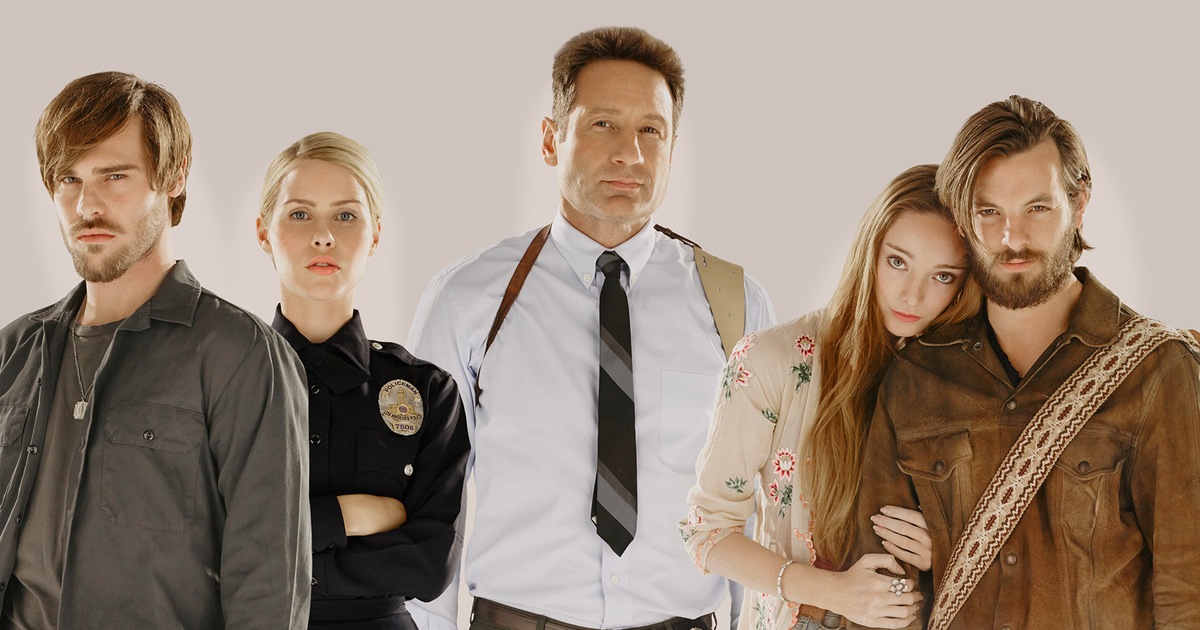 History meets drama in this thrilling crime series! Aquarius is set in Los Angeles during the 1960s. It follows a police sergeant, played by Golden Globe winning actor David Duchovny, who is investigating the infamous cult leader, Charles Manson.
Aquarius is the show to watch if you love true crime as well as cop dramas. This show masterfully combines fiction and history to tell a dramatic tale that is sure to blow your mind.
Justified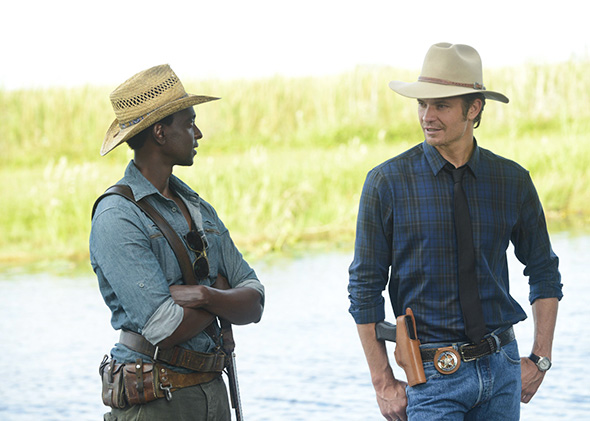 Justified focuses on the life of Deputy Raylan Givens, a loose cannon cop with his own ideas of justice. His methods are unconventional and reminiscent of the Wild West. His off-color practices often result in him fighting with his own superiors as well as the criminals.
Justified is a shining example of what good cop dramas are all about. It has all the suspense, action, and drama that any fans of the genre will love. This is another award winning series that needs a spot on your list.