The swashbuckling drama about the golden age of piracy is coming to a close with the fourth season. "Black Sails" is a STARZ PLAY original series that centers on Captain Flint, Long John Silver, and other pirates that appear in the classic novel "Treasure Island" 20 years before the book takes place. In this prequel of a series, the pirates on New Providence Island struggle to survive in their world of seafaring debauchery. Viewers have watched in excitement for three seasons, and are in for a great final season when the show premieres on STARZ PLAY on January 29.
Here are four reasons we're excited about season four of "Black Sails."
Revenge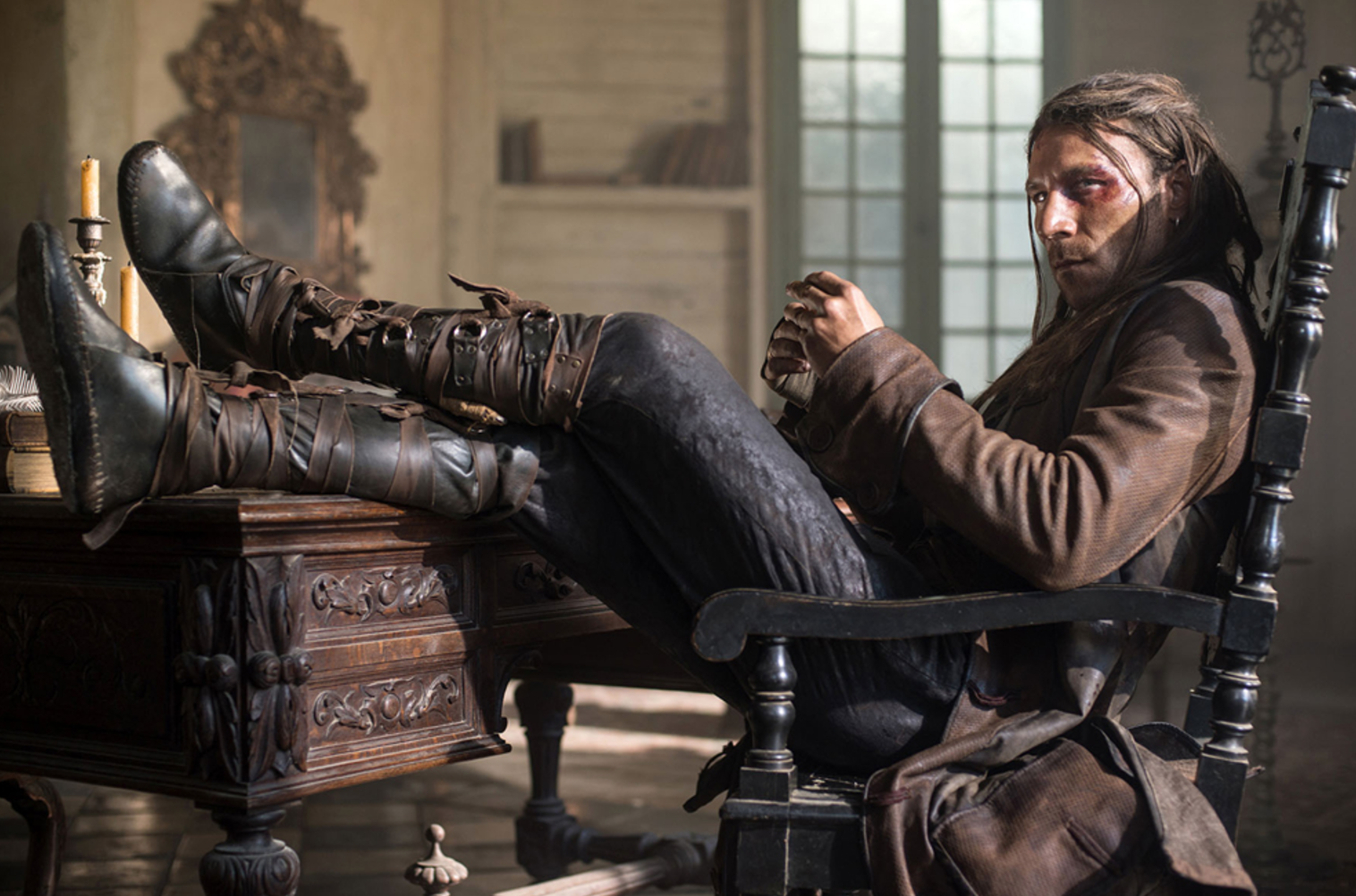 Revenge is going to be a major theme in the last season, as the pirates fight back against the British government for the execution of Captain Vane. Revenge is always a great way to stir up drama on a television series, and fits tremendously well with a show about pirates.
Blackbeard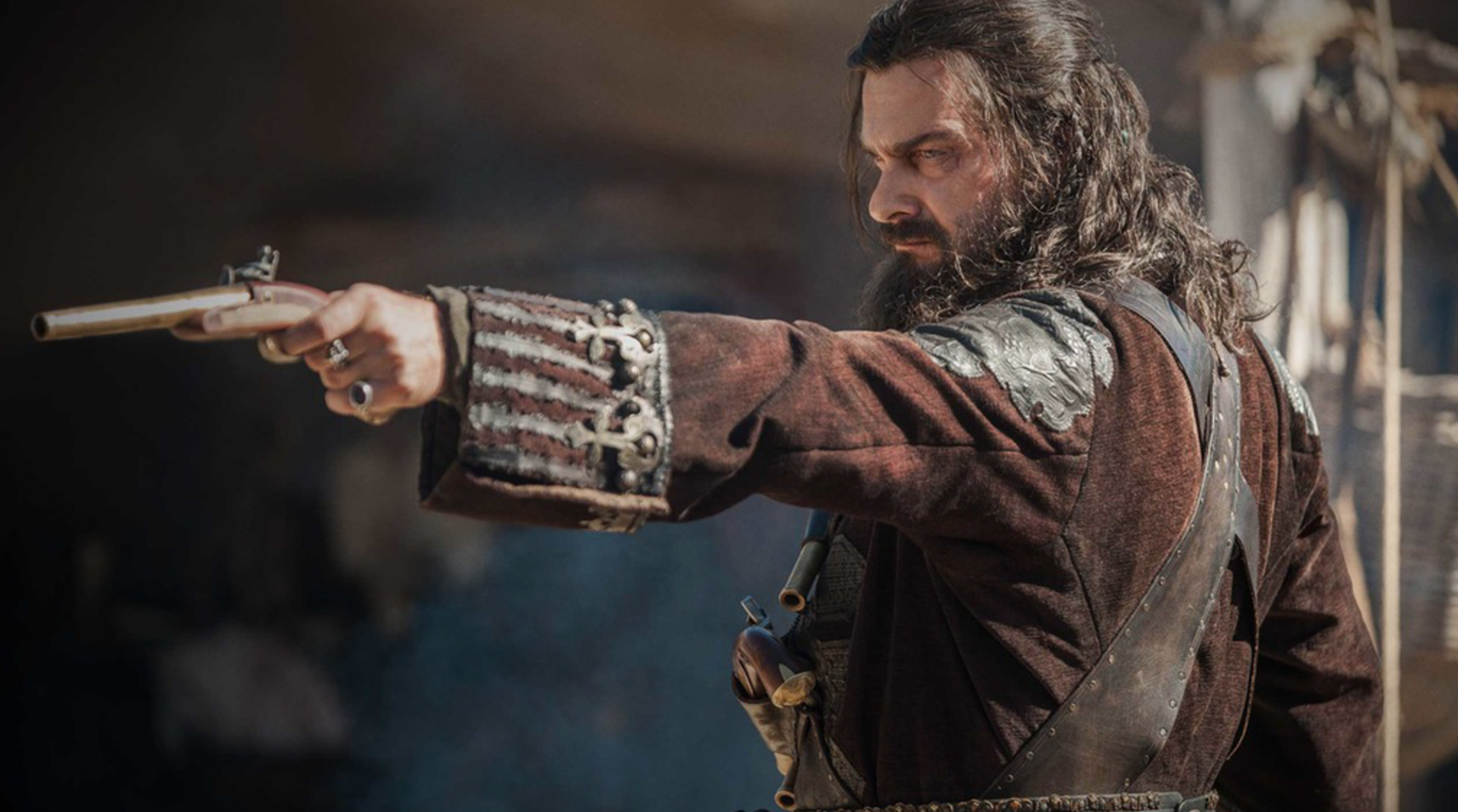 The infamous pirate captain Blackbeard is expected to become a more central character to the plot of "Black Sails" and will propel a lot of the conflict between Rogers and Flint within the show. Fans may see Rogers spending a lot of his time plotting to take down Blackbeard — perhaps the show will stay true to history and show Blackbeard himself being taken down at North Carolina.
Flint's Buried Treasure
In the novel "Treasure Island," for which "Black Sails" is the prequel, Captain Flint's buried treasure is the central plot. We're hoping in season four that fans will get a glimpse of Flint either drawing the map, hiding the treasure, or plotting to hide the treasure.
The End of Piracy?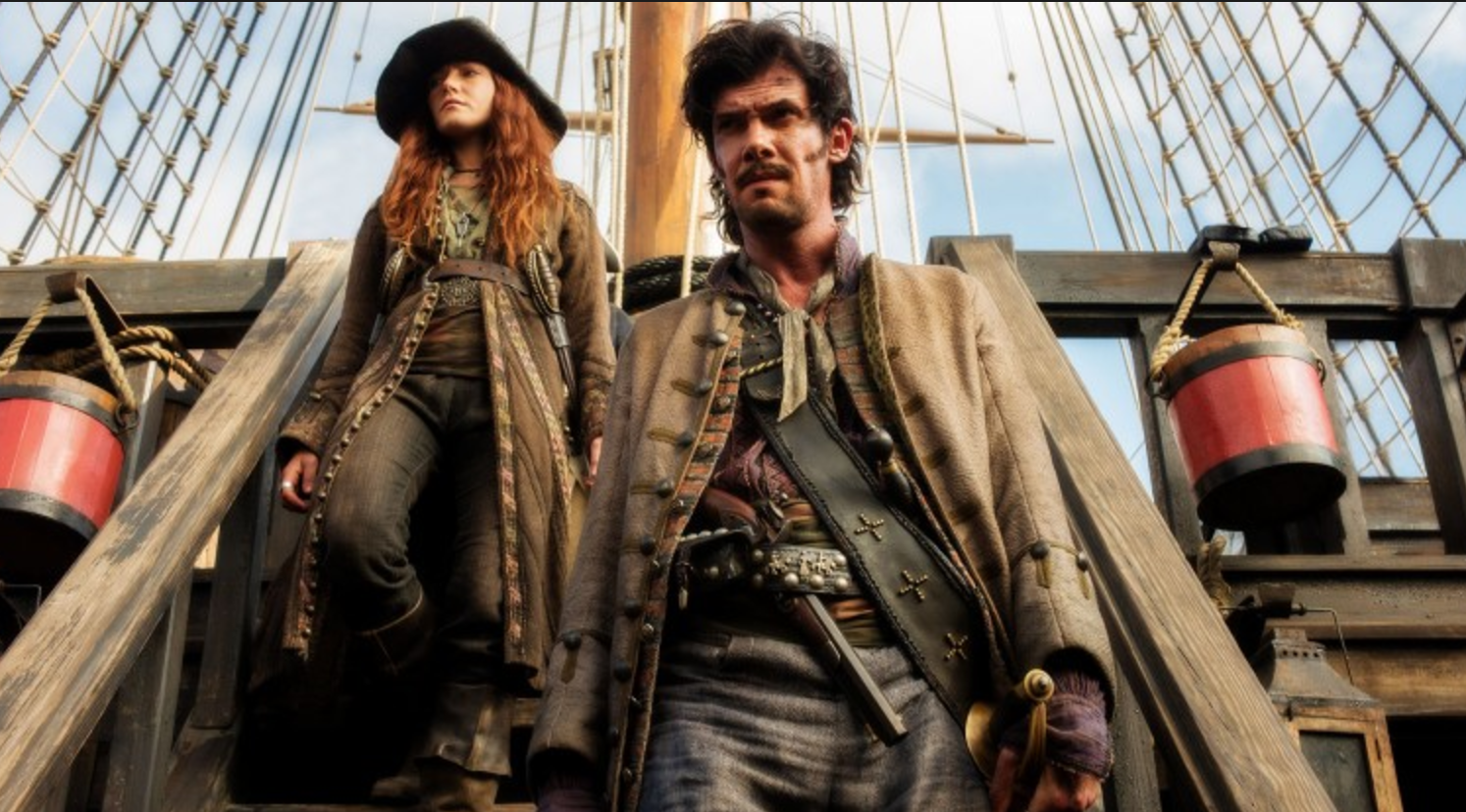 As Black Sails nears its end, Black Sails will most likely end where it all started: the aftermath of Captain Vane's execution and its repercussion on the streets of Nassau. The rebel pirates – Captains Flint, Jack Rackham, Teach and their crews – will fight for their home and their right to pirate their way through civilization. Since Captain Vane already met his historical end on the show, will Captains Teach and Jack alongside his partner Anne Bonny, meet the same fate?
Watch the season four premiere of "Black Sails" on STARZ PLAY on January 29!