Ensemble comedies have become extremely popular because they allow for shows to have a diverse cast that all share equal amounts of the spotlight. Five of the best ensemble comedies we've found are so hilarious because the contrasting quirks of all the characters create hilarious scenarios and problems within the shows.
We've found five of the best ensemble comedies, which can all be watched on Starzplay.com!
Black-ish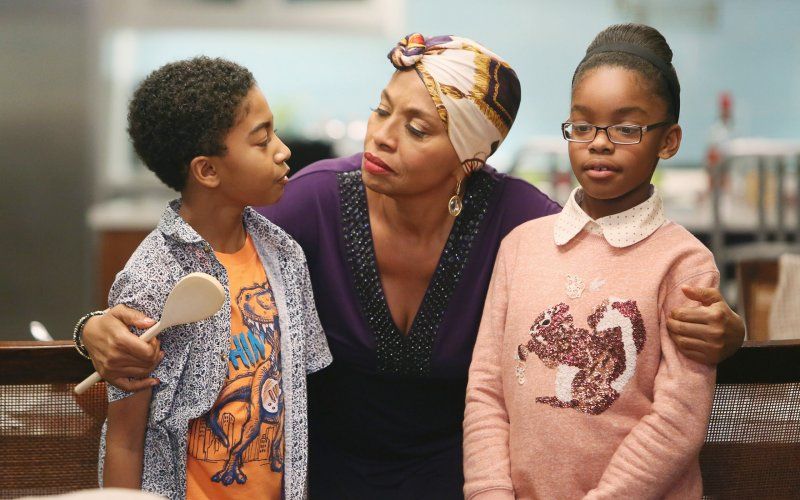 ABC's hit comedy series is in its third season of showcasing the lives of the Johnson family. "Black-ish" is the story about a black American family and how the father, Dre Johnson, tries to keep their culture alive in his family while they grow up in the suburbs. This show is filled with hilarious moments from Dre, his quirky children, and his witty wife Bow. The show also tackles big issues facing the world, especially those that affect black Americans.
Men At Work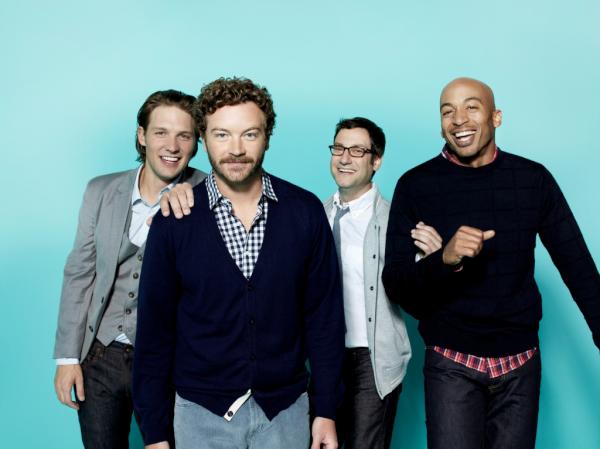 This TBS comedy centers on four male friends who work together at a magazine company. "Men at Work" features an ensemble of men helps each other with work, women, and other issues that arise in their lives. The friends all have very different characteristics, ranging from 'the ladies man' to 'the nerd' to 'the comedian.' The biggest plot in the show is that three of the friends try to help Milo get back on his feet after his long term relationship ends.
Community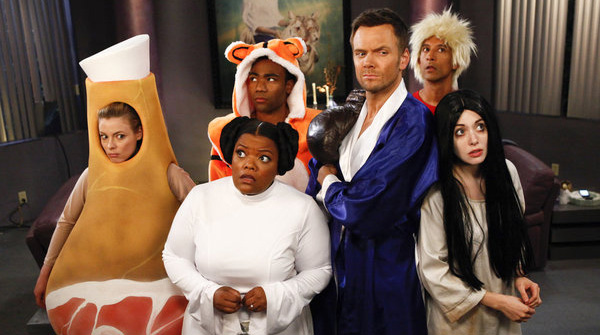 NBC's extremely popular ensemble comedy "Community" centers around a group of misfits from very different backgrounds who all study together at a community college. This show opens up with a lawyer, Jeff, who is found to have a fake degree, and is forced to go back to college to get a real degree and continue to practice law. He chooses Greendale Community College, where he forms a study group with an odd (but highly entertaining) group of people.
Franklin & Bash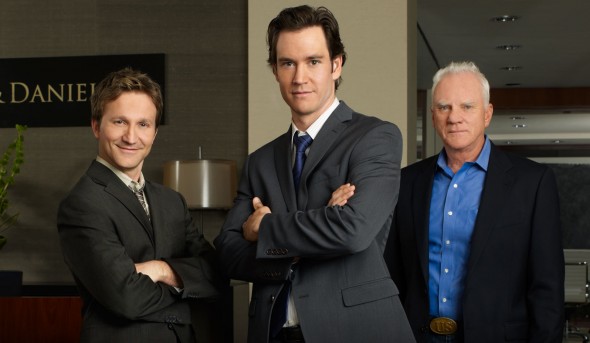 The TNT comedy "Franklin & Bash" is about two Los Angeles lawyers who play by their own rules. This show's popularity stemmed from the uniqueness of Franklin and Bash, who are two street lawyers that join a proper law firm and shake things up with their unconventional style.
Baby Daddy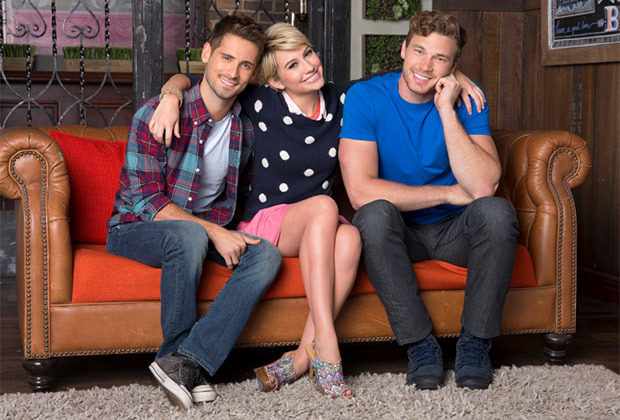 ABC's "Baby Daddy" has proved to be a popular ensemble comedy with fans, as producers and actors are currently working on its sixth season. The show centers around Ben, who comes home one day to find that his ex-girlfriend left a baby on his doorstep. With the help of his mom, brother, and friends, Ben learns how to raise his daughter and get through other obstacles of life.