In recent years, television networks have done a great job of creating strong, badass women as lead characters in their drama series. These fictional female characters may lead extraordinary lives, but they reflect what real women have always known: that women are strong, smart, and capable of anything.
We've rounded up four awesome women from four different drama series, all of which can be watched on Starzplay.com!
Alex Parrish – "Quantico"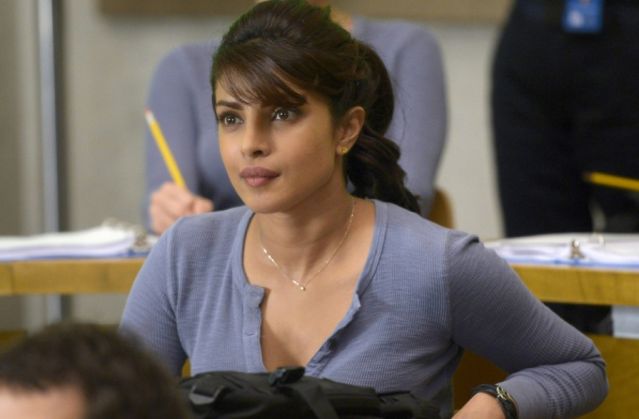 Priyanka Chopra plays Alex Parrish on ABC's highly popular crime-drama series "Quantico." The first season was filled with nail biting drama, as Alex Parrish went through FBI training and was framed for a huge terrorist attack. Season two is currently airing, and promises to be filled with even more drama and badass moments from Alex, as she works undercover for the FBI as a CIA agent. It's hard to pick, but Alex's most badass moment so far has been her ability to work alone and infiltrate the CIA.
Olivia Pope – "Scandal"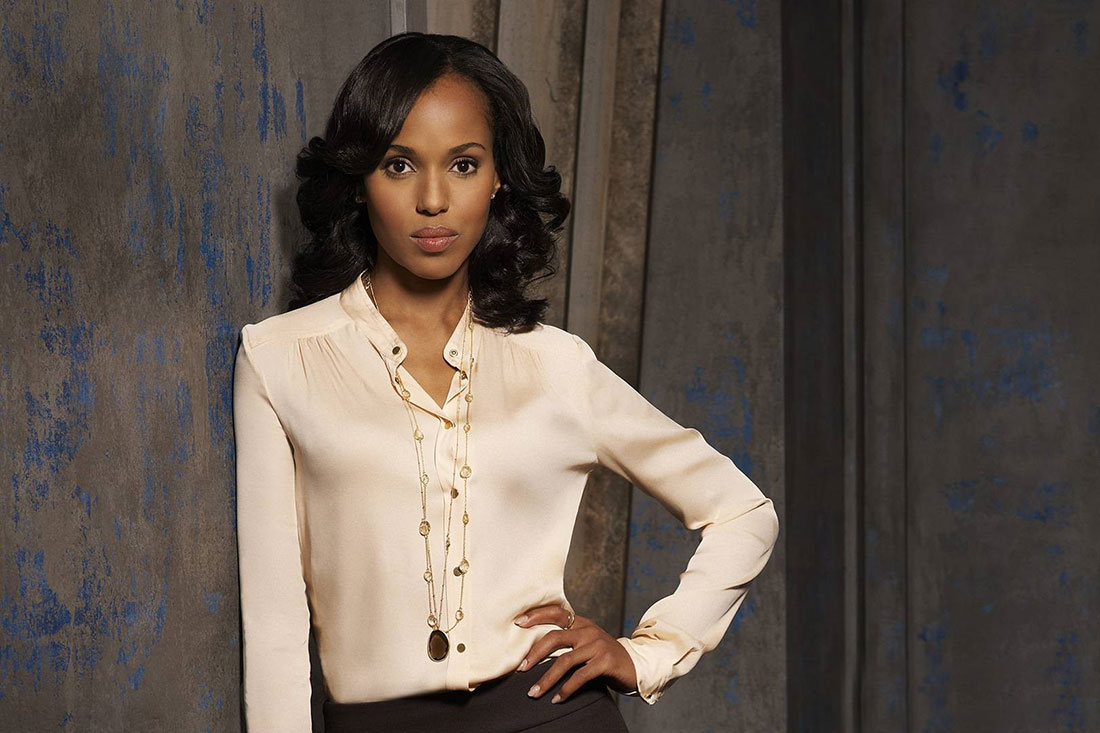 "Scandal" is another show from the brilliant mind of Shonda Rhimes. This ABC drama centers around Olivia Pope, who is a hardcore crisis management consultant for serious and often deadly cases. This show is filled with political scandals, lies, and plenty of plot twists. Olivia's most badass moment is stretched out over a few episodes in season four when she is kidnapped. Olivia manages to kill a few of her captors, convince the rest to turn against their leader and sell her to the Russians, who actually end up being old friends of hers and thus saves her. She also almost escaped when she used wire from her bra to open a locked window. Talk about resourceful.
Cathy – "The Big C"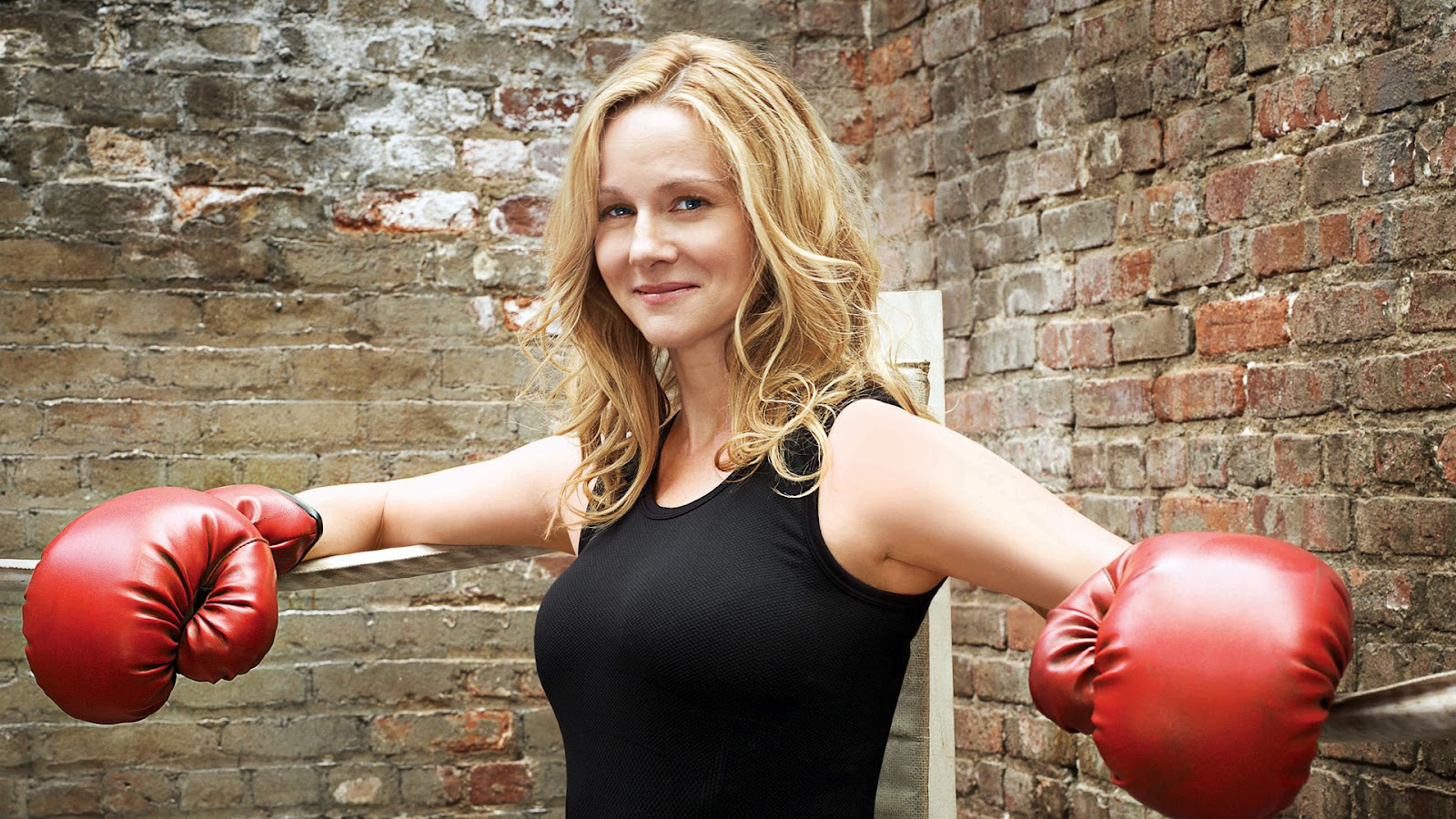 In this comedy-drama series, Cathy is diagnosed with terminal cancer, and decides to start living her life the way she wants. Cathy's always been a people-pleaser, and has allowed her child to be spoiled and her husband to be immature. But once she is diagnosed, she decides to change them up as well. Her most badass moment is the fact that she tries all new things while battling cancer.
Patty Hewes – "Damages"

Glenn Close gives a stellar performance as the revered litigator Patty Hewes in the legal thriller series "Damages." Patty is a ruthless woman who is incredibly skilled in manipulation. She has plenty of badass moments, but the best one is when she gets her son's girlfriend thrown in jail for statutory rape.
Catch all of these badass women on Starzplay.com!