STARZ PLAY will be adding the wildly popular and critically acclaimed television series Mr. Robot to its lineup of shows on April 1st, 2017.
Season one of this action-packed, drama-filled series about cyber-security and hacker vigilantes is the perfect show for people to binge watch on the first weekend of April. Mr. Robot will have viewers gripping the edge of their seats and cheering for their nontraditional heroes within the show.
Here are five reasons Mr. Robot is one of the most exciting shows on television right now.
It's Relevant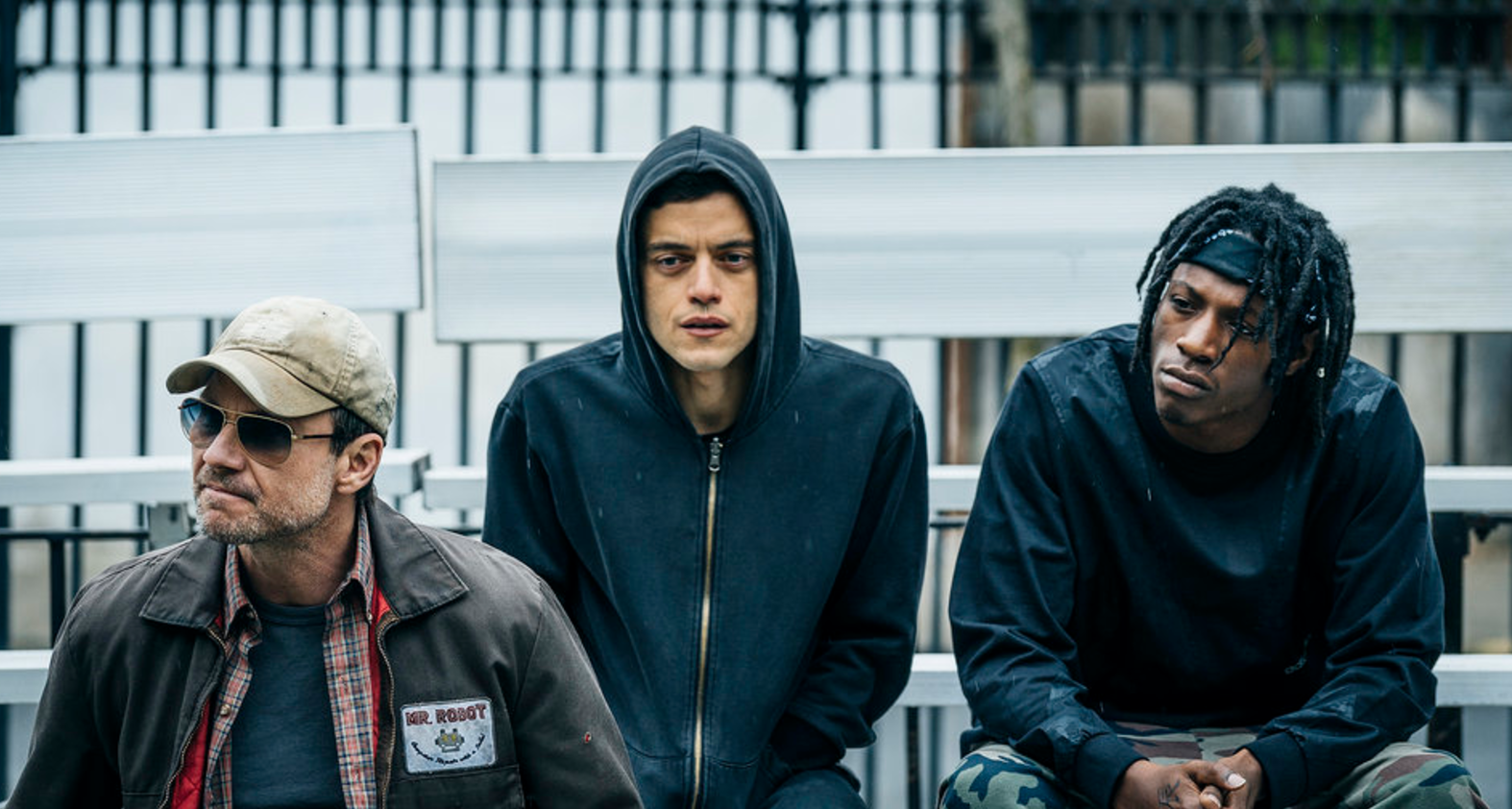 Mr. Robot is about a group of vigilante hackers who attempt to take down a corporation that they believe is evil. Mr. Robot, the man who employs these hackers, and his team are determined to eliminate consumer debt that is owed to E Corp. In the world of Mr. Robot, there have been antiestablishment movements all around the world. People have been continually fighting against the super wealthy and corrupt, rooting for minorities, and calling for governmental justice. Mr. Robot is so exciting because it's comparable to today's current atmosphere.
Elliot Alderson's Mental Health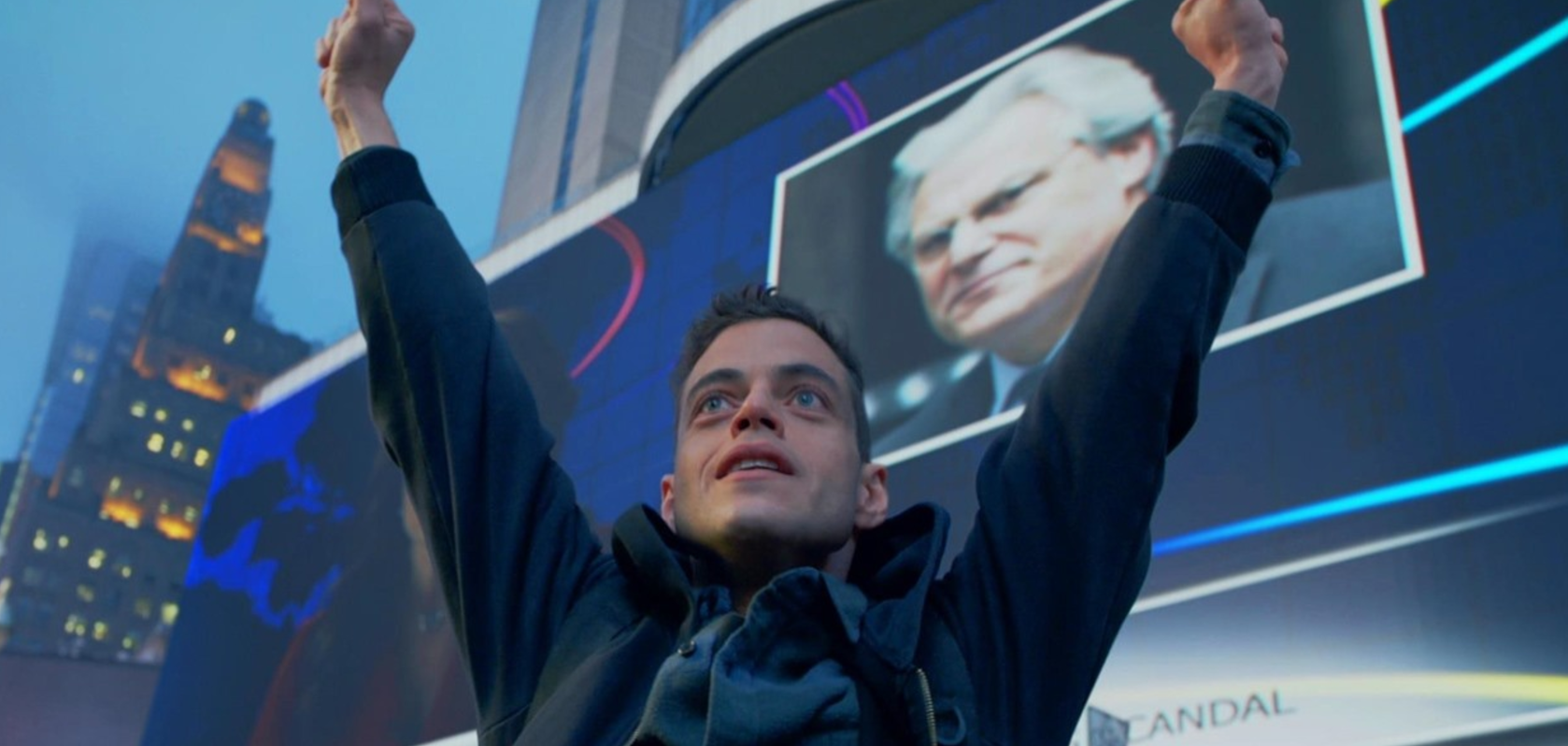 Rami Malek plays the main character, Elliot, who is a security engineer. Elliot is a complex character, and the writers of Mr. Robot gave him all kinds of mental health conditions. Elliot suffers from depression, dissociative identity disorder, social anxiety, paranoia, and delusions. It's refreshing to see a protagonist who suffers from so many mental health issues, especially since mental health is considered taboo by many cultures.
Conspiracy Plots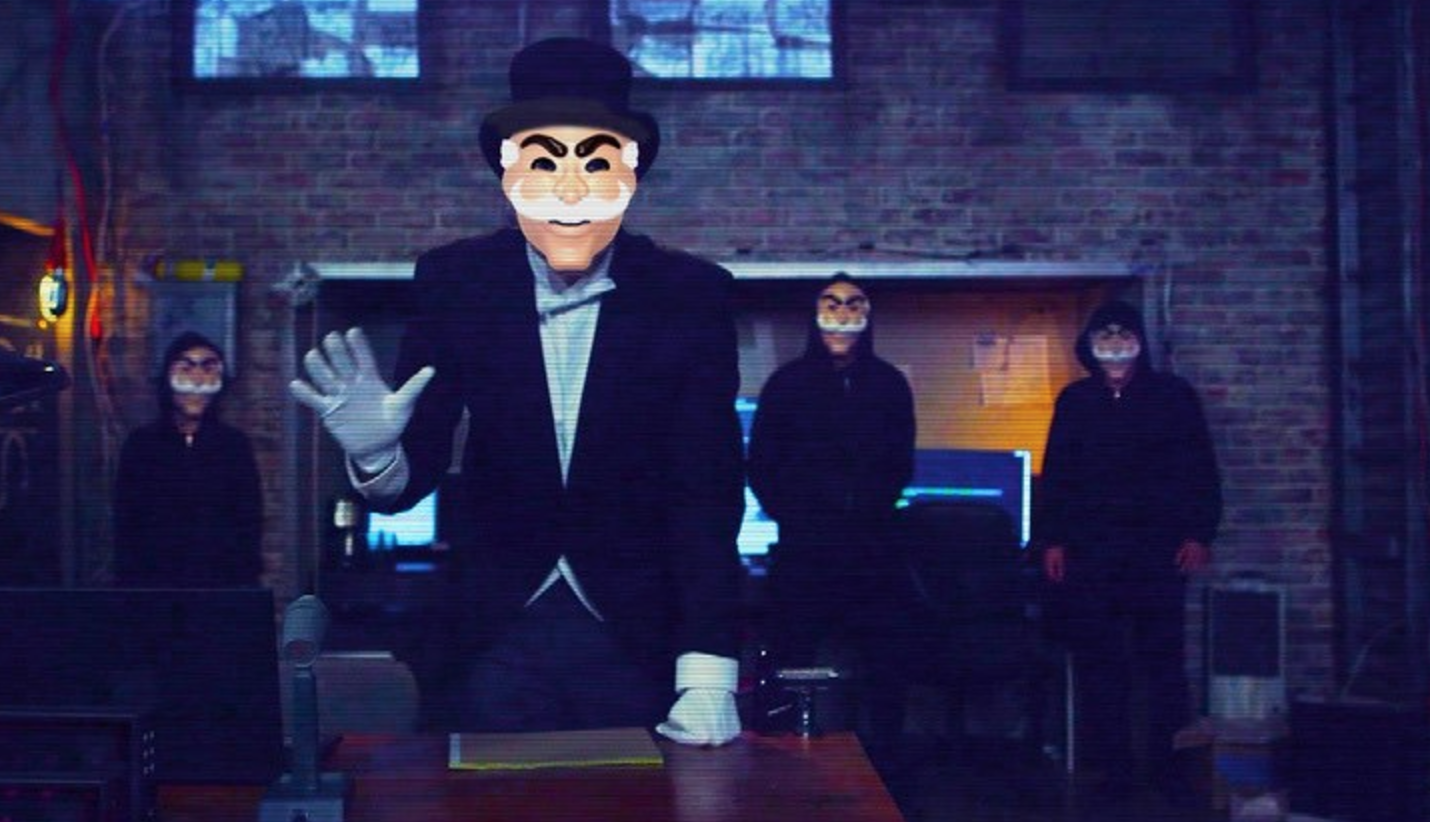 It's a universally acknowledged truth that anything involving conspiracy theories and government scandals is going to be exciting. Even if the show is fictional, seeing huge corporations and governments behave in a corrupt manner reminds viewers of our own political state.
Breaks Convention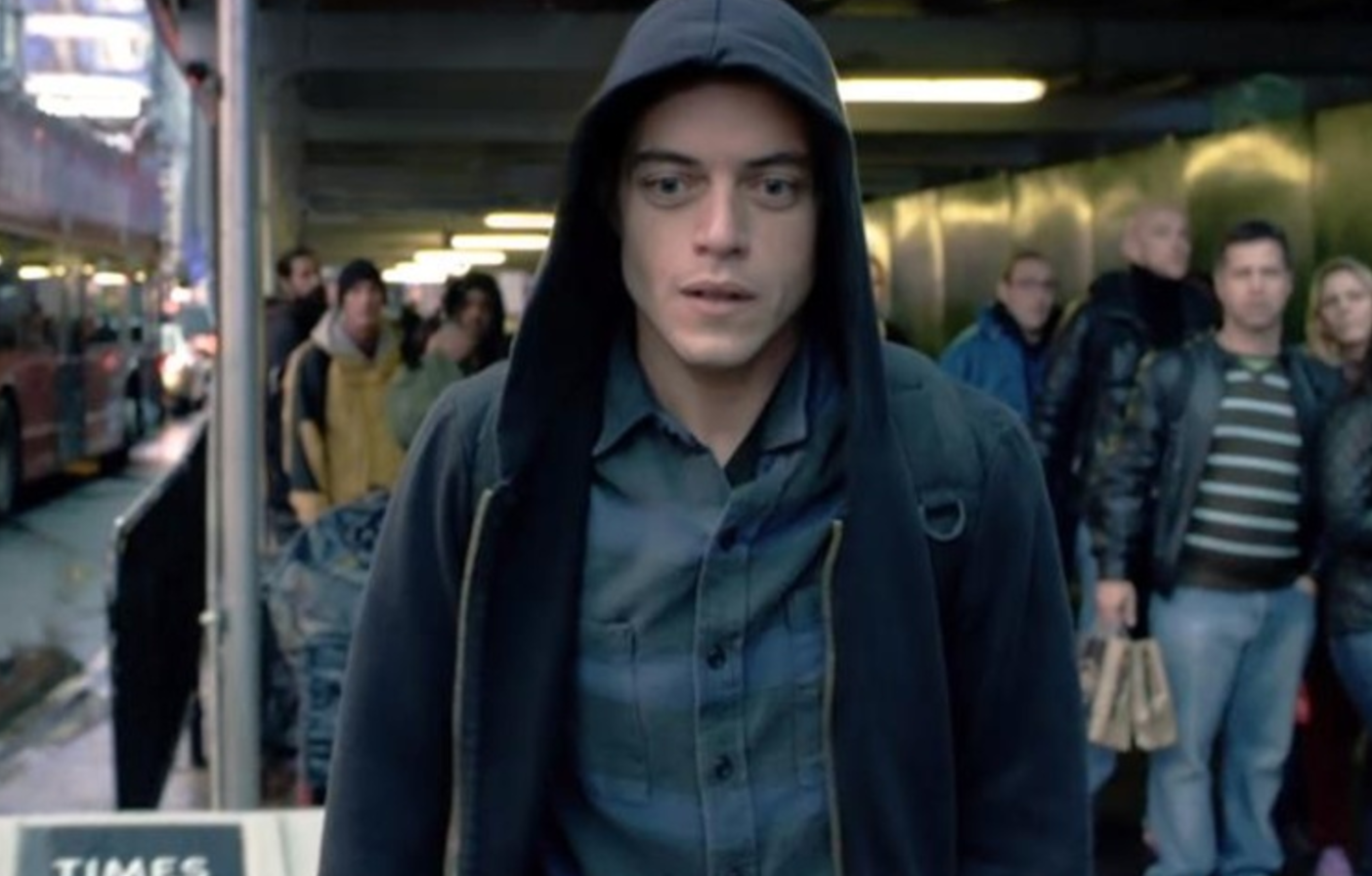 There are dozens upon dozens of crime dramas on cable television and streaming services. Mr. Robot sets itself apart from the usual crime-fighting story by giving us a flawed protagonist and a unique plot. Not only that, but the cinematic style of the show is incredibly different from most television shows, making it a treat to watch. The writing in the show is also top-notch and goes where few shows have gone before by allowing its main character to break the fourth wall.
The Plot Is A Puzzle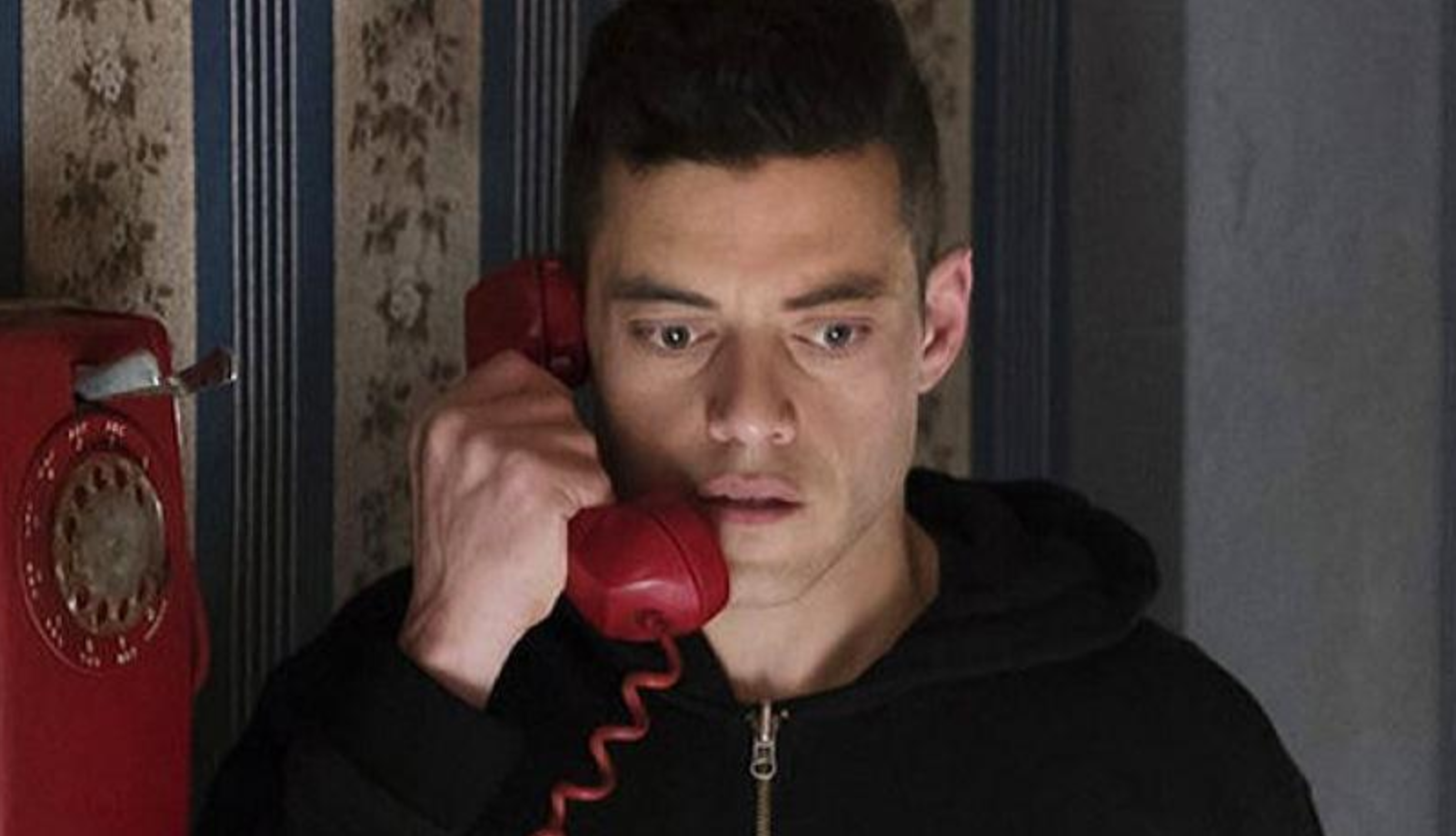 Sometimes it can be really annoying when a show has an overly complicated plot, but Mr. Robot delivers the perfect balance of confusion and intrigue. The audience is given insights into Elliot's past, present, and future. All of these fragments lead up to huge plot twists and revelations towards the end of season one. The show will have audiences hooked due to these missing gaps, and they make for an interesting viewing experience, too.
Watch season one of Mr. Robot on STARZ PLAY starting April 1st, and watch the exciting plot unfold episode after episode!