Spring often signals a time of renewal around the world, and STARZ PLAY is no exception to this seasonal phenomenon. To welcome in April, six new shows will be added to the already huge queue of television series on STARZ PLAY.
Although spring is a good time to be outside, these new shows just might convince people to stay indoors or take their mobile devices outside to enjoy a new show while soaking up the sunshine.
Fargo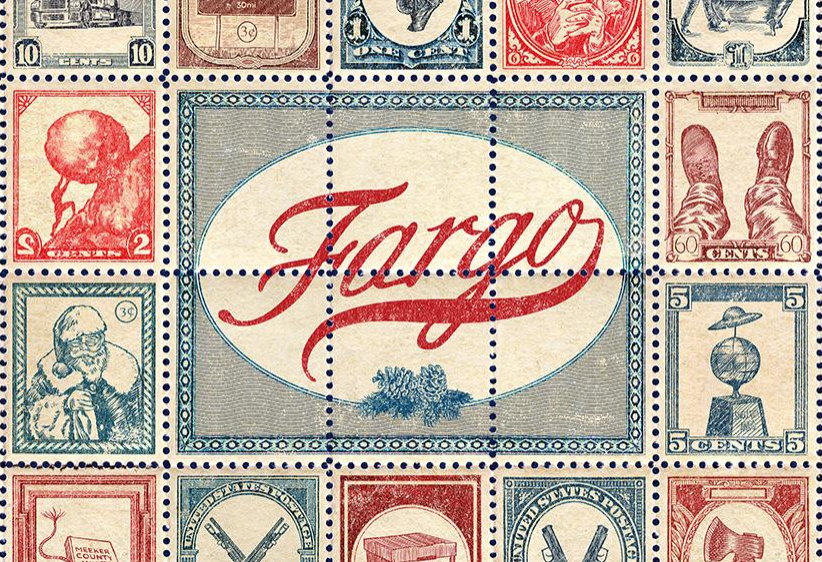 Based on the 90's movie of the same name, Fargo is a dark comedy and crime-thriller anthology series. Although this is a very niche category, the show has been nominated for and won several different awards. Since it's an anthology series, each season takes place in a different era with different characters, cast members, and storylines. However, each season links back to the original story of the Fargo film. People who love crime shows and twisted humor will be instantly hooked on Fargo.
Lucifer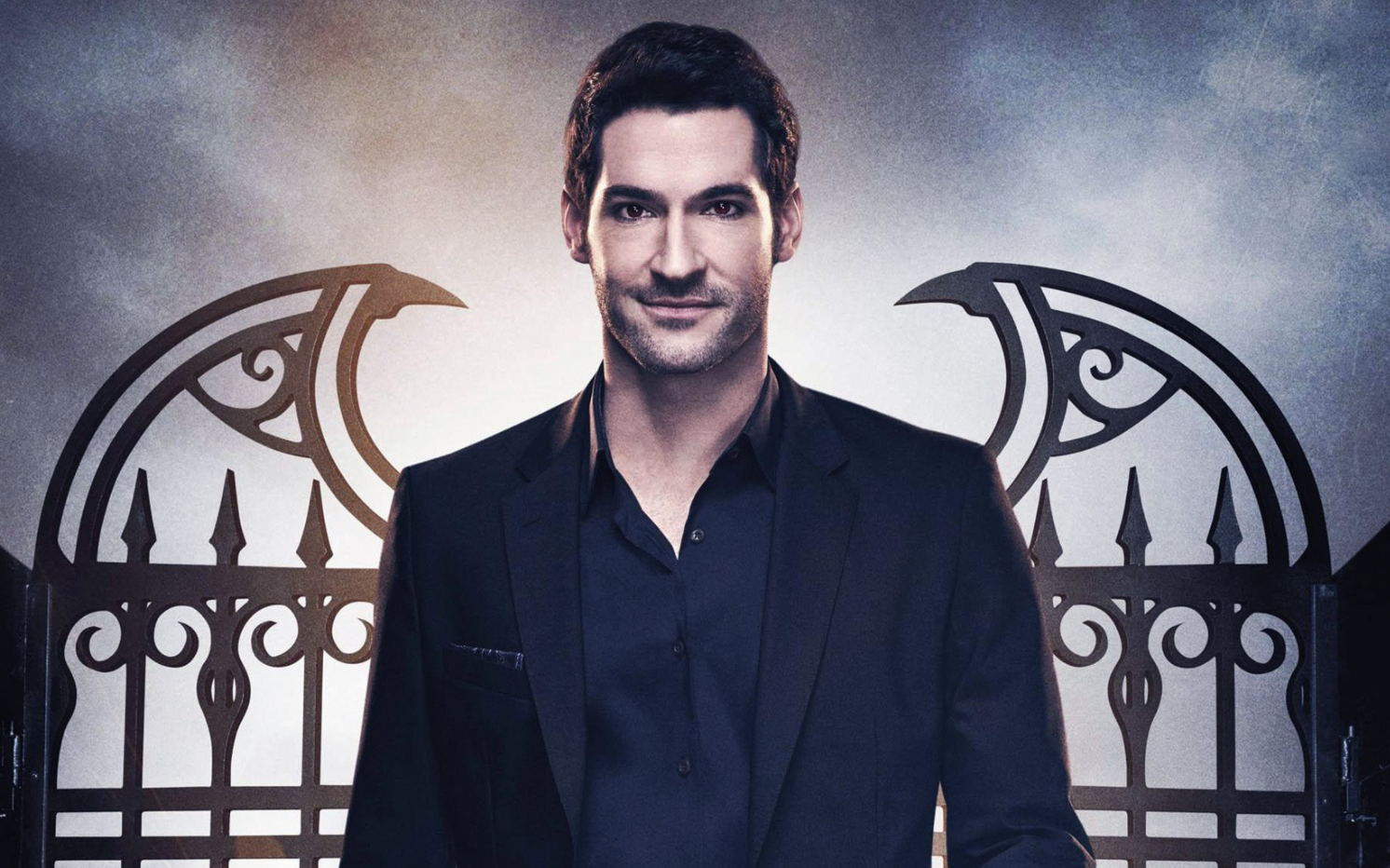 Who would have ever thought there'd be a television show with the Devil as a protagonist? Lucifer chronicles the Devil's adventures living in Los Angeles as the owner of a nightclub after he decides to give up his role as king of Hell. Lucifer ends up getting involved with the LAPD and helps them solve crimes. This series is a crime thriller, but has comedic moments and intertwines with the supernatural world.
Mr. Robot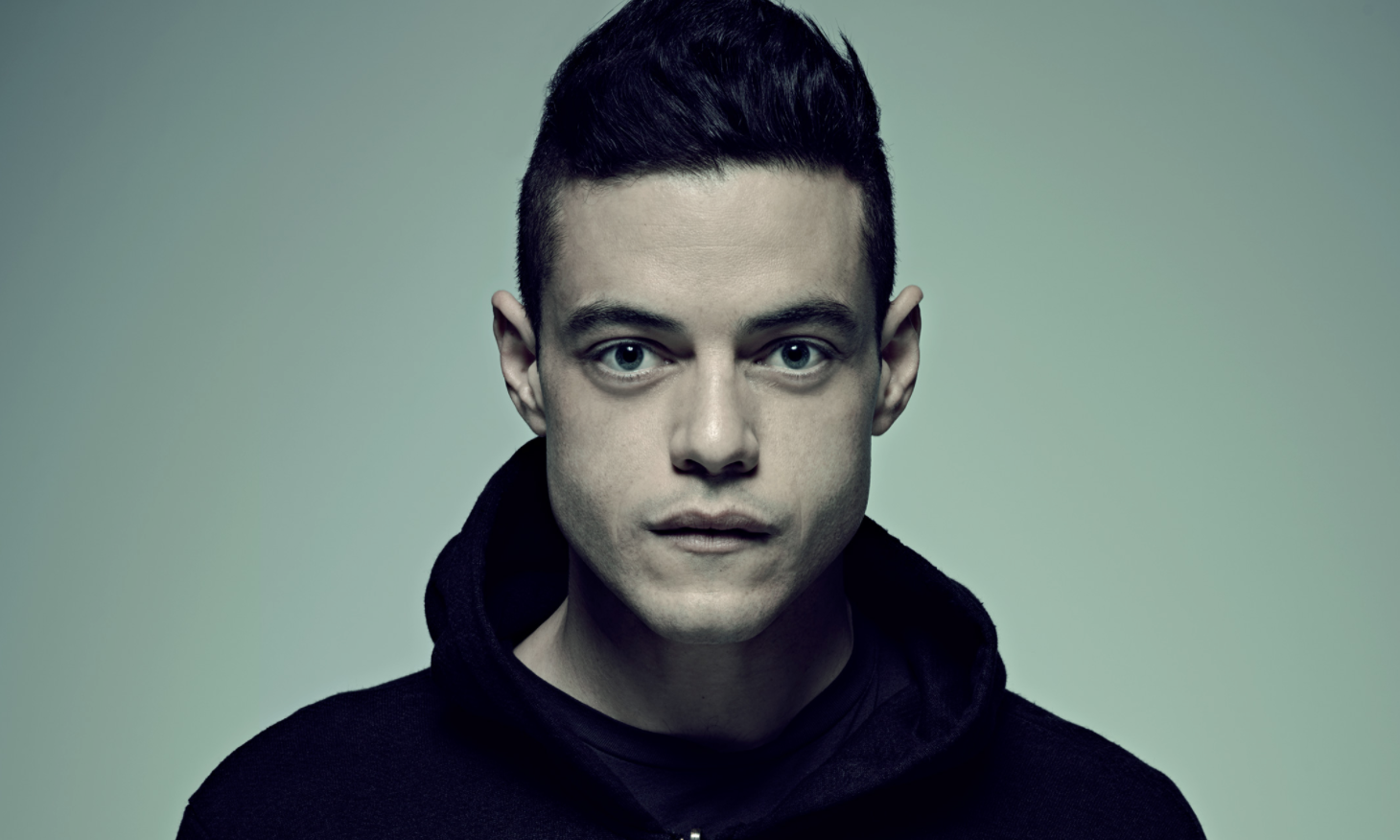 This wildly popular series is all about the world of cyber security and vigilante justice. In Mr. Robot, a young man named Elliot is a cybersecurity engineer who suffers from depression, social anxiety disorder, paranoia, and delusions. He connects with people by hacking and therefore becomes a cyber-vigilante. Elliot is recruited by Mr. Robot to join a team of hackers who operate to eliminate consumer debt owed to a powerful corporation.
CSI: Cyber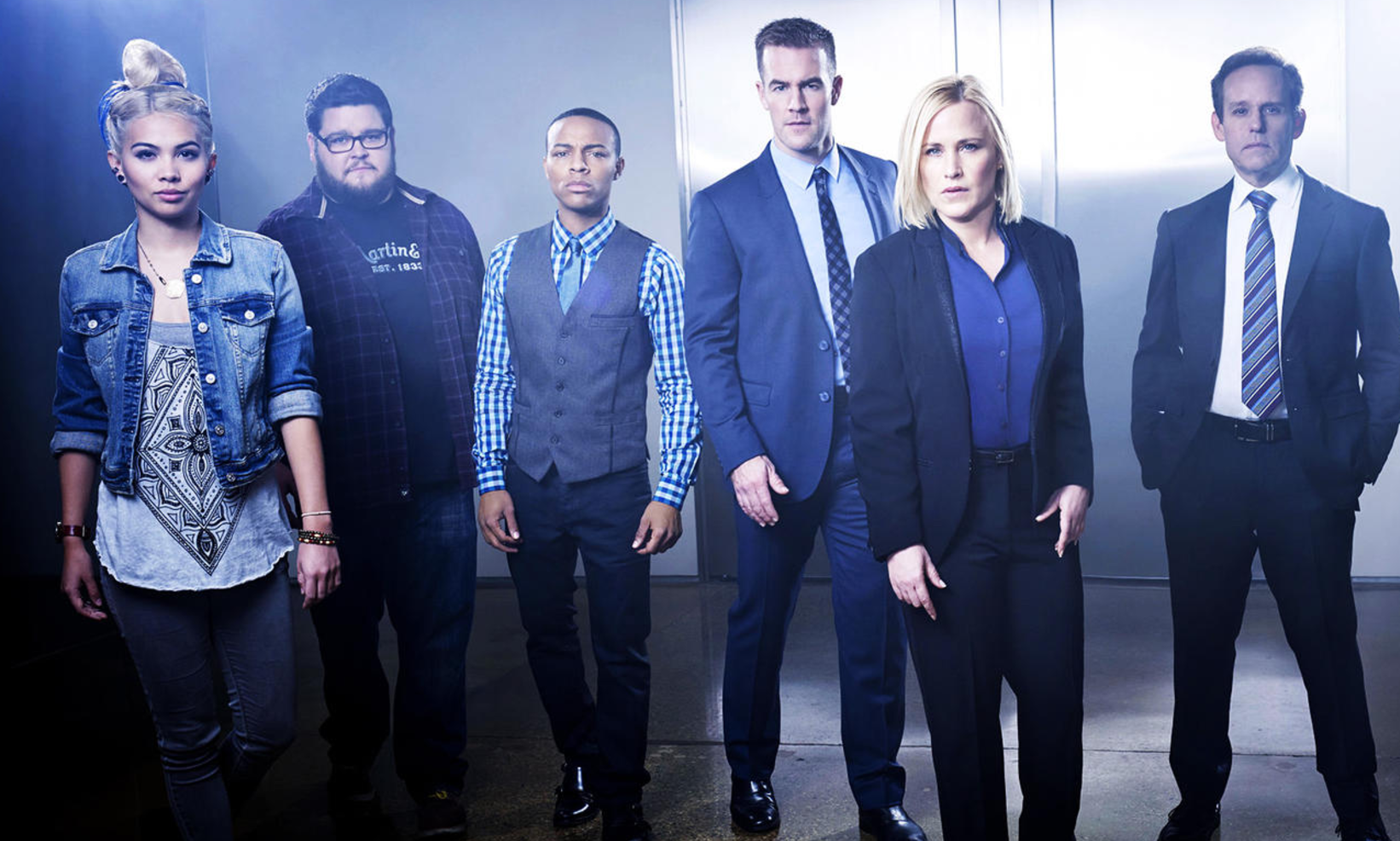 The CSI franchise has been extremely successful for years; and CSI: Cyber is the fourth spinoff in the crime drama series. In this series, a special group of FBI agents deal with cases in the cyber world: cyber hacking, cyber security, theft, blackmail, sex trafficking, and murders. Another interesting point in the show is the supervisor of the special agent group, Avery Ryan, who runs a program for criminals. When Ryan catches cyber criminals, she offers them a chance to avoid jail by using their hacking skills to help her catch more criminals.
The White Princess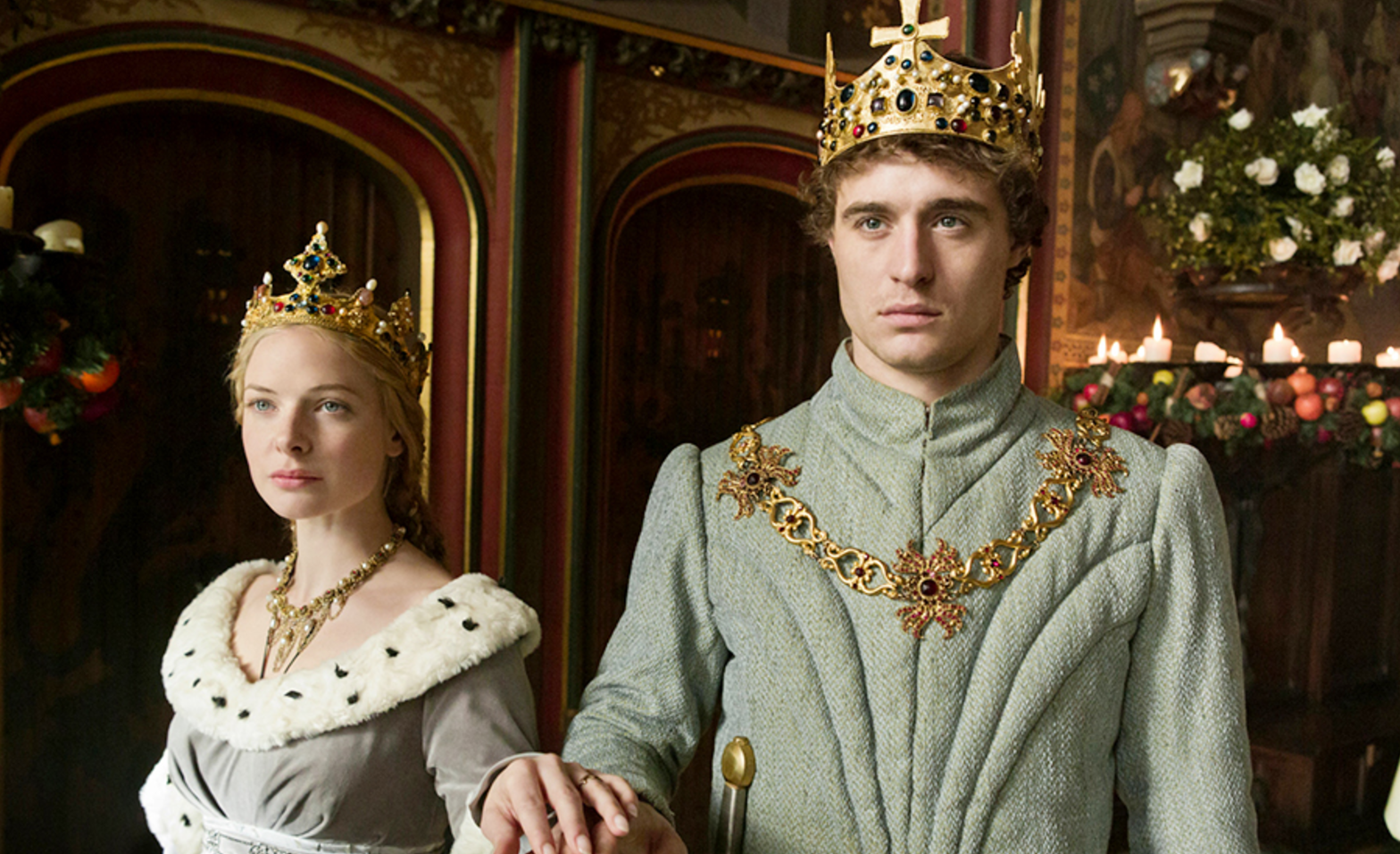 A STARZ original, The White Princess is a miniseries about the turbulent marriage between Elizabeth of York and King Henry VII. For people who love historical period dramas, royal families, romance, and betrayal, this is the perfect show.
Heroes & Heroes: Reborn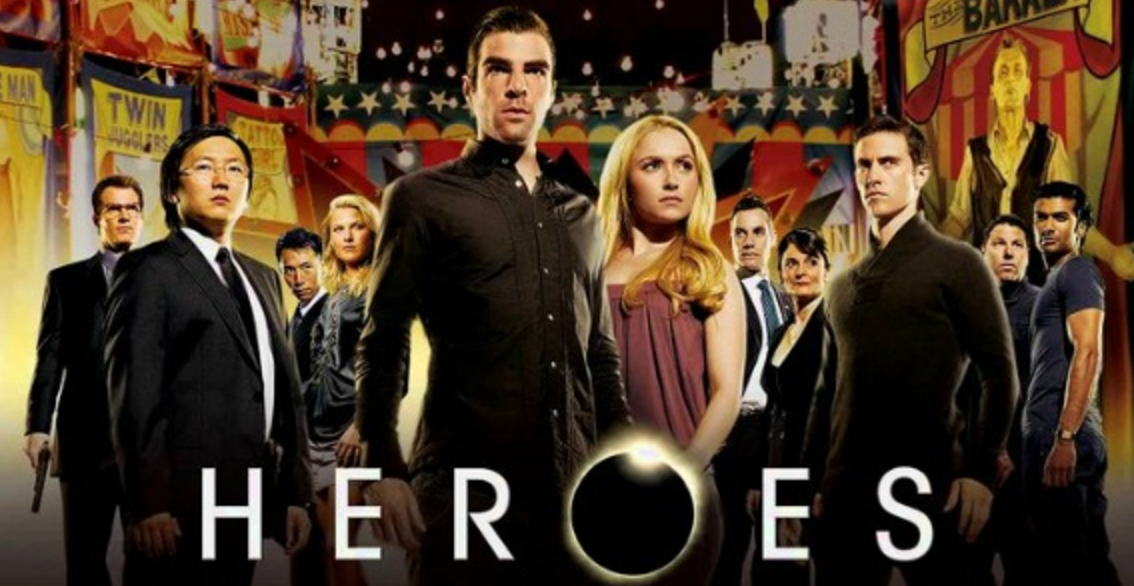 The superpowered TV show and its popular spin-off come to STARZ PLAY. Some people are born to be extraordinary… All over the world, seemingly unconnected and ordinary people are realizing that they now possess incredible capabilities. One man can fly. One girl is indestructible. One artist can predict the future. As these strangers come to terms with their new abilities, they begin to understand that they may need to use their strengths for a greater collective purpose – the saving of all mankind.
Watch all six shows this April on STARZ PLAY!