Starzplay.com will be bringing in new seasons of five different series this November! Viewers will have plenty of shows to choose from for binge watching during the cooler season.
The Affair: Season Three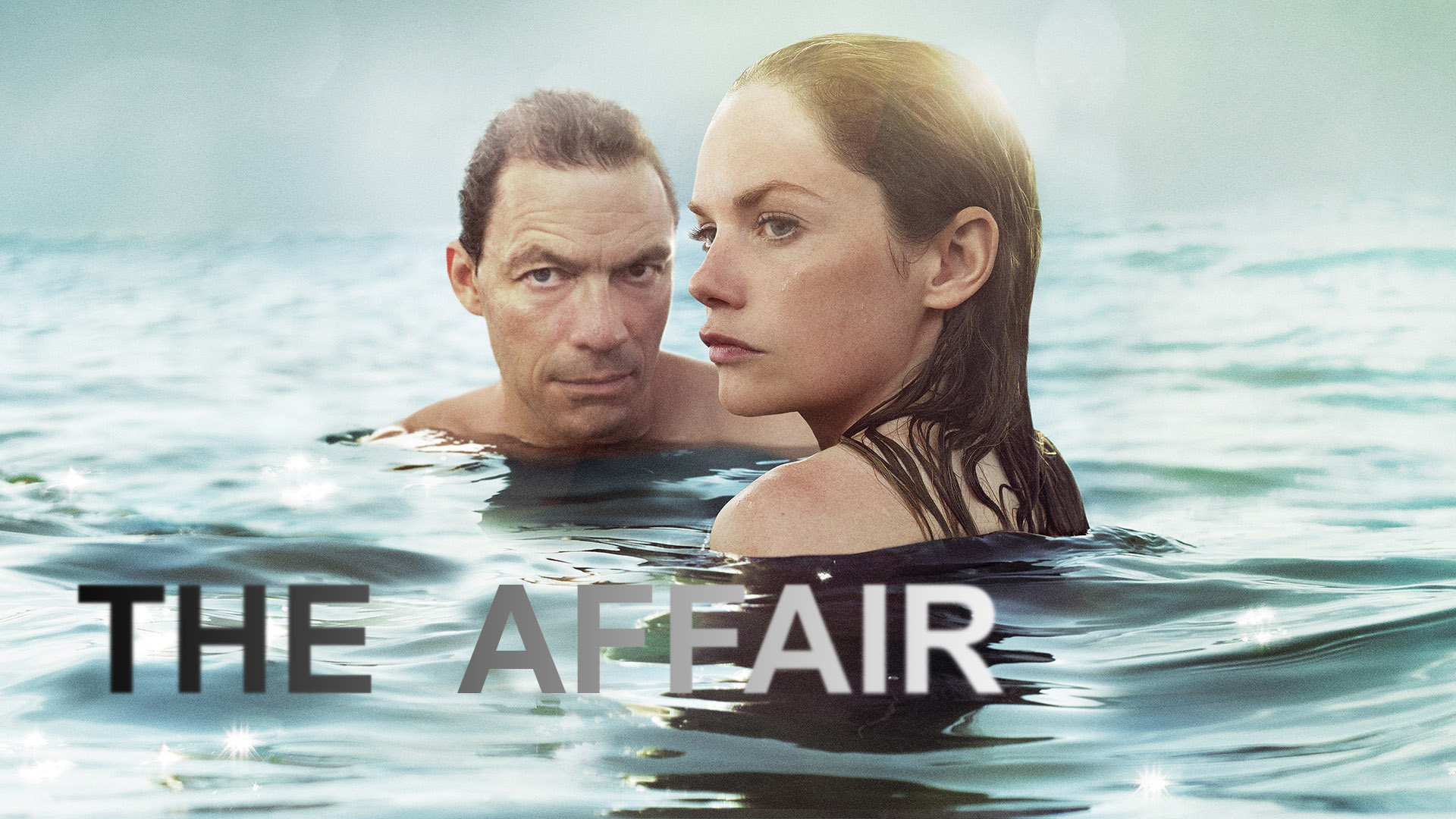 Showtime's Golden Globe winning drama series will premiere its third season on November 20th, at which point Starzplay.com will feature the series too. The Affair has managed to grip audiences' attention by using a unique narrative, where the story is told from the memories of each character. Since each character has a different perspective, it makes it that much more enthralling for fans to figure out what the truth is, and what's really right or wrong.
Jane The Virgin: Season Three
It's no surprise that a show that's able to incorporate romance, comedy, drama, mystery, telenovela references, and feel good family moments would get renewed for a third season. The CW show starring Gina Rodriguez premiered its third season on October 17th, and Starzplay.com currently has the season available for watching. Jane The Virgin brings a refreshing yet relatable new narrative to the world of romantic comedy series, as the show explores topics on immigration, pregnancy, different cultures, and sexuality.
Lost: Seasons One–Six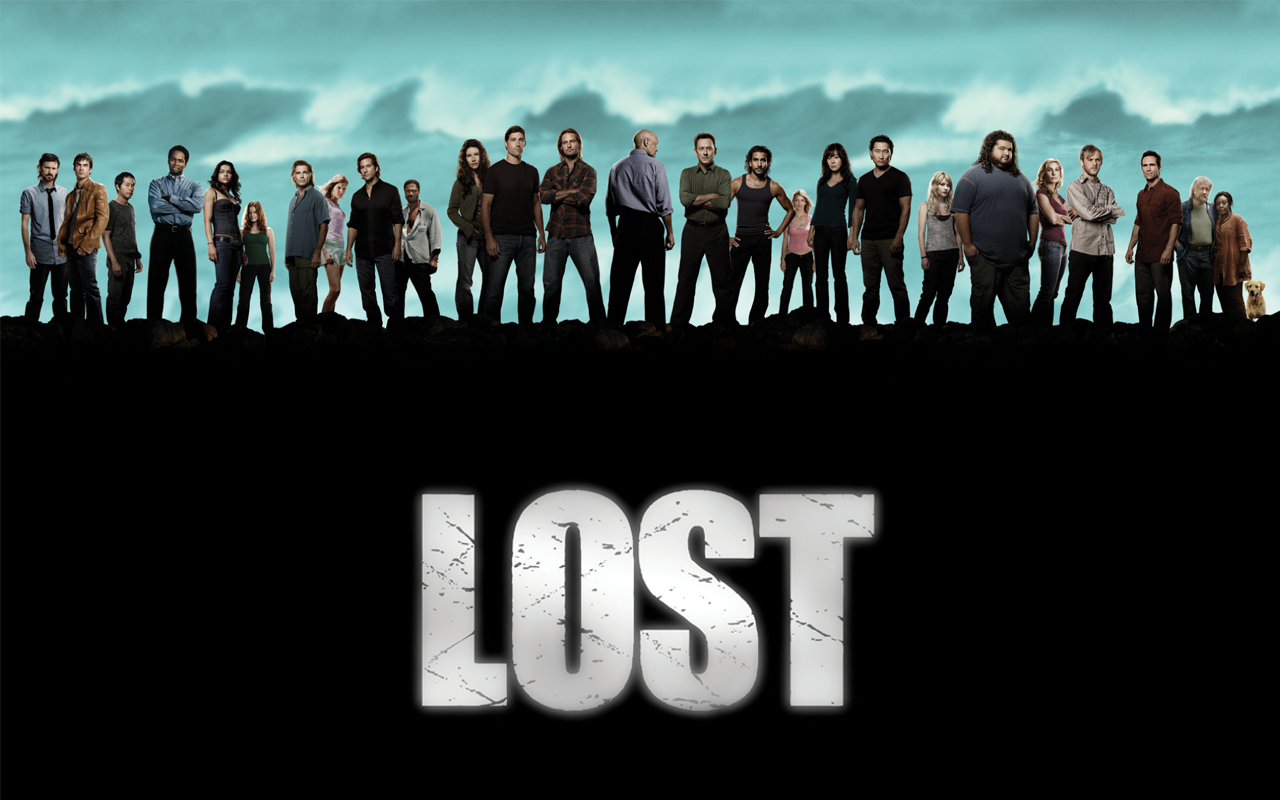 This 2000s classic gripped audiences everywhere as they watched the lives of characters from all different backgrounds try to survive on a mysterious island after a plane crash. This series has several plot twists, and often times fans don't know what to make of the show; but that's all part of its excitement. This action packed drama series will be available to watch on Starzplay.com in November.
Black-ish: Season Two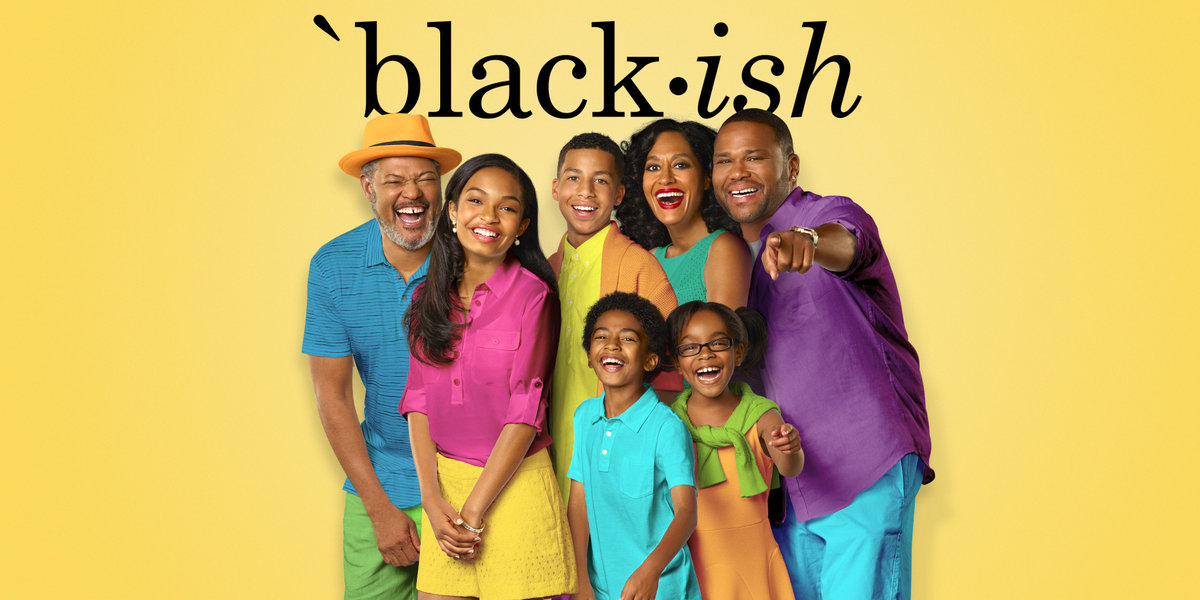 Season two of ABC's hit comedy series Black-ish will be available on Starzplay in November. Black-ish follows the modern day lives of Andre Johnson and his family, to whom he is trying to instill a greater understanding of their cultural identity. The hilarious, family-friendly show tackles subjects on racism, growing up in middleclass America, and the struggles of parenthood.
Hemlock Grove: Season Three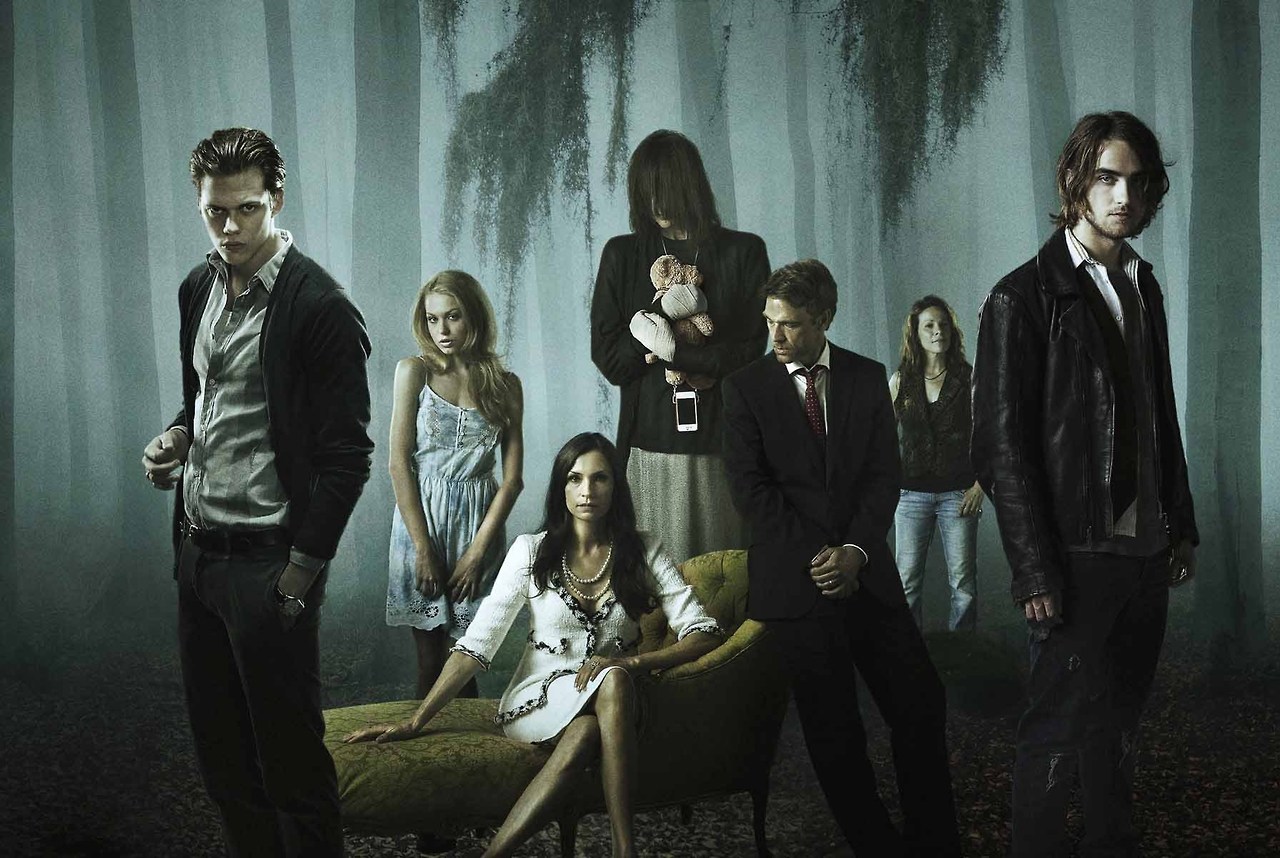 This Netflix original horror series was canceled for a fourth season, but fans can watch all three season on Starzplay.com right now. Hemlock Grove tells the gruesome story of a young girl who gets murdered in a mysterious Pennsylvania town, and the two young men who seek out the murderer.
Catch all of these shows and their newest seasons on Starzplay.com in November!