STARZ Play is always adding new titles to the long list of available movies and series for people to watch. 2017 will be no exception, as STARZ Play kick starts the year with a bang by adding the popular TV series "24," and its one season revival "24: Live Another Day," in January 2017. Here are four reasons to get excited about this new addition!
Kiefer Sutherland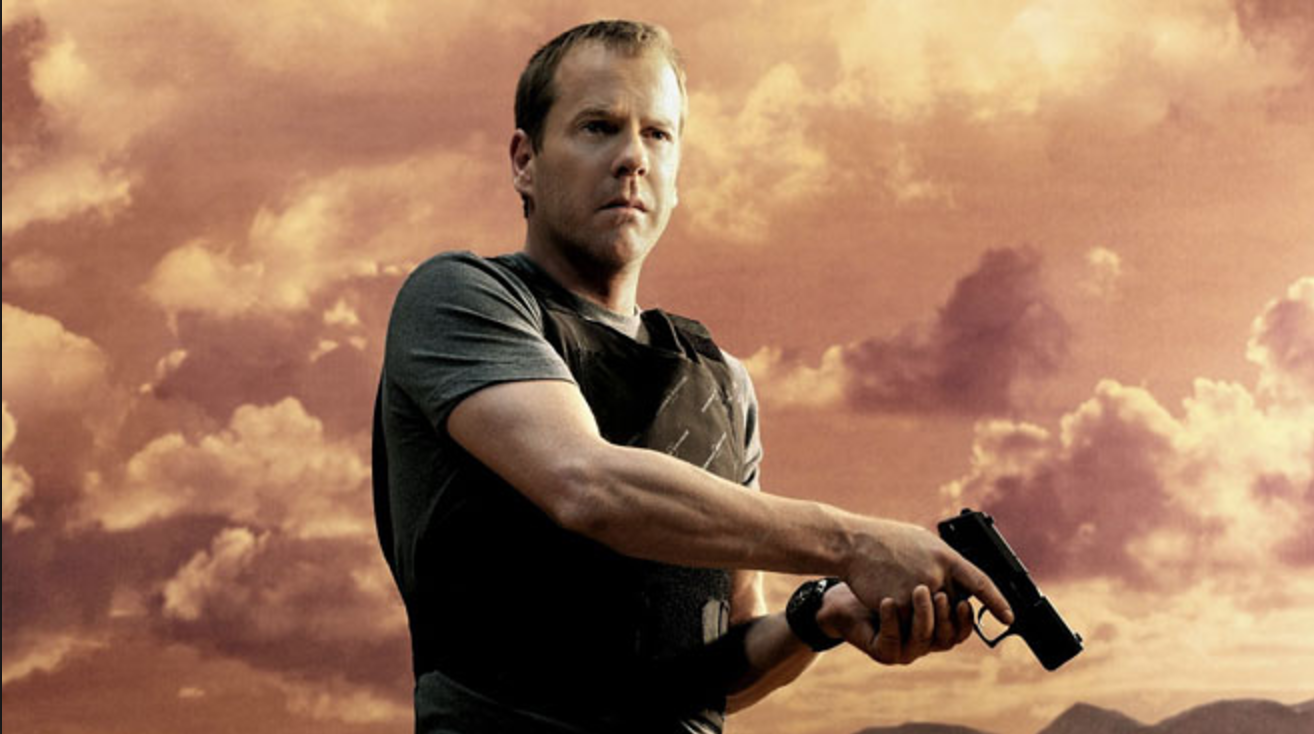 Obviously one of the biggest reasons to watch is because Kiefer Sutherland is an amazing actor. Sutherland is killing the drama TV series game right now with his newest show "Designated Survivor," and is of course always remembered for his portrayal as Jack Bauer in "24." The Golden Globe winner and seven time Emmy nominee is an excellent actor as both hero and villain, but his "24" character Jack Bauer, Director of Field Ops for counter-terrorism, remains a fan favorite.
The Suspense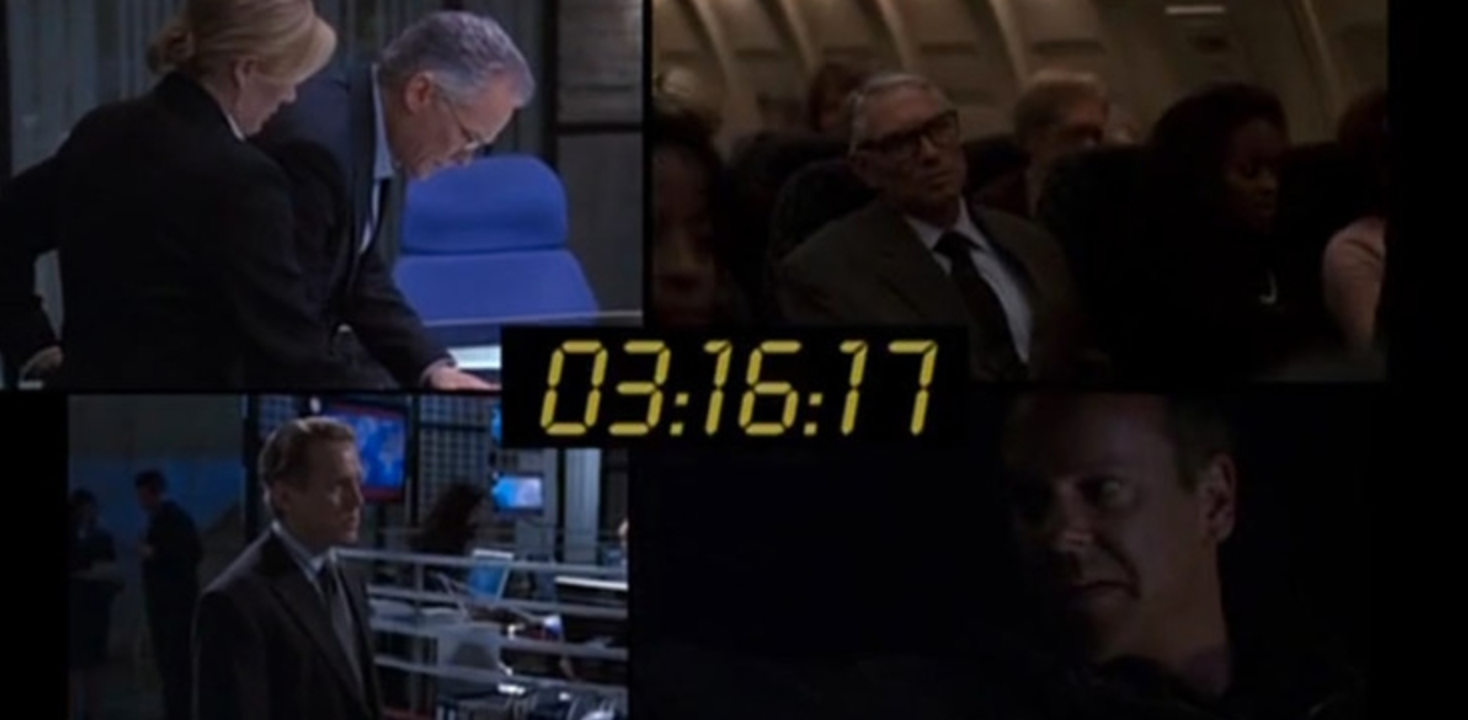 Every episode is literally racing against the clock to stop the bad guys or save someone. The green numbers flashing at viewers keeps them on the edge of their seats as they watch Jack and his team run around Los Angeles trying to save the day before it's too late. The beeping of the numbers that appears throughout each episode is also an instant suspense adder, and leaves fans with pumping adrenaline watching Jack battle terrorists.
Surprises And Twists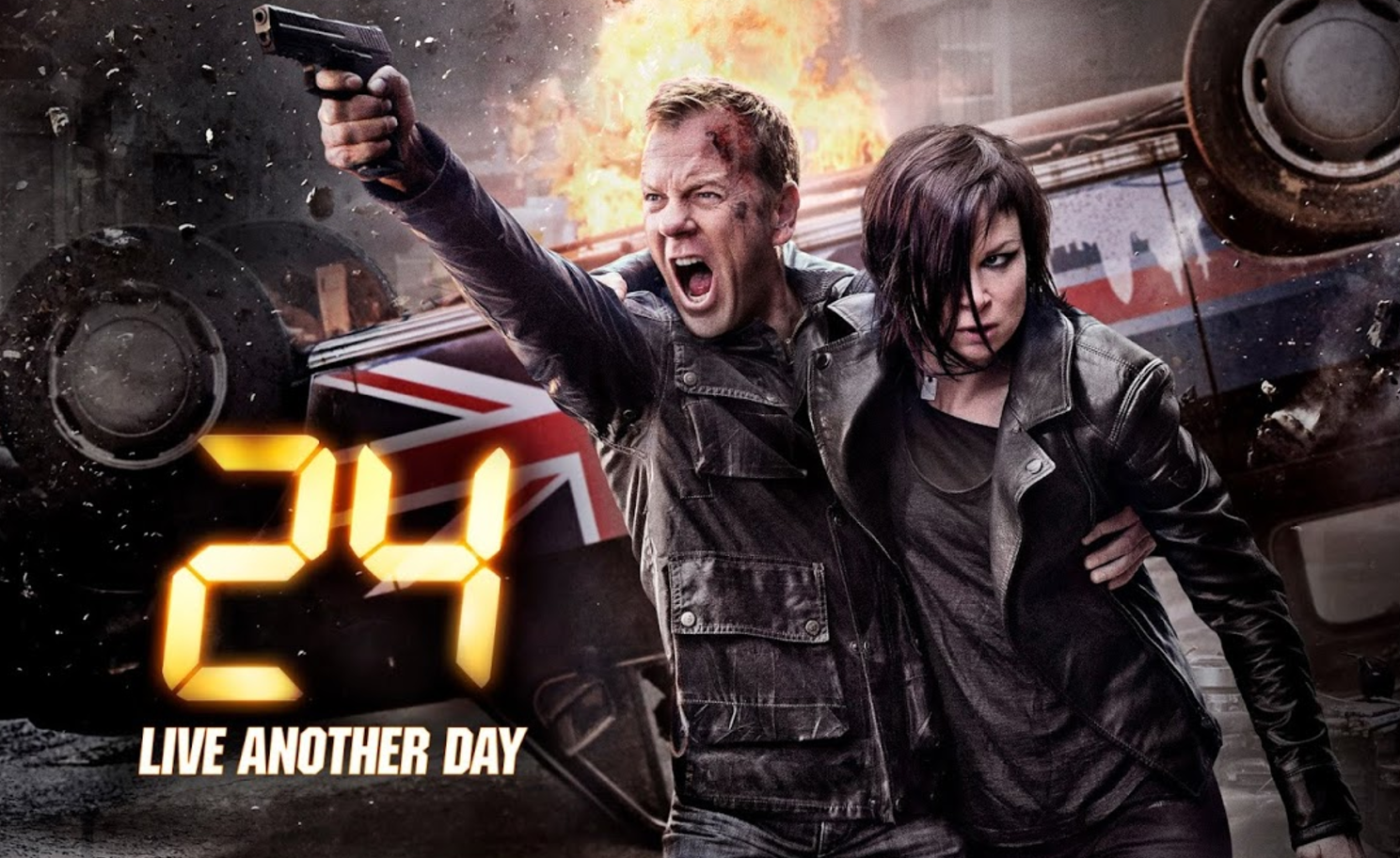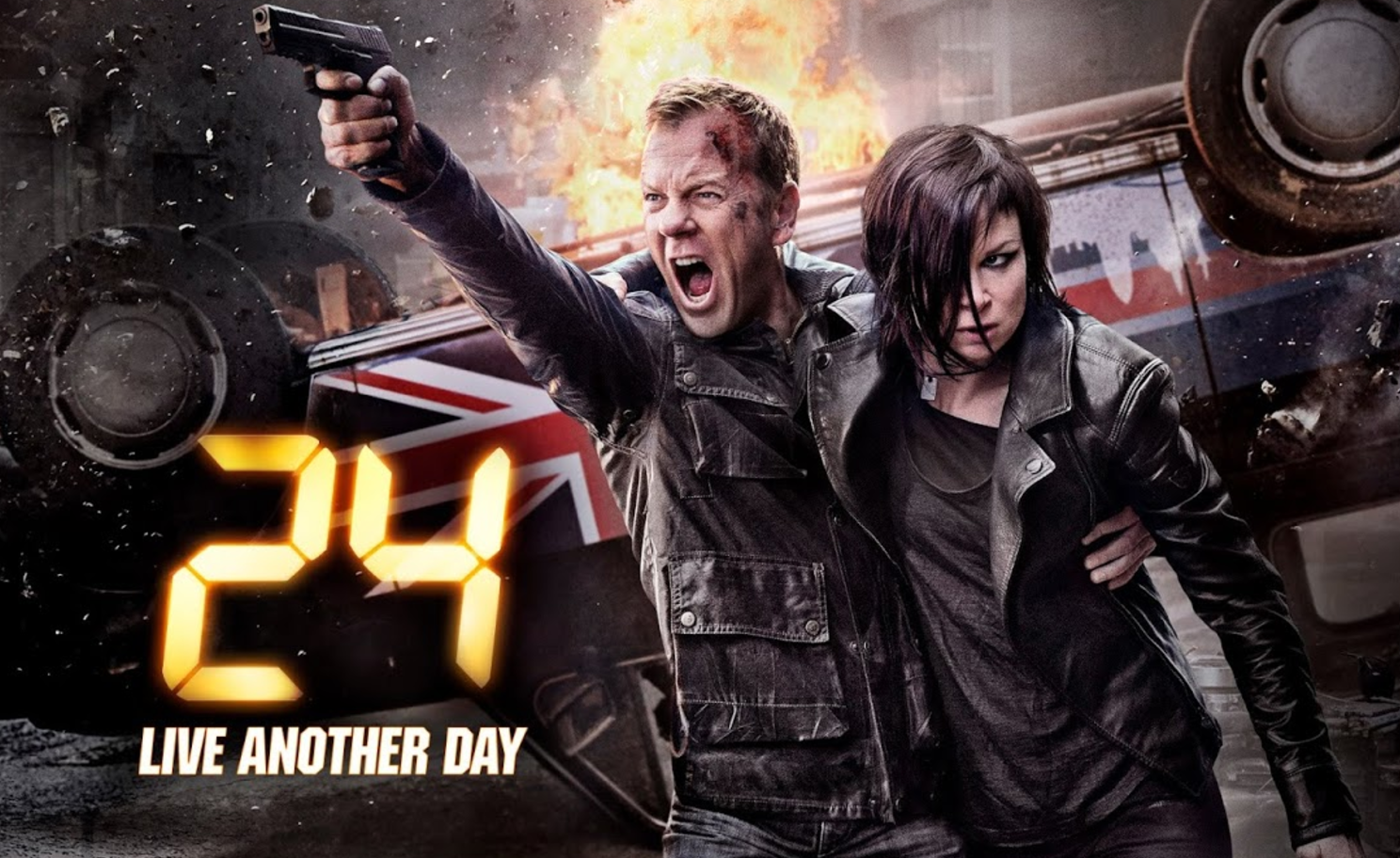 This show is popularly characterized by the fact that viewers never know what to expect. The producers and writers specifically create each episode with the intention of doing whatever viewers expect the least. Despite this rule of surprise, the show still makes sense. Often times twist plot scenes leave fans rolling their eyes, but "24" manages to offer a plausible plot that still leaves fans in shock.
Television Trailblazer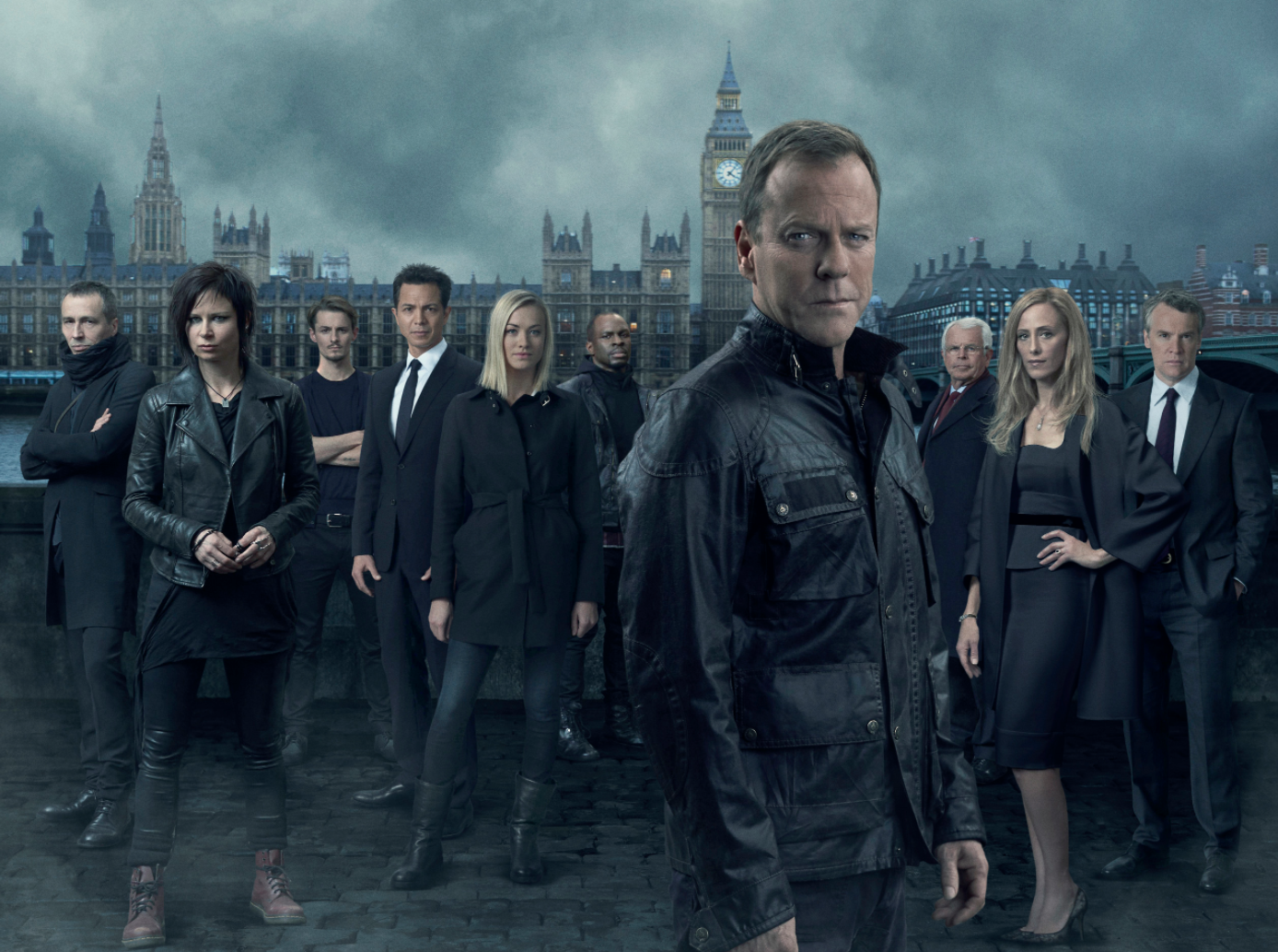 "24" was the first drama series to eliminate the use of flashbacks or flashing forward. In the first episode, Sutherland's voice is heard telling viewers that the events take place in real time. This new approach to television left fans captivated, and still does to this day.
"24" will be coming to STARZ Play in January!