Time is running out at STARZ Play for the chance to enjoy a number of movies that are sitting in our archives. We'll be doing some cleaning for the new year, and getting rid of some of our titles to make room for more recent ones. The following are slated for expiration in January, so make sure you don't miss out on the chance to watch them one more time before they're gone:
Shipwrecked
Released in 1990, "Shipwrecked" is an old-fashioned seafaring story in the same class as "Treasure Island" or "Mutiny on the Bounty". This is an action-packed adventure where the hero is a young boy who has to face the sea, near-drowning, and a band of pirates all on his own. The production values and incredible scenery make this a colorful and epic film, suitable for every member of your household.
Wreck-it Ralph
Flubber
The late (and great) Robin Williams is delightful as Professor Philip Brainard, the absent-minded teacher who creates "Flubber". This flying piece of rubber gets the professor in and out of trouble at work and with his girl, before reaching an ending that will tug on your heartstrings. Based on the Disney classic "The Absent-Minded Professor", "Flubber is a fun way to spend a cold winter day.
Calling, The (2014) 
Think Like A Man Too
Chicken Little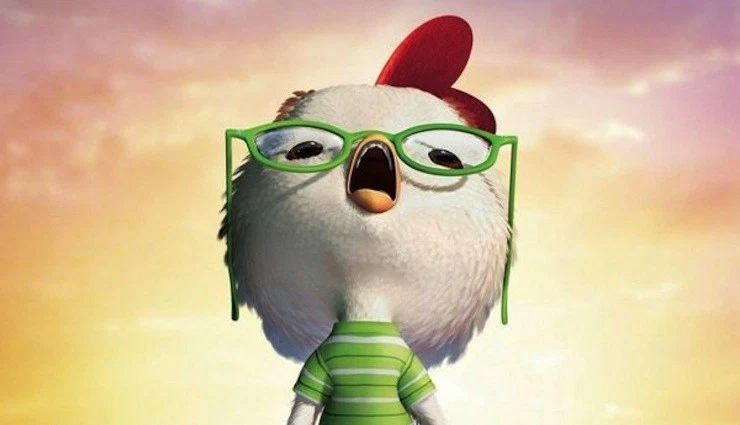 The Walt Disney Animation Studio breathes new life into an old character with its 2005 "Chicken Little". This animated feature starts off where the legend ends, with an entire town angry about the chicken's 'the sky is falling down' mutterings. Now that it really is, the little chicken and his band of poultry friends are on their own to try and save the world.
Ducktales: The Movie Treasure Of The Lost Lamp
Computer Wore Tennis Shoes, The
Brave
In a stunning twist of storytelling, it is a young lady who must face evil to save the kingdom in the animated feature film "Brave". Set in Scotland, Merida is an aspiring archer and stubborn daughter of the royal family. Due to her impetuous behavior, she gets herself (and the entire kingdom) into a dangerous mess that she must shoot herself out of. Released in 2012, "Brave" was a success with audiences young and old.
Mask of the Ninja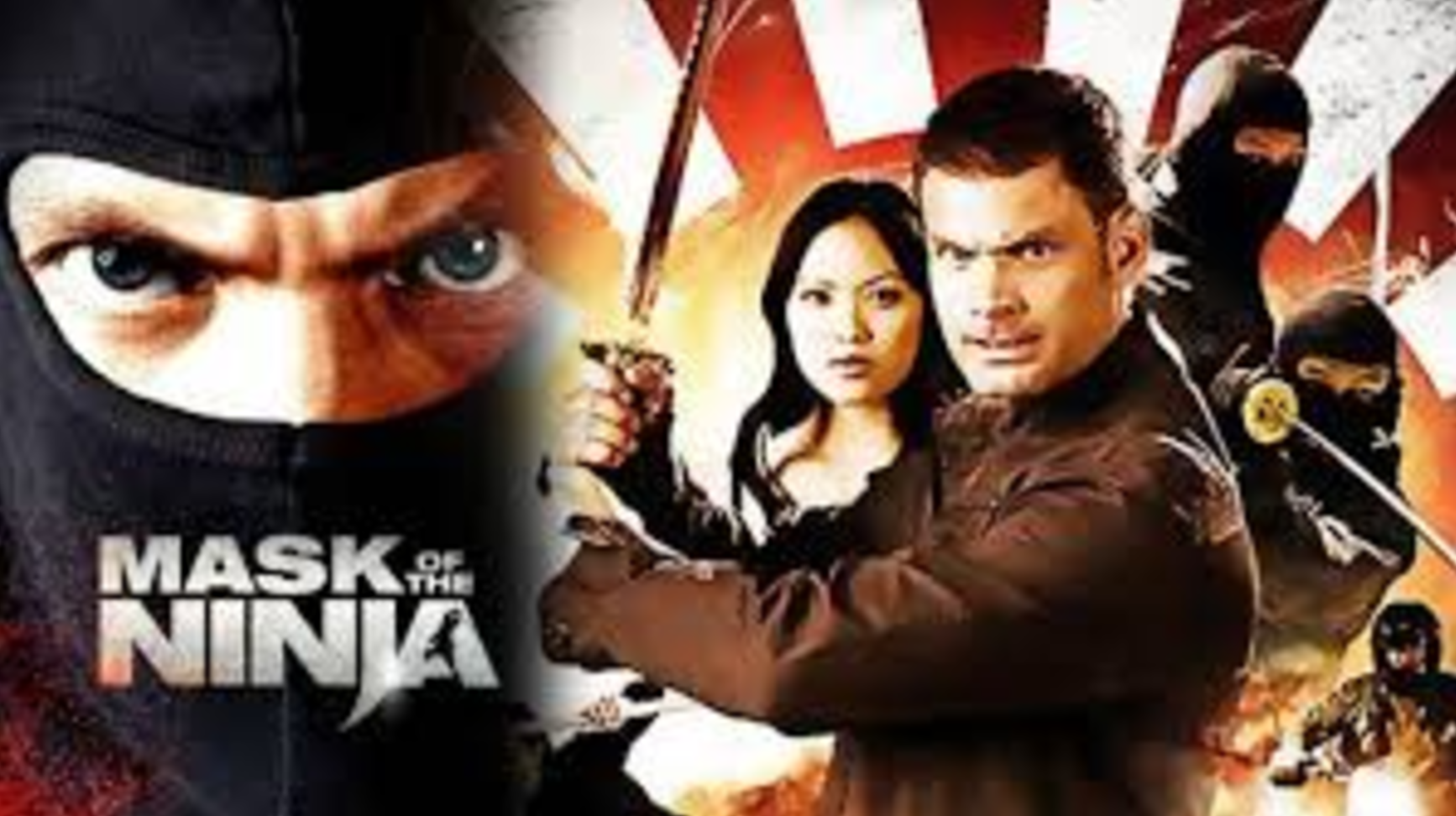 Casper Van Dien is incredible as the relentless Jack Barrett, a Malibu Hills detective bent on solving a complex murder mystery before there is another victim. "Mask of the Ninja" hit theaters in 2008, and immediately became a must-see for that year. Men will love it for the high-energy action scenes, while women will become enchanted by the budding romance between the two pivotal characters.
Possessed By Evil
Batman: Assault On Arkham
Gabby Douglas Story
Get in on all of the fun and action that STARZ Play has to offer before these movies are shelved forever. January of 2017 marks a new year, and a whole new array of blockbuster hits for your viewing entertainment. Before getting embroiled in those, say goodbye to the favorites that helped to get you through 2016.