The new hit soap opera Saq Al Bamboo is taking the Arabic World by storm this Ramadan! To celebrate the launch of this thrilling drama, STARZPlay.com will be airing new episodes daily through the Holy Month. Haven't started watching the show yet? We've put together four reasons to tune in.
Great Drama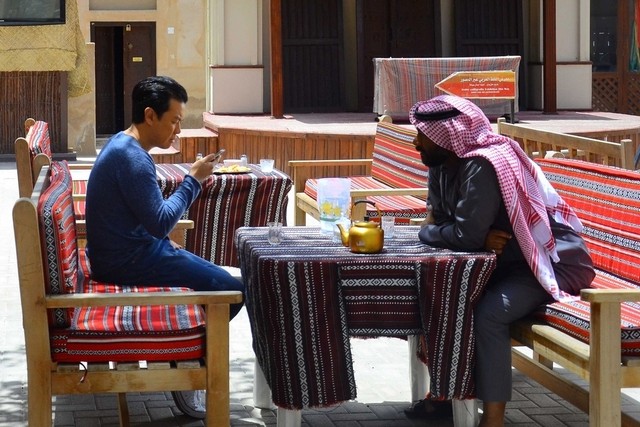 This Arabic series follows Rashid, a young boy born from a socially unacceptable relationship. After Rashid, a man of high birth, fell in love with a maid, Josephine, Rashid's parents banished Josephine and his son to the Philippines. The show will follow what happens to the son as he returns from exile and is reunited with his father's unwelcoming family in the place he was born.
Phenomenal Cast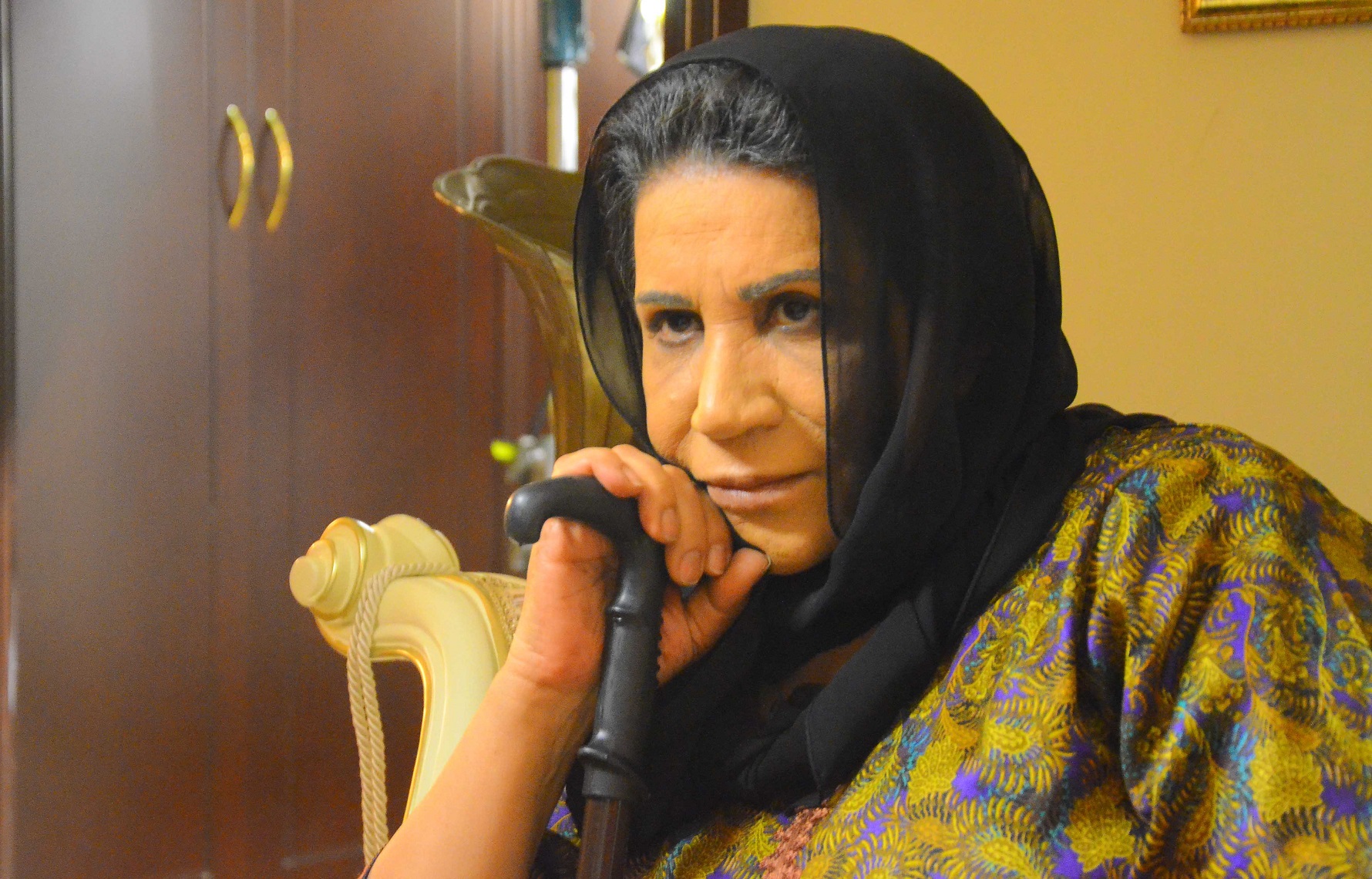 Ghanima, who is the matriarch of the wealthy family, is played by Kuwait actress Souad Abdullah. Abdullah has been one of the most epic Kuwait actresses of her time. Ghanima's exiled grandson is played by the Korean comedian Wonho Chung, who grew up in Dubai and speaks fluent Arabic.
It Will Tug At Your Heart Strings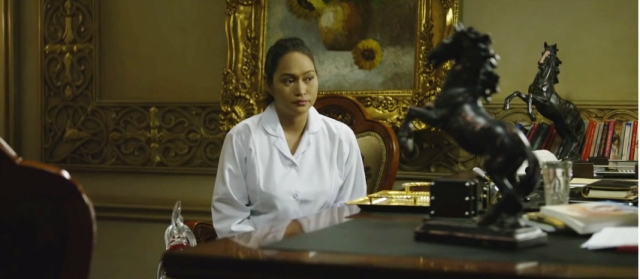 For all you romantics out there, Saq Al Bamboo has adorable love stories to swoon over! The show follows a couple who risk it all and have a child even though it's socially taboo.  On the other end of the spectrum, your heart will hurt for Issa as he tries to adjust to living in Kuwait City and have his father's family accept him. Issa has to give up his identity in the Philippines, in which he's lived all his life with his mother, and start fresh.
It's Realistic!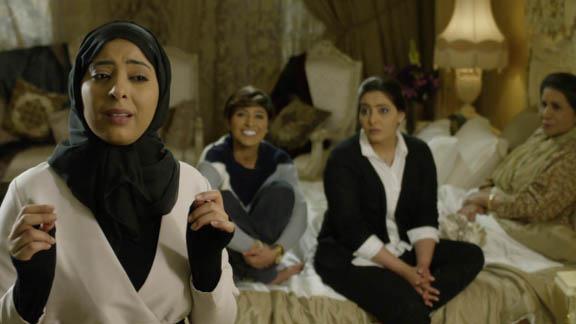 The show follows Issa he learns to try and cope with their life in the bustling Kuwait City. The characters face the same odds anyone living in a new city would. Rashid has to deal with the typical trials and tribulations of anyone who has ever felt exiled.
Saq Al Bamboo