Manhattan Love Story stars Analeigh Tipton (from America's Next Top Model) and Jake McDorman (from Live Free Die Hard). The comedy follows their two characters as they begin a new relationship. The show follows the ins and outs of their brand new relationship as well as everything the couple is thinking. And we mean everything! It's a fun comedy about the ups and downs of living in New York, and all the fun that comes with meeting new love interests. To celebrate this show coming to STARZPlay.com, here are four reasons to tune into this new show!
It's Like Real Life
Who hasn't had the jitters of a new relationship? This show follows the real life drama of a new relationship, but turns the drama into comedy. In the pilot, we get the inside scoop on all the real-life fear people have on a first date – like have you shaved your legs or is your joke inappropriate?
The Cast is Adorable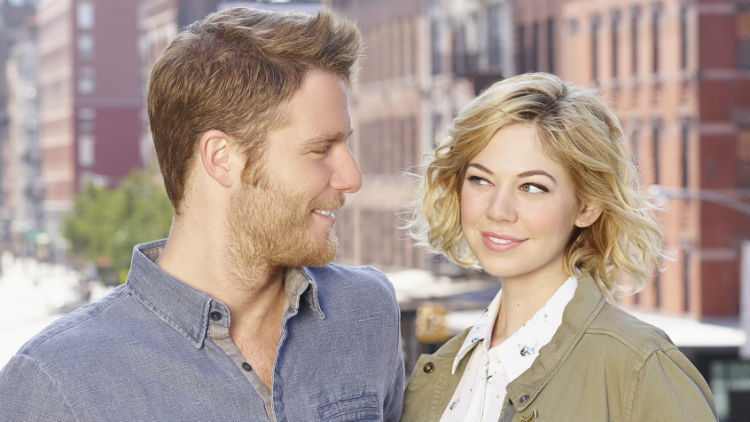 You'll definitely recognize this cast from before! Analeigh Tipton, who plays Dana, started her acting career as a contestant on America's Next Top Model. She then went on to star in Crazy, Stupid, Love with Ryan Gosling and Steve Carrell. Jack McDorman, who plays Peter, has starred in the TV show Limitless, as well as Live Free Die Hard.
It Will Have You Laughing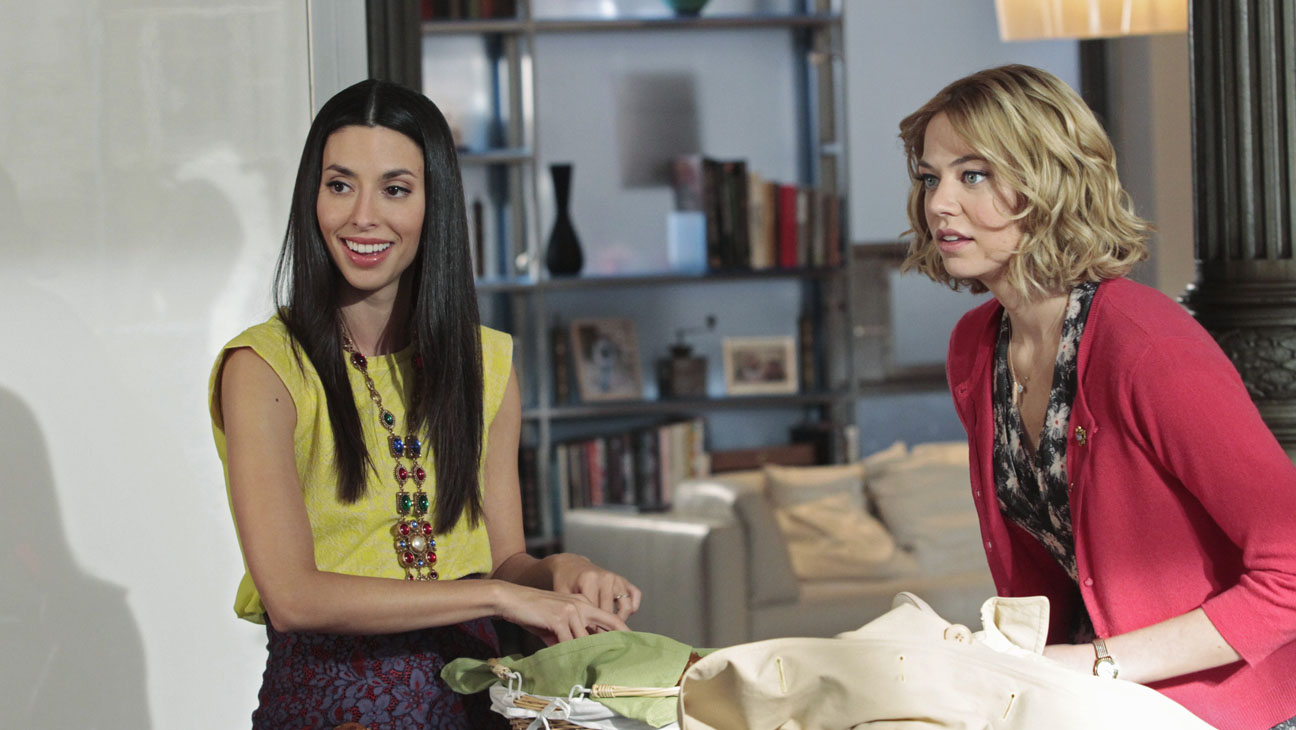 The humor in Manhattan Love Story is quick and on-point! The writers are great at tapping into current topics and turning them into knee-slapping jokes. It's all the drama of a usual love story, but with a light-hearted touch of humor.
It's A Fresh New Love Story
Have you ever wondered what is going on in your dates mind? Manhattan Love Story lets you know just that! It's both completely unfiltered, and completely adorable! The plot is a fresh new twist on the classic love story.