2016 was a fantastic year for STARZPlay and their subscribers. Not only were we able to add compelling movies and shows into our archives, we were given more ways to reach you. The end of a year is a perfect time to reflect back on the blessings, and we at STARZPlay have realized that we have plenty of reasons to be thankful:
An Amazing Ash vs Evil Dead Season 2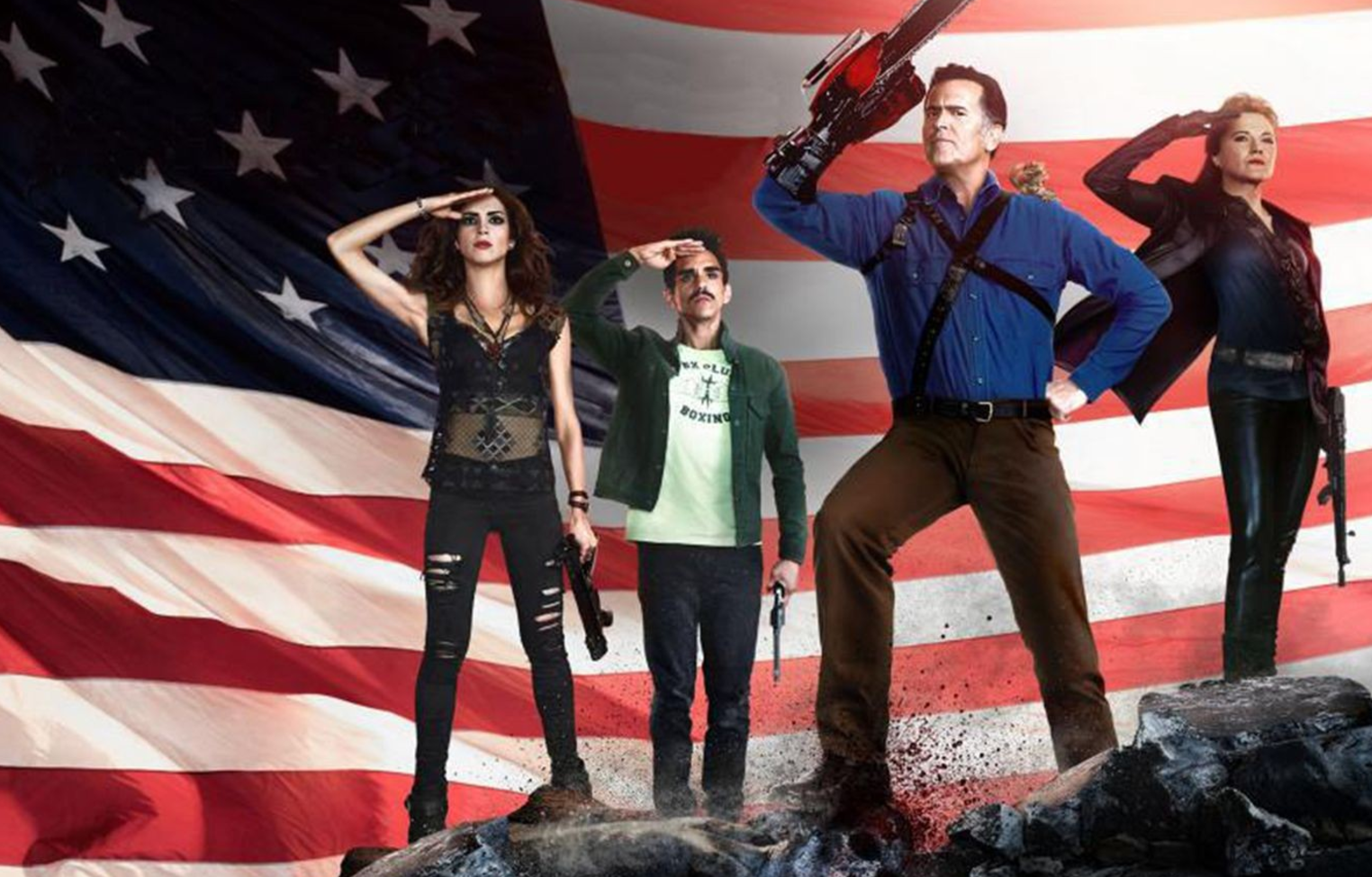 While Ash drew us into his story in season 1, it paled in comparison to what was in store for viewers in season 2 of "Ash vs Evil Dead". Season 2 was all about awesome action, evil minions, and the character development of Ash. Viewers got a glimpse of the off-screen backstory that propels the character forward, and turns him into a hero who knows how to get the job done.
Golden Globe Nominations for Ray Donovan, Jane the Virgin, and The Girlfriend Experience – All Shown Exclusively on STARZPlay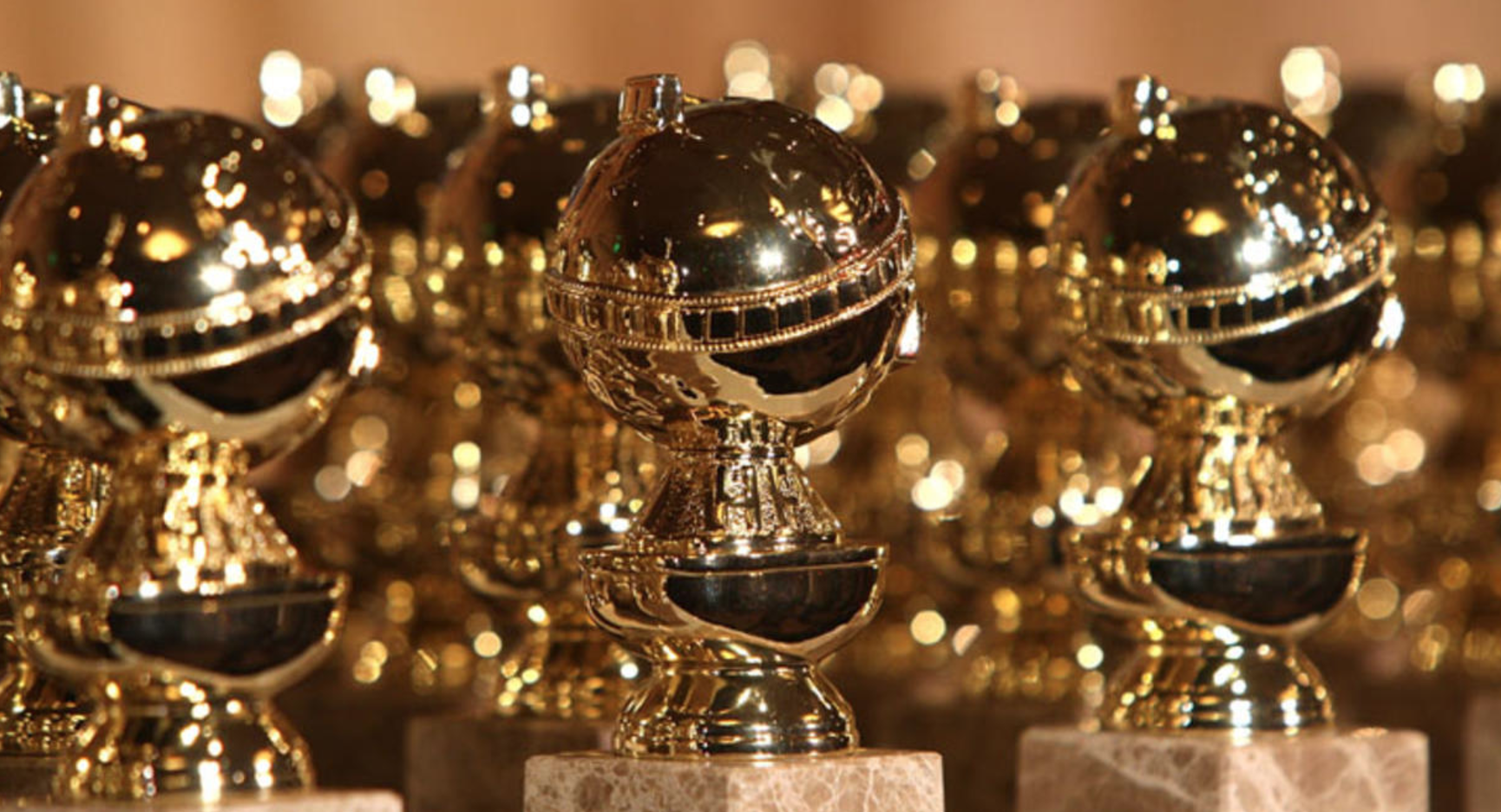 Don Cheadle, Laura Dern and Anna Kendrick announced nominations for the 74th annual Golden Globe Awards on December 12th, and three of our exclusive TV programs were included in the list. Liev Shreiber of "Ray Donovan" was nominated for the Best Actor in a TV Series, Drama category. Meanwhile, Gina Rodriguez is up for the Best Actress in a TV Series Comedy category for her part in "Jane the Virgin". "The Girlfriend Experience" qualifies as a limited series or TV movie, and actress Riley Keough is up for a Golden Globe as Best Actress in that category.
The Addition of Classic Shows Like Grey's Anatomy, Lost, and Friends to STARZPlay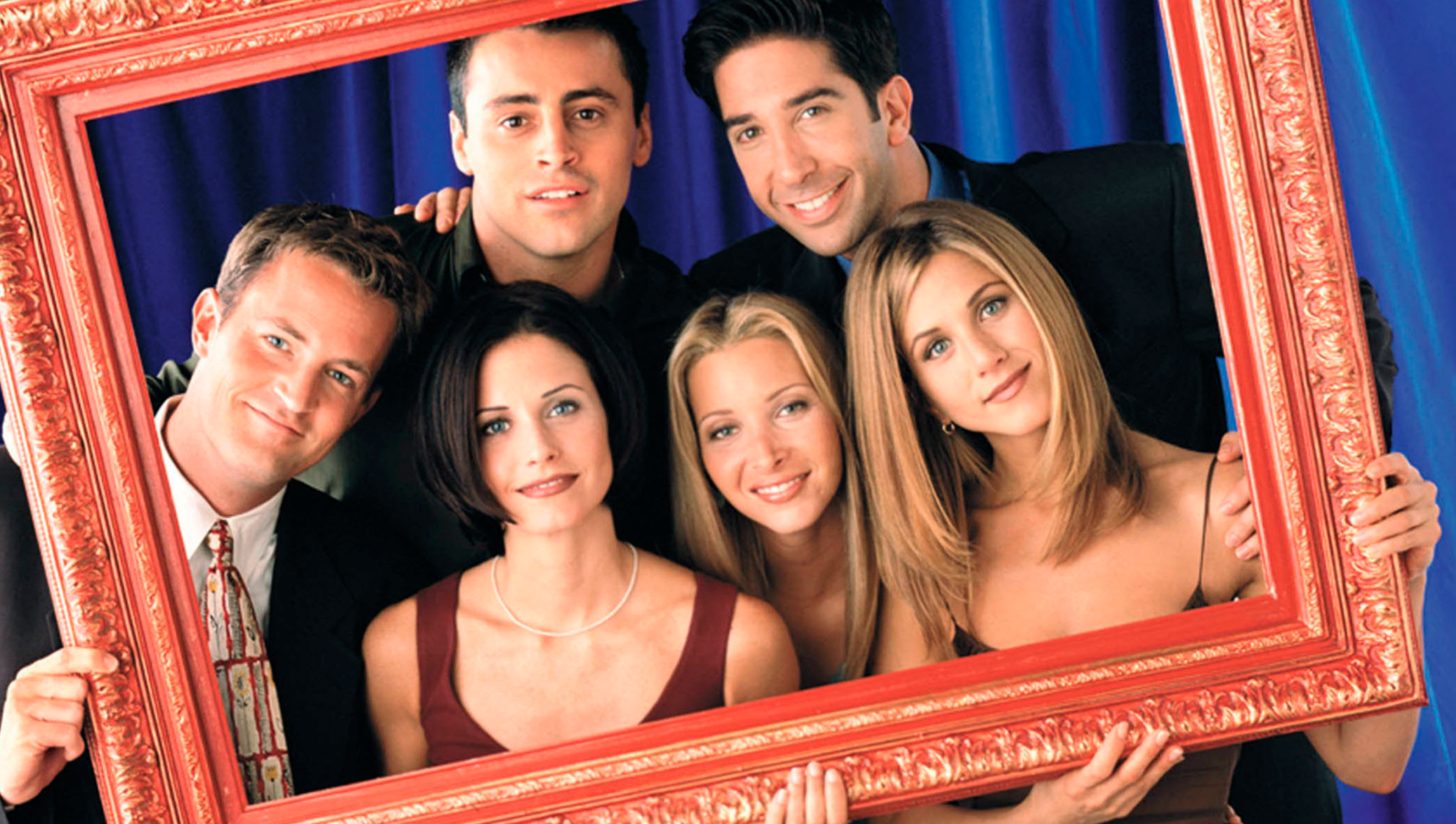 Life has a way of interfering with great TV. Yet in 2016, STARZPlay was proudly able to offer viewers the opportunity to get involved in some of the greatest series in history. Subscribers were able to watch as the Mer/Der romance blossomed and grew, discover the mysteries of an isolated island, and follow the life and times of one of comedy's most endearing characters. These episodes were all super entertaining when they first premiered, and they're even better when you can watch them back to back.
STARZPlay Being Made Available on Apple TV, Samsung TV, and PlayStation 4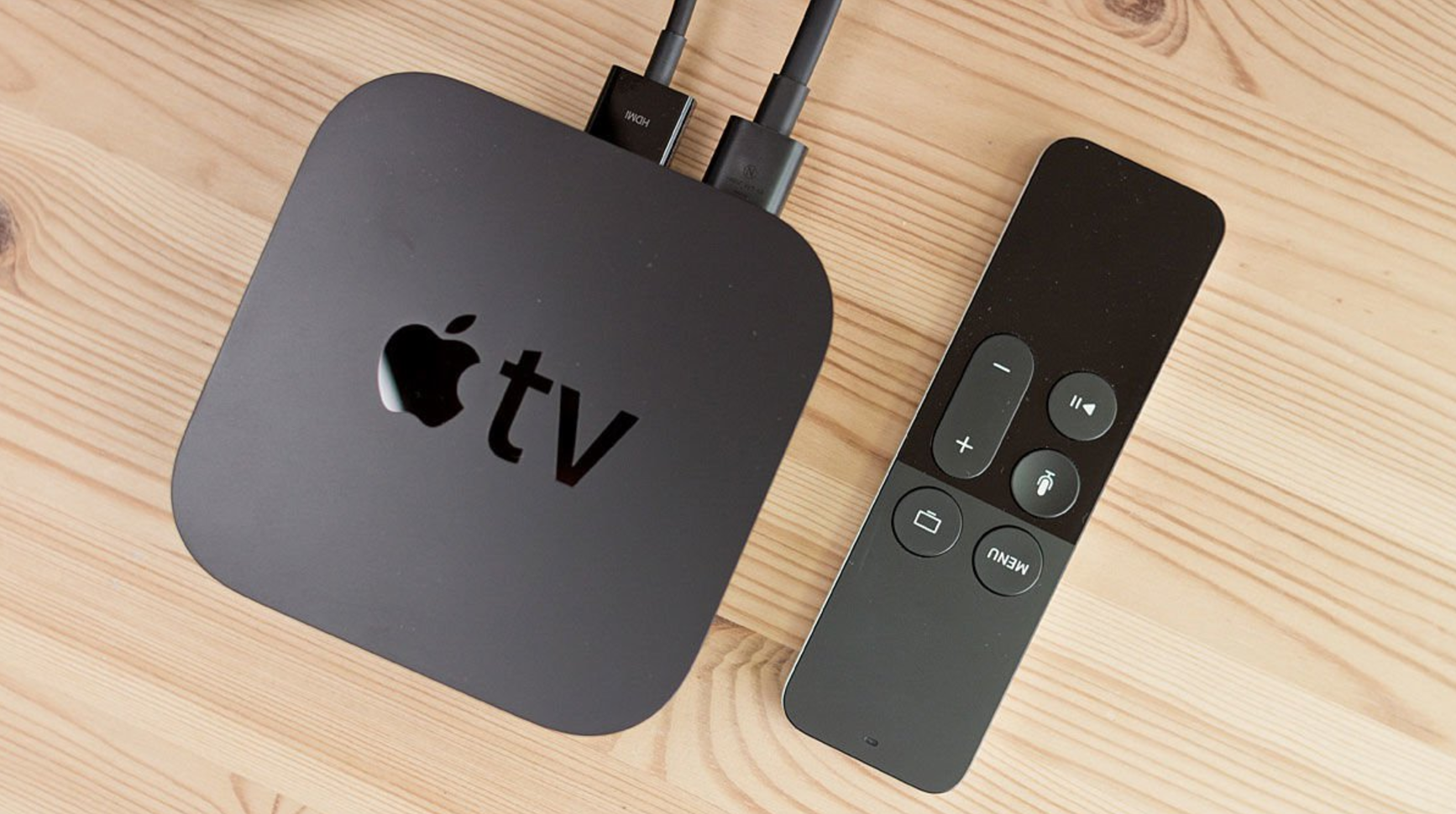 STARZPlay is now able to reach more viewers than ever before. We are now available 24/7/365 through Apple TV, Samsung TV, and the Sony PlayStation 4. With this many options at your fingertips, there's no excuse why you shouldn't be tuning into STARZPlay to catch the latest and greatest in film and television.
At STARZPlay, our resolution is to make 2017 just as exciting for our subscribers as 2016 was. Keep tuning in to catch your favorite movies and TV shows, and watch as we continue to add quality programming that will entertain you through the year.