STARZ PLAY is making your November a memorable one. The least you can do is clear your month's schedule and immerse yourself into a television journey like no other.
All six seasons of the critically acclaimed TV series, LOST will be airing on STARZ PLAY from November 1st.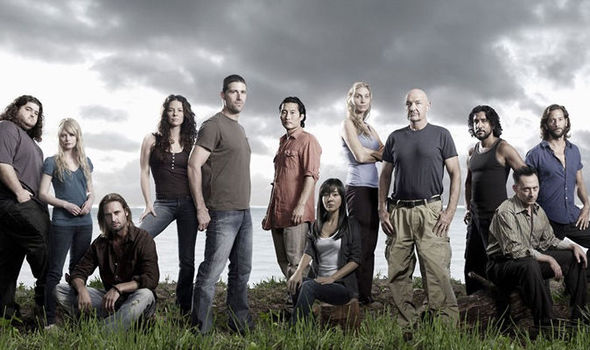 Captivating Storylines
The series follows a group of people who survived a tragic airplane crash on a mysterious island. These survivors need to bond and work as a team if they want to survive the harsh conditions on the island.
The island is not an ordinary no-man's land. It harbors a major secret that once revealed, will forever change the lives of these survivors.
Will the survivors actually survive? Are they the sole inhabitants of the island? Will they finally get help?
Find out how deceit, betrayal, and the hidden secrets will test the unity of the group on STARZ PLAY.
Award-Winning Cast
A few television series can match the star-studded cast of LOST.
Expect to see Screen Actors Guild Award winners – Nicole Evangeline Lilly and Josh Holloway, Saturn Award winner – Matthew Fox, ALMA Award Winner – Jorge Garcia, and Primetime Emmy Award Winner – Michael Emerson.
And to top it all, renowned director J.J. Abrams received an Emmy Award for his work on LOST. Watch these amazing actors put on a lifetime performance on STARZ PLAY this November.
Catch the LOST Boxset This November on STARZ PLAY
Don't miss a single episode of what is considered by many "the greatest television drama of all time" this November only on STARZ PLAY.
Your November just got amazing!