STARZ Play is always excited to announce new releases, whether it's a new movie, a new series, or a new season of a viewer's favorite shows.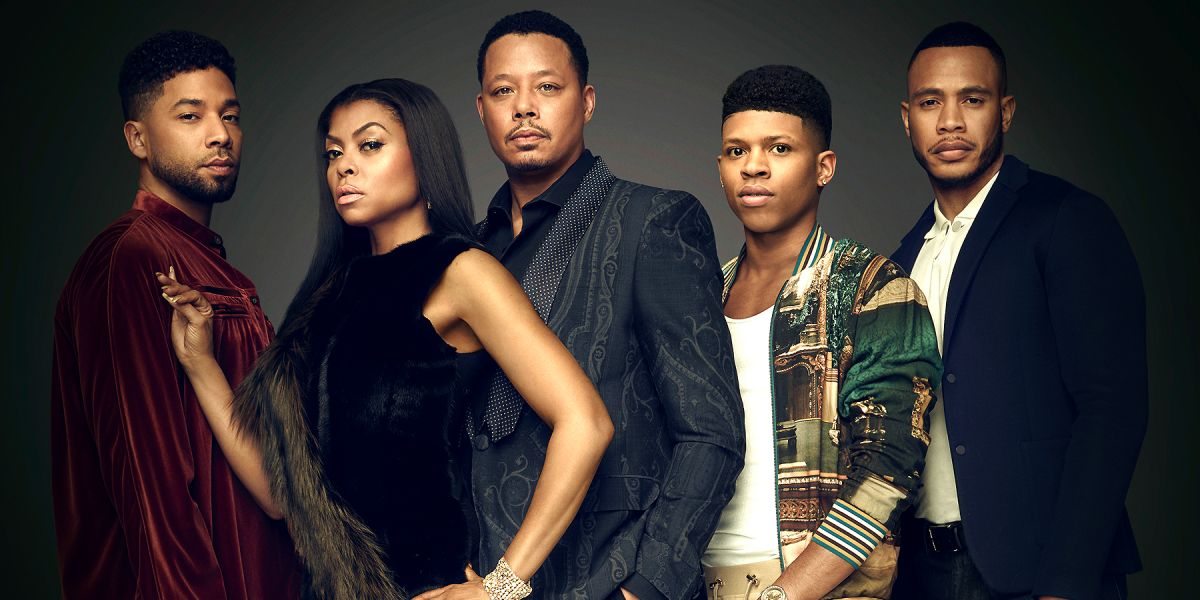 That's why it's thrilling to announce that season 2 of Empire will be coming to STARZ Play on June 26.
Empire is a fantastic show that showcases a family in the hip hop industry. Not only are they involved in the industry, their entertainment company – Empire Entertainment – is at the very core of the industry.
Full of drama and intrigue – this is a show viewers won't want to miss.
3 Reasons Why Empire Has Become Such a Hit and Why You Need to Watch
Each week this show has aired, viewership has increased. That's a testament to the talented writers, directors, producers, and actors. And it's just one reason people need to make this show a part of their weekly viewing experience.
Here are three other reasons.
1. It Goes Beyond the Achievement of the American Dream
A lot of TV series and movies focus on a person or family coming from very humble beginnings and working their way up until they achieve the impossible. It's no wonder that this is a popular theme – it's the American Dream, after all.
But what makes Empire so special is that it goes beyond the achievement. The show picks up after the family has already achieved their wildest dreams. The focus now is on whether or not they can maintain their lifestyle.
2. The Characters are Multi-Dimensional
No one is 100% good or 100% bad in real life. But there are a lot of shows and movies that make it seem like that's the case. The good guy vs. the bad guy is a common theme.
Empire shows viewers that most people have multiple layers of good and bad and everything in between. Of course, this type of show ups the drama quite a bit, but it's still interesting to watch something that is a bit closer to reality.
3. The Tremendous Characters and Actors
Nearly every popular show has its actors to thank for bringing the characters to life. The same can be said of Empire. Terrance Howard and Taraji Penda Henson's performances will take your breath away. In 2016, Henson won Best Actress at the BET Awards and Best Performance by an Actress in a Television Series – Drama at the Golden Globes.
Don't Forget to Check Out Empire, Season Two Later This Month
Viewers should make sure to remind themselves that the second season of Empire will be coming to STARZ Play on the 26 of June. They won't want to miss it.
And they won't want to miss any of their other favorite movies or series that are on STARZ Play. For a low monthly rate, STARZ Play subscribers get to watch an unlimited amount of shows and movies.
Sign up today to avoid missing the next season of Empire!