According to Gartner television, watching is a thing of the past and global video consumption is becoming overwhelmingly digital. Video on Demand services have begun outperforming tradition pay-TV sources in 2016 and the trend is set to continue.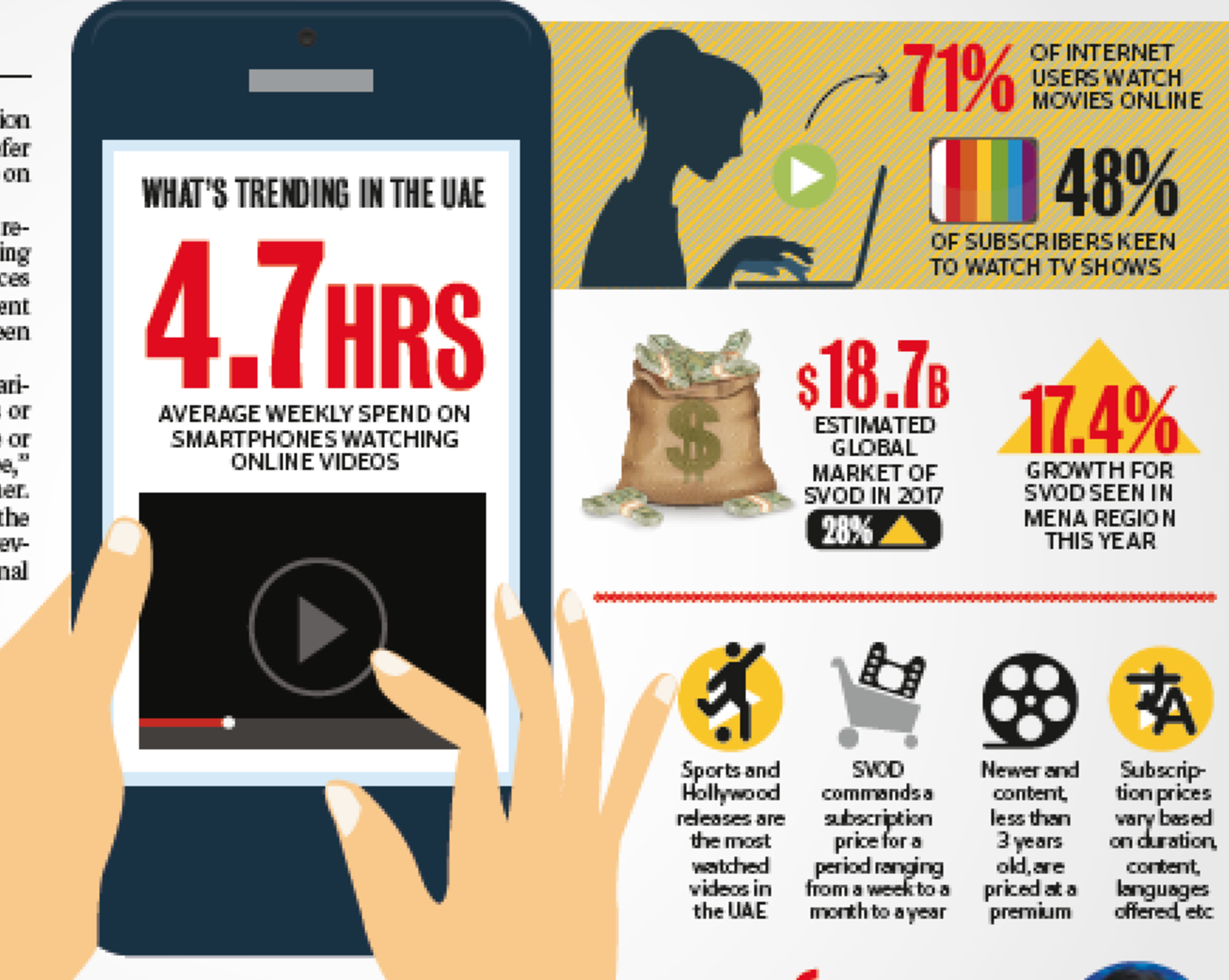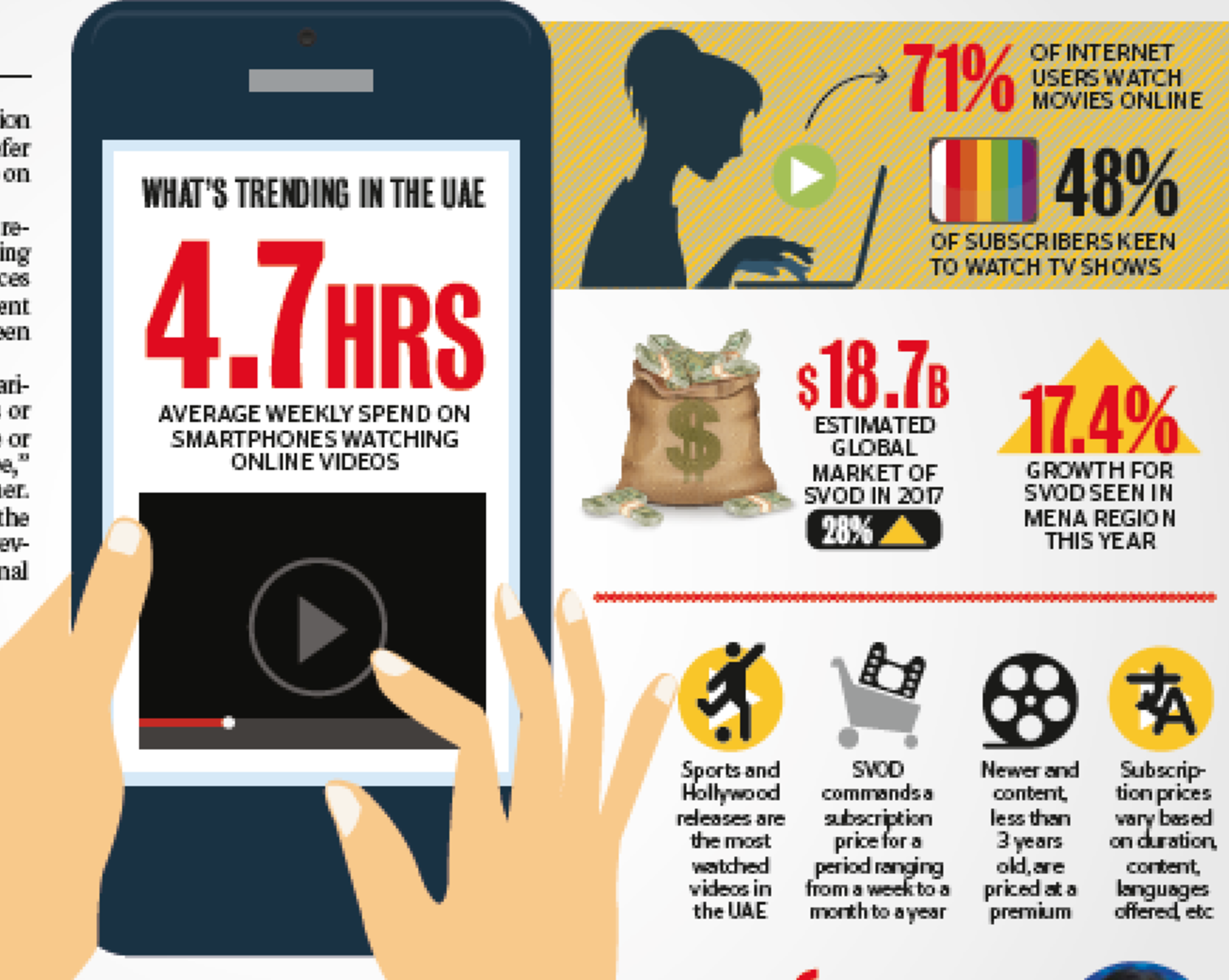 Pan-Arabian newspaper Khaleej Times has sat down with experts and captains of industry in the video on demand field including STARZ PLAY CEO Maaz Sheikh to talk more about the changing landscape of consumer video consumption. Here is an excerpt and you can find the entire article here:
Maaz Sheikh, CEO at Starz Play, said SVOD services are already set to show double-digit increases over the next four years.
"We see a huge hunger for content… and as we continue to add both English and Arabic worldwide exclusives, we will continue to drive forward the way the region looks at entertainment and TV. With the number of devices capable of supporting digital media only set to increase, greater options to access media content anytime and anywhere, and both fixed and mobile broadband continuing to grow, I see the strong upwards trend set to continue well into 2020, especially among the digital and youth Arab generation."