May is shaping up to be a hot month outdoors and even a hotter month on your screens with STARZ PLAY! With the right dose of comedy, action, and drama we have put together an excellent line-up of shows for your viewing pleasure. Here are the top trending shows as chosen by our viewers in the UAE:
Fargo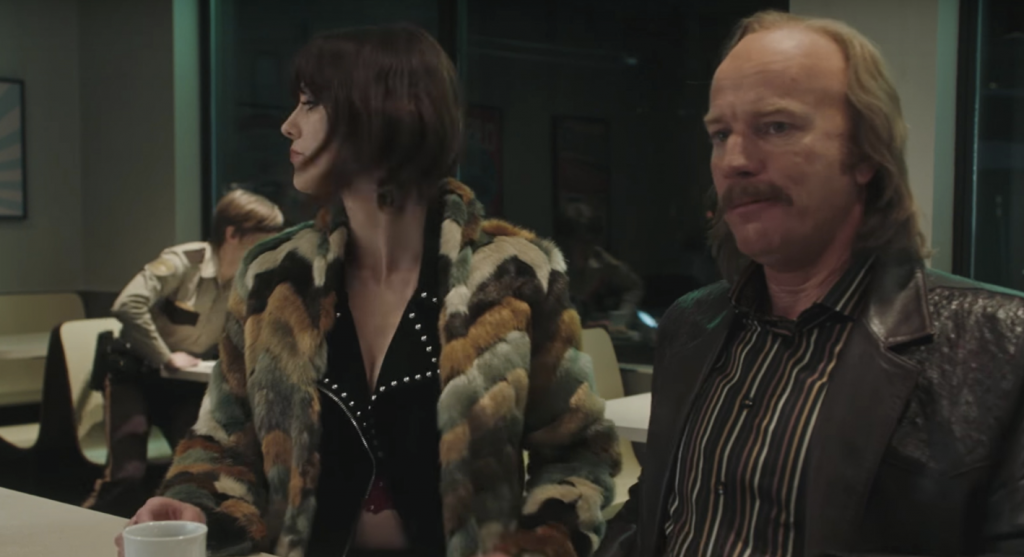 Fargo returns for an exclusive same time as US third season. The brainy action-packed show ahs charmed fans worldwide with it's "aw-shucks" attitude and cerebral old-school gangster and police drama.
Friends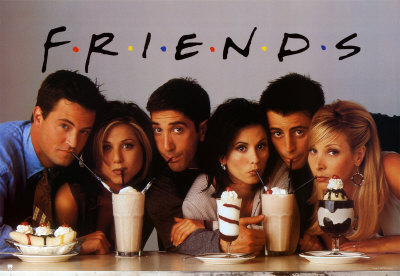 The classic favorite about six friends living under one roof still gets a lot of love in the UAE. Follow Ross, Monica, Chandler and co as they navigate life, work and love in the Big Apple with a very healthy dose of heart and comedy. All episodes spanning more than a decade of seasons are available.
The Flash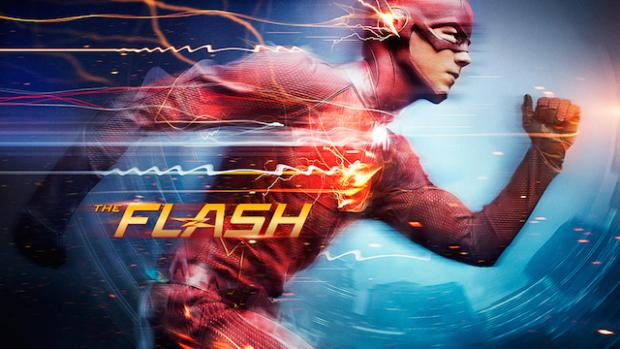 Barry Allen wakes up from a coma to discover he has become the fastest man alive! The Flash is satisfying the viewing appetite of both hardcore superhero fans and new-school fans alike!
Jane the Virgin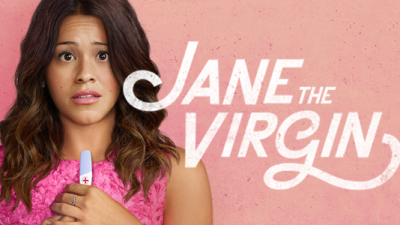 A pregnant virgin is the unique backstory for this intriguing series. Now in its 3rd season, STARZ Play viewers will be able to watch as the bubbly Jane manages motherhood in this warm and loveable twist on Latin melodramas.
Blindspot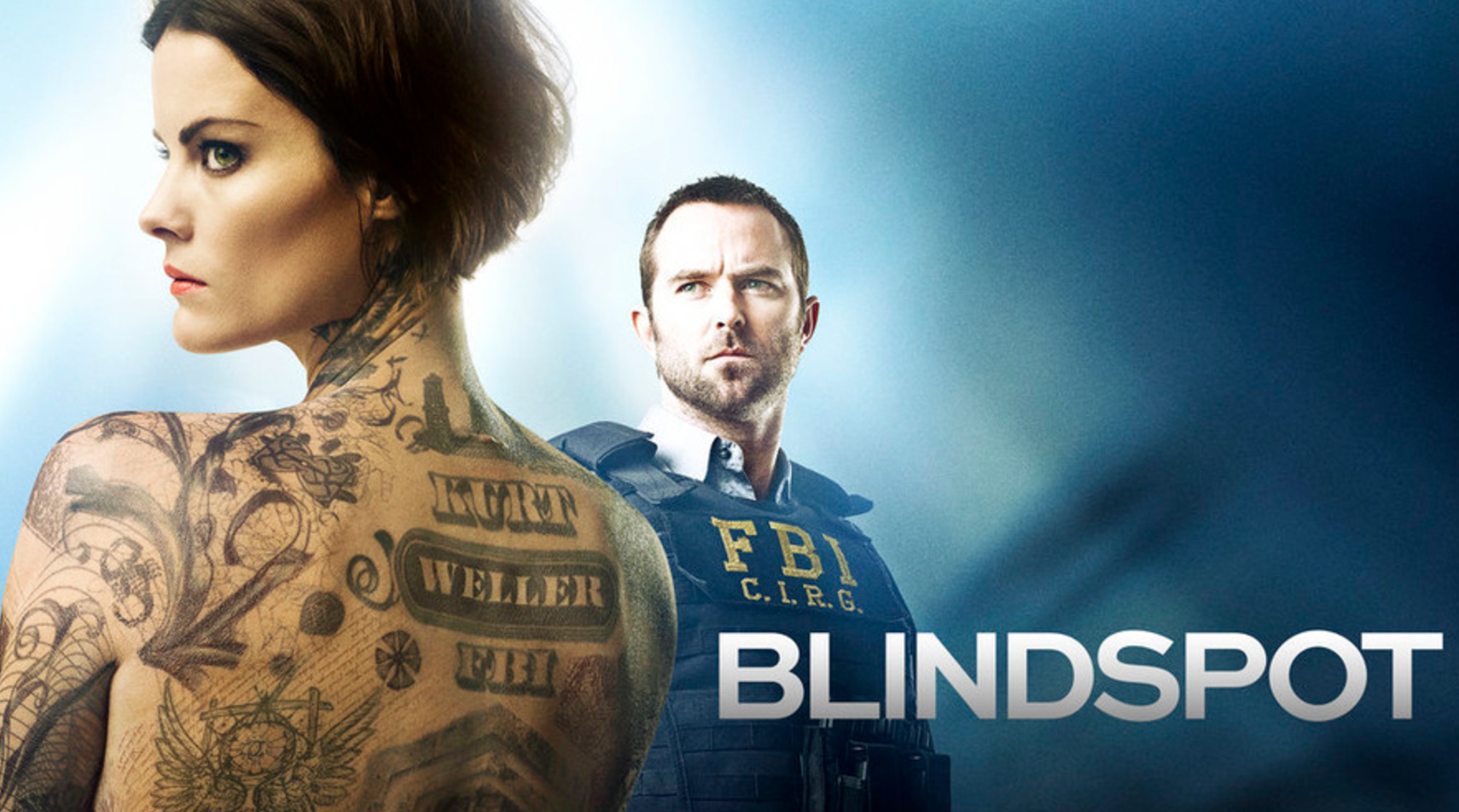 Crime thriller Blindspot is now available for people to watch from the edge of their seats. The shows starts out with a strong and in-your-face premiere, with a naked woman covered in tattoos waking up in the middle of Times Square with no memory of who she is.
The Walking Dead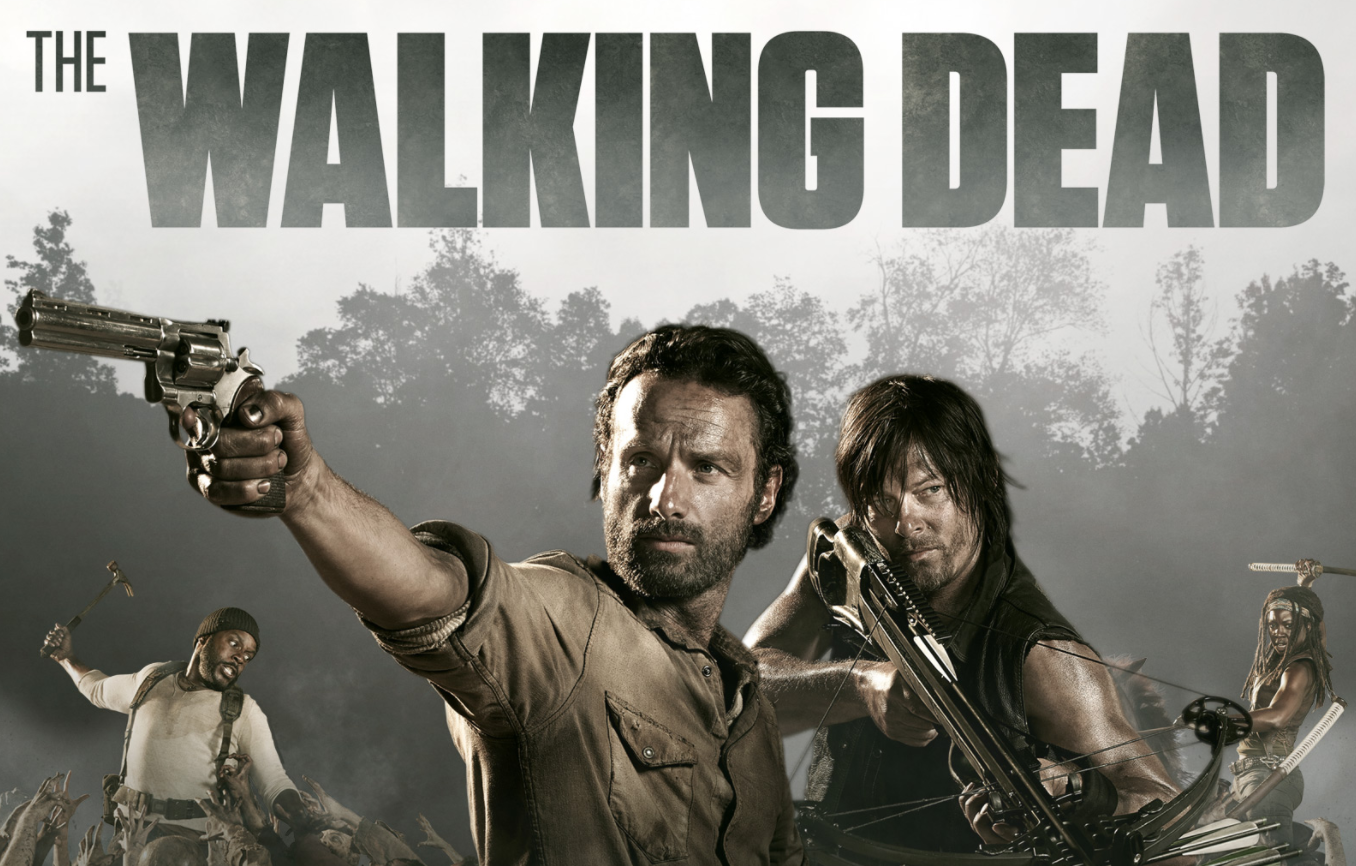 Back by popular demand, Rick Grimes and co are back at STARZ PLAY to turn more zombies into hamburger meat. Stream entire box-sets of the survival horror again.
Bonus: Twin Peaks is happening again!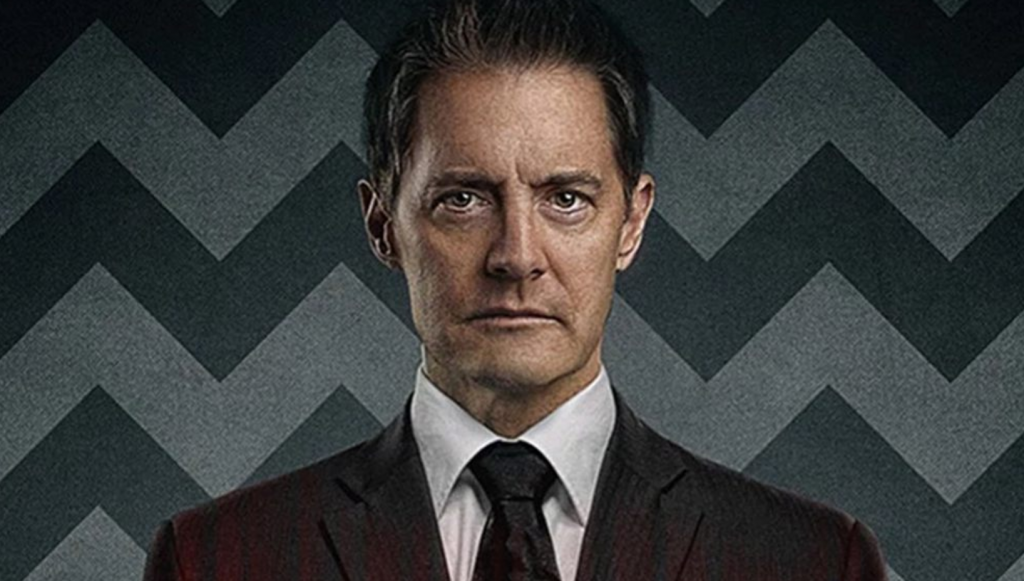 The David Lynch masterpiece returns after 25 years! The 1990s show has grown a very faithful cult following. This year, a continuation of the show is making its debut, with many of the cast's original members returning. Fans are on the edge of their seats. The show comes to STARZ PLAY exclusively in the region on the 22nd of May.