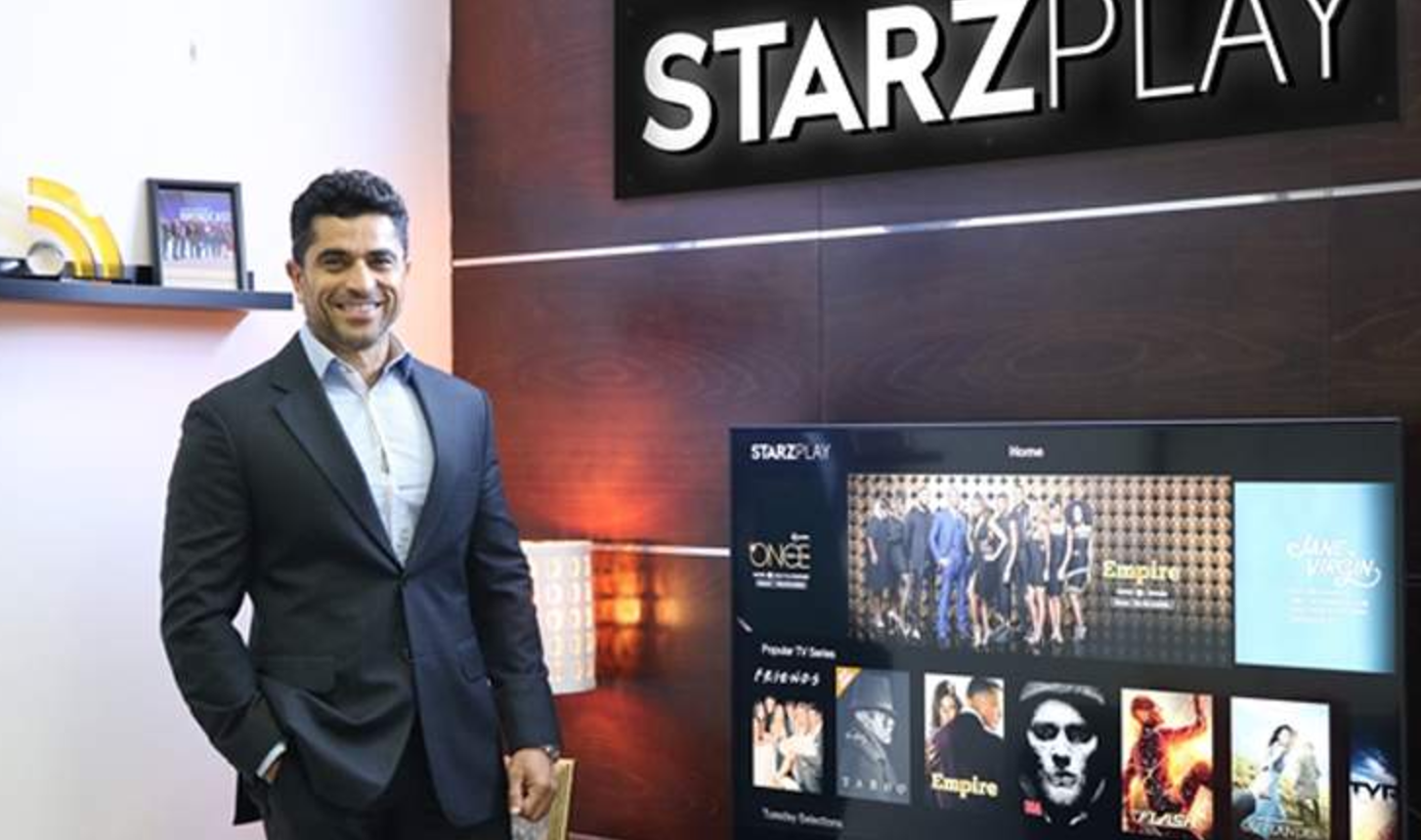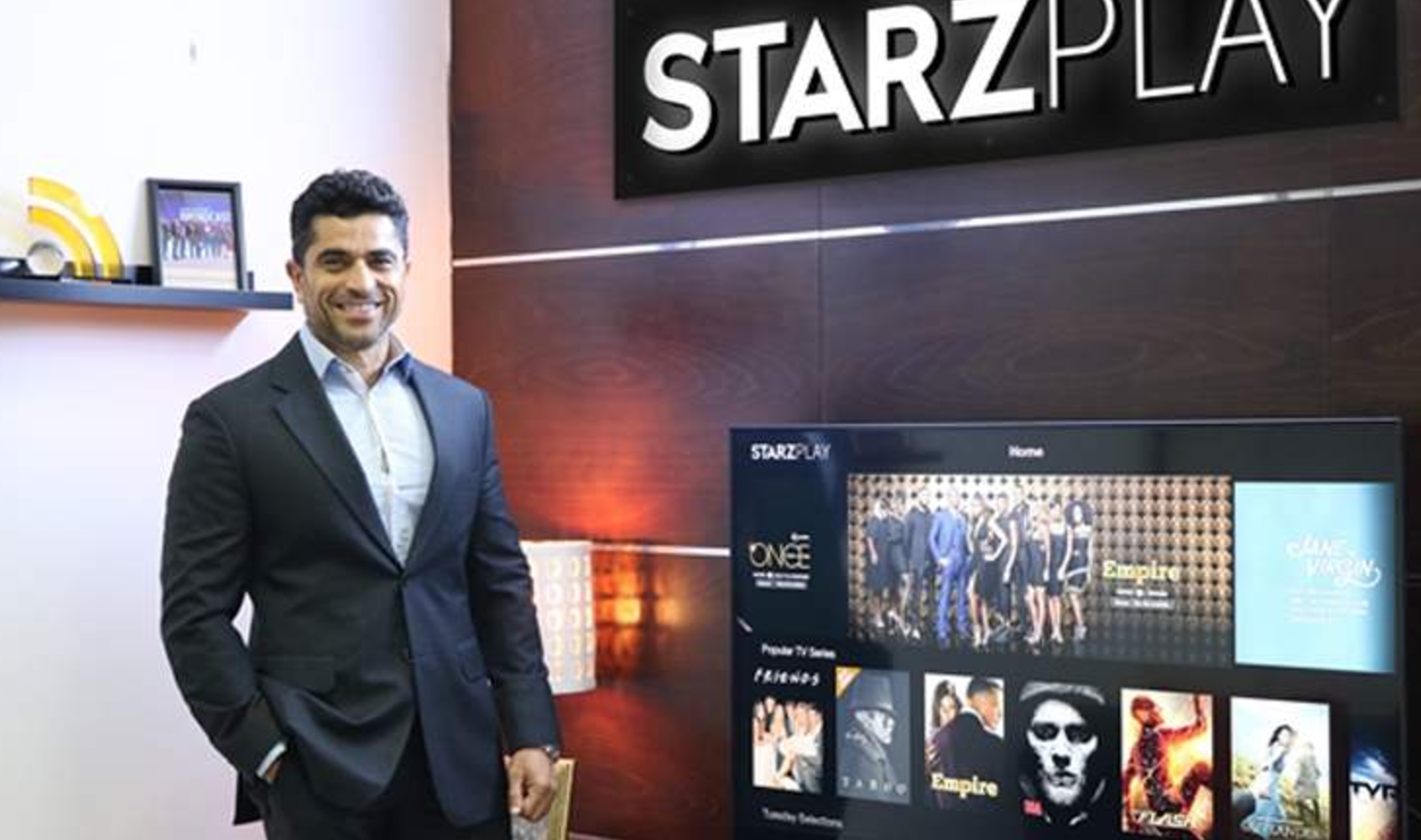 2017 is shaping up to be a big year for us: Our content is growing by thousands of hours, we have expanded into Arabic content and offering our favorite shows in French. And it looks like we will continue to grow as we improve and tweak the product and expand to new viewing platforms to give users the best streaming experience.
We are happy to see our hard work recognized with increased customer loyalty, new fans, and recognition from the Pan-Arab press. Khaleej Times has run an article on our journey for the last year and how we are building a culture of streaming in a market that traditionally relied on illegal downloads while still not trustworthy of online payment systems. Below is an excerpt and you can find the final Khaleej Times article here:
Making high-quality entertainment accessible, STARZ PLAY streams popular series at their original time of release, without any delay. CEO Maaz Sheikh explains why STARZ PLAY has become the choice of audiences when it comes to Subscription Video on Demand in the MENA region.
"As a pan-regional online streaming service, we offer a mix of Khaleeji, Egyptian and Levant content, in addition to Hollywood movies and series, as we cater to audiences from Muscat to Marrakech and everywhere in between. Our key value proposition is that all our content has Arabic subtitles. we also offer our content in Northern Africa with a French language option. Our audience can view popular TV series such as "Vikings" at their convenience.
"Many people in the region illegally download series, however this comes with neither the quality nor the subtitles that our service offers, and most importantly, they cannot view the content as soon as it is made available in the U.S or U.K. STARZ PLAY has long-term strategic partnerships with major studios, including 20th Century Fox, CBS, Disney, Lionsgate, Paramount, Showtime, Sony, Starz, Universal and Warner Bros. Therefore we receive content in advance before it is aired on television, for us to subtitle and make available for our audiences at the time of release. All files are stored locally, hence subscribers can play series or movies with no buffering required," he explains.