STARZ Play is constantly updating their movie and television series library. One of their latest additions is the TV series The Goldbergs.
If viewers haven't seen this hilarious family comedy, they need to start watching!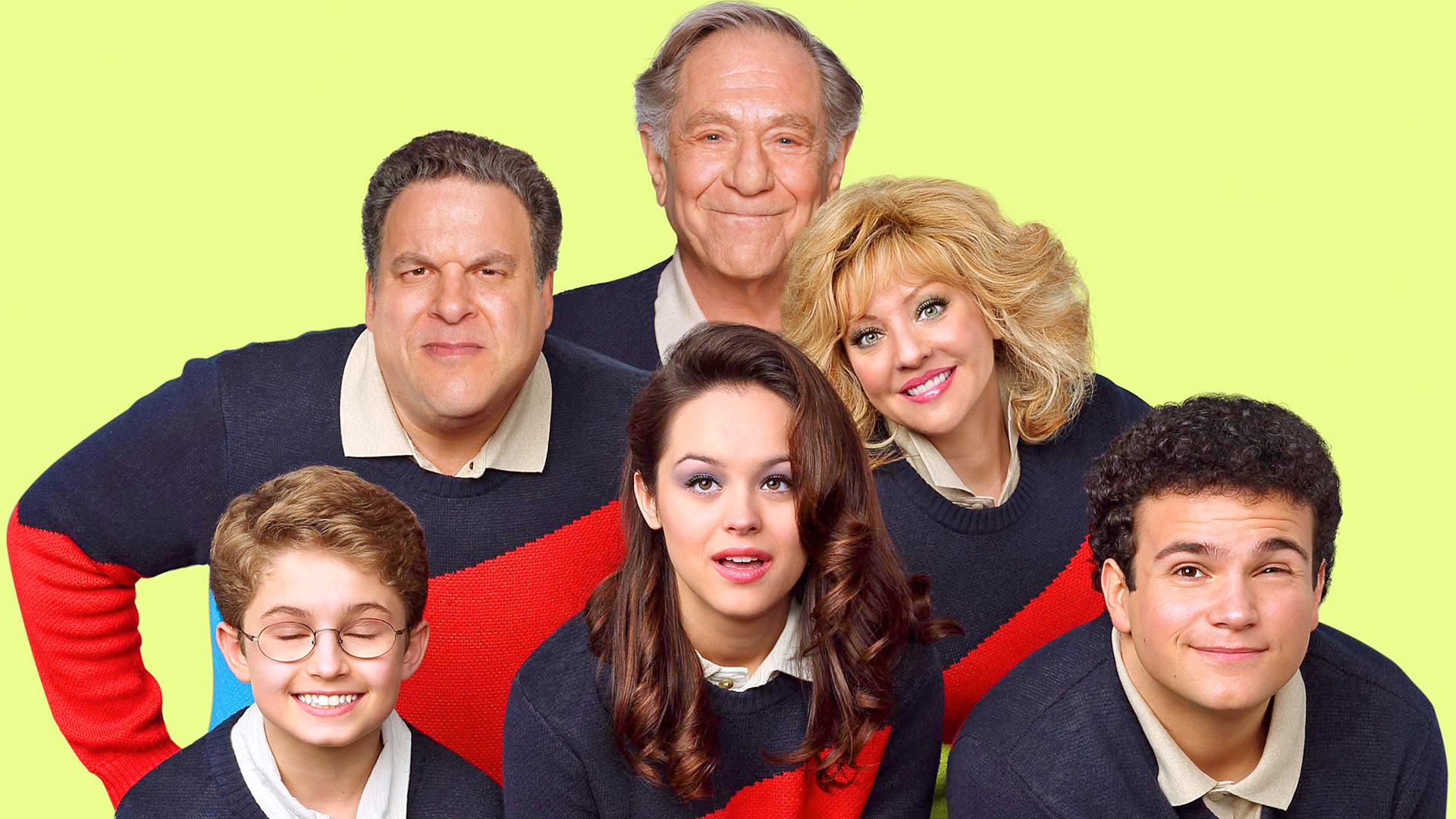 The Premise
Only three seasons old, The Goldbergs has quickly turned into a very popular, must-see comedy.
Set in the 1980s, the show follows the Goldberg family, who reside in suburban Philadelphia. The story follows Beverly and Murray Goldberg, who are raising three adolescent children: Erica, Barry, and Adam. A valued member of the show and of the family is "Pops," Beverly's widowed father.
The Goldbergs is told from the perspective of the youngest son, Adam, and deals with the joy and awkwardness of the teen years.
4 Reasons Why You Should Start Streaming The Goldbergs
For those who aren't already watching this hilariously entertaining show, here are four reasons to start.
1. The Material is from Real Life
This series was created and is produced by Adam Goldberg, whom the youngest son of the Goldberg family is based upon.
The show refers to actual businesses and locations in Philadelphia. This juxtaposition of real life and fiction makes the show feel fresh and interesting.
2. The Opposing Forces of Beverly and Murray
The matriarch of the family, Beverly, is a positive – if not smothering – force of nature. She believes strongly in her children and their abilities. This confidence is heartwarming, but causes her to constantly interject into their activities, adding to the awkwardness of her teens' lives.
Her attitude is contrasted by Murray, who can be gruff and loud, and tends to be more realistic, both about his children and life in general.
The opposing forces of the Goldberg parents add to the shows comedy, while making their marriage seem true-to-life.
3. The Sage Wisdom of Pops
Pops is a laid back guy, full of worldly wisdom. He and Adam are best friends, which is lovely to observe. Pops often has words of wisdom that help Adam through sticky situations. Their relationship definitely adds heart to the show.
4. The Awesome Pop Culture References
Three cheers for nostalgia! The Goldbergs brings back memories of the early days of America's Funniest Home Videos and American Gladiators. The kids, particularly Adam, are very much into the sci-fi of the day, including Star Wars. All of these references bring back fun memories of life in the 80s, and definitely add comedic value.
Stream The Goldbergs and More on STARZ Play
On STARZ Play, viewers have access to hundreds of movies and TV series titles. They can view their favorites, as well as brand new shows, whenever and wherever they want. All it takes is a low monthly subscription rate and they can stream as many shows and movies as they like. Viewers never have to miss an episode of their favorite shows, like The Goldbergs, again with full access from STARZ Play.