Season Two of Wayward Pines is now available on STARZ Play. The show that's been called a mix of sci-fi, thriller, and mystery is one that should be added to everyone's STARZ Play streaming list ASAP.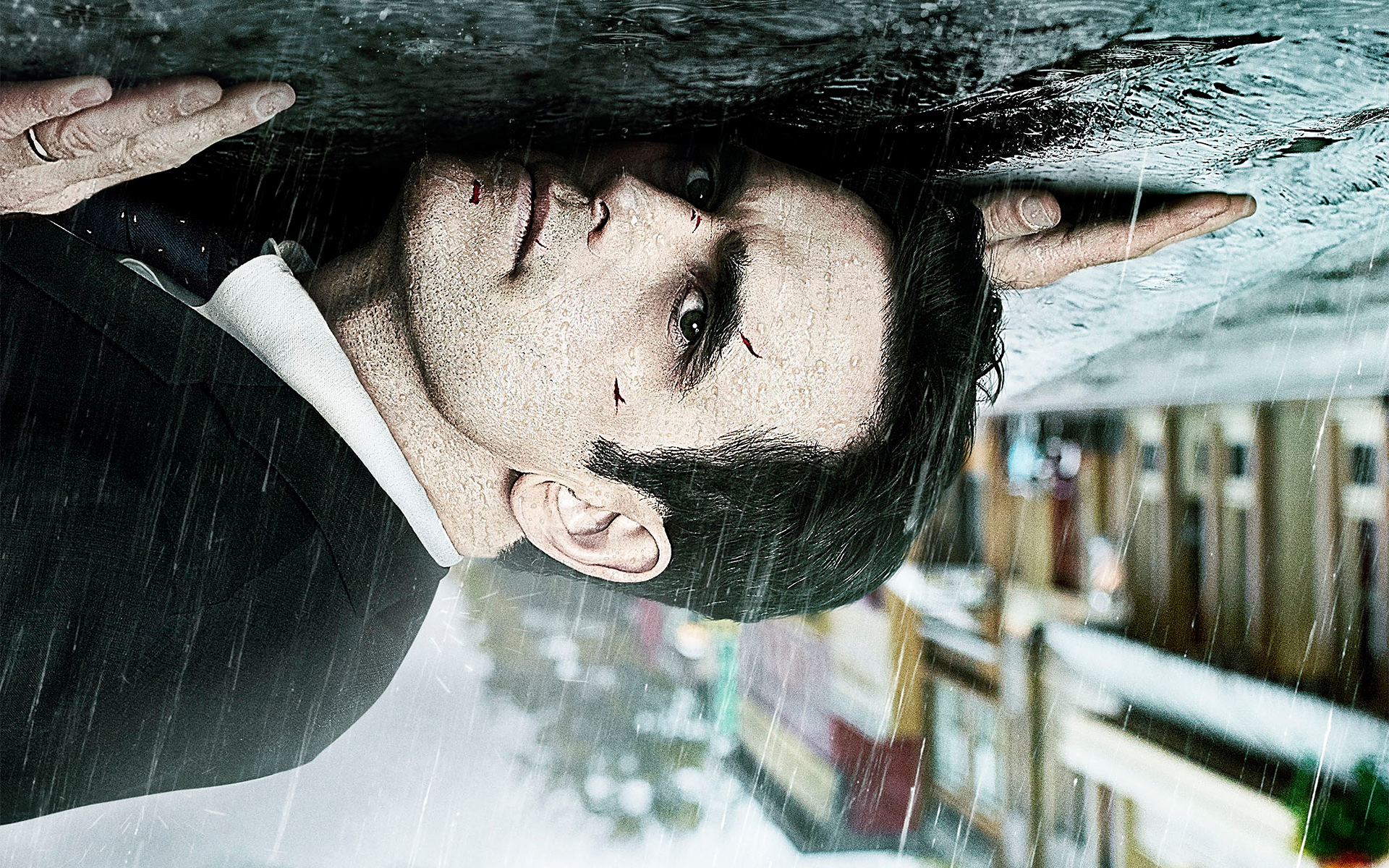 What We Learned in Season One of Wayward Pines
Season One of Wayward Pines was one of the most exciting television viewing experiences ever. During this season, viewers were introduced to Secret Service agent, Ethan Burke, played by Matt Dillon.
Two of Burke's fellow agents have disappeared, and he heads to the small Idaho town of Wayward Pines to investigate. Along the way, he ends up in a car accident. The injured Burke is now stuck in Wayward Pines, a town that is both mysterious and creepy.
Burke finds out that one of the agents he was looking for has been killed, while the other seems content living out her life in the small town.
Though seemingly idyllic, Wayward Pines is surrounded by an electric fence and holds public executions for those who try to leave.
Season one received a 79% fresh rating from Rotten Tomatoes.
For those who haven't seen the finale yet, be assured – the climax is as exciting as it is chaotic.
Wayward Pines Season Two: What to Expect
Wayward Pines was only supposed to last one summer season. Its popularity, however, convinced producers at Fox to bring it back for another season.
Part II of Wayward Pines stars Jason Patrick, one of the heartthrobs of the 1980s.
In this season, Patrick stars as Dr. Theo Yedlin, a man who wants to save as many people as he can. This draws him to the town of Wayward Pines, which is recovering from the chaotic and terrifying attack in season one.
Season one had a sense of mystery on its side – with only glimpses of creatures in the shadows – a claw here, a dark figure there. Now that we know about the "abnormals," it seems like some of the mystery is gone.
That isn't to say, though, that this show isn't action packed or edge-of-your-seat. It definitely still accomplishes the suspense. Viewers will find it interesting to see if Dr. Yedlin makes the same mistakes that Burke made, and they'll be interested in what the "abnormals" have in store for the citizens of Wayward Pines.
Watch Wayward Pines and More on STARZ Play
For anyone looking to lose themselves in an edge-of-your-seat mystery thriller, Wayward Pines is the way to go. Viewers now have access to two seasons of the show on STARZ Play.
And there's so much more! STARZ Play has hundreds of titles – there truly is something for everyone. Whether a viewer is a movie buff or loves to binge watch whole seasons of shows, STARZ Play is packed with movies and shows from every genre.
With a low monthly subscription price, viewers have access to brand new titles, as well as all their favorites like Wayward Pines. Don't wait a moment longer. Sign up today and start browsing the wide selection of STARZ Play.