If you haven't watched a single episode of Grey's Anatomy, you are missing out on one of the best drama TV series of the last decade.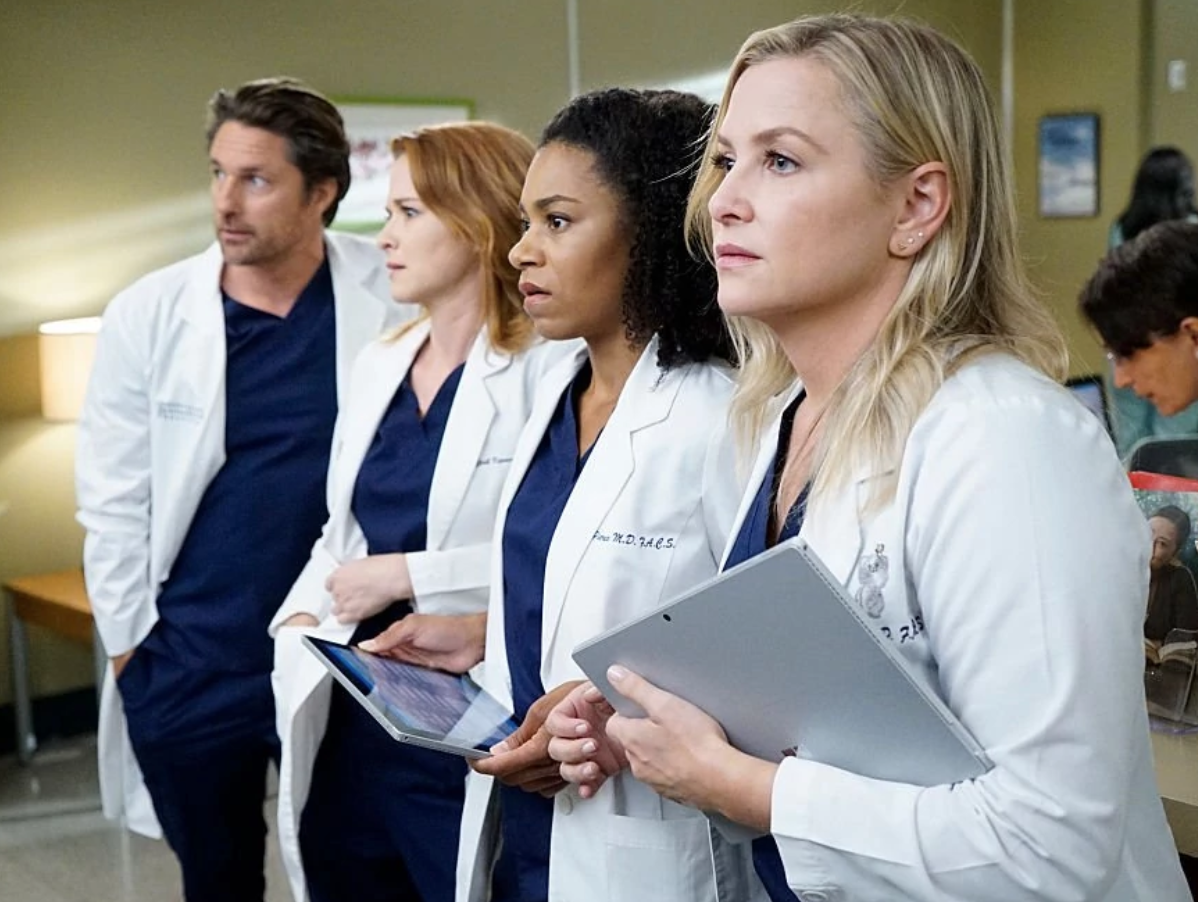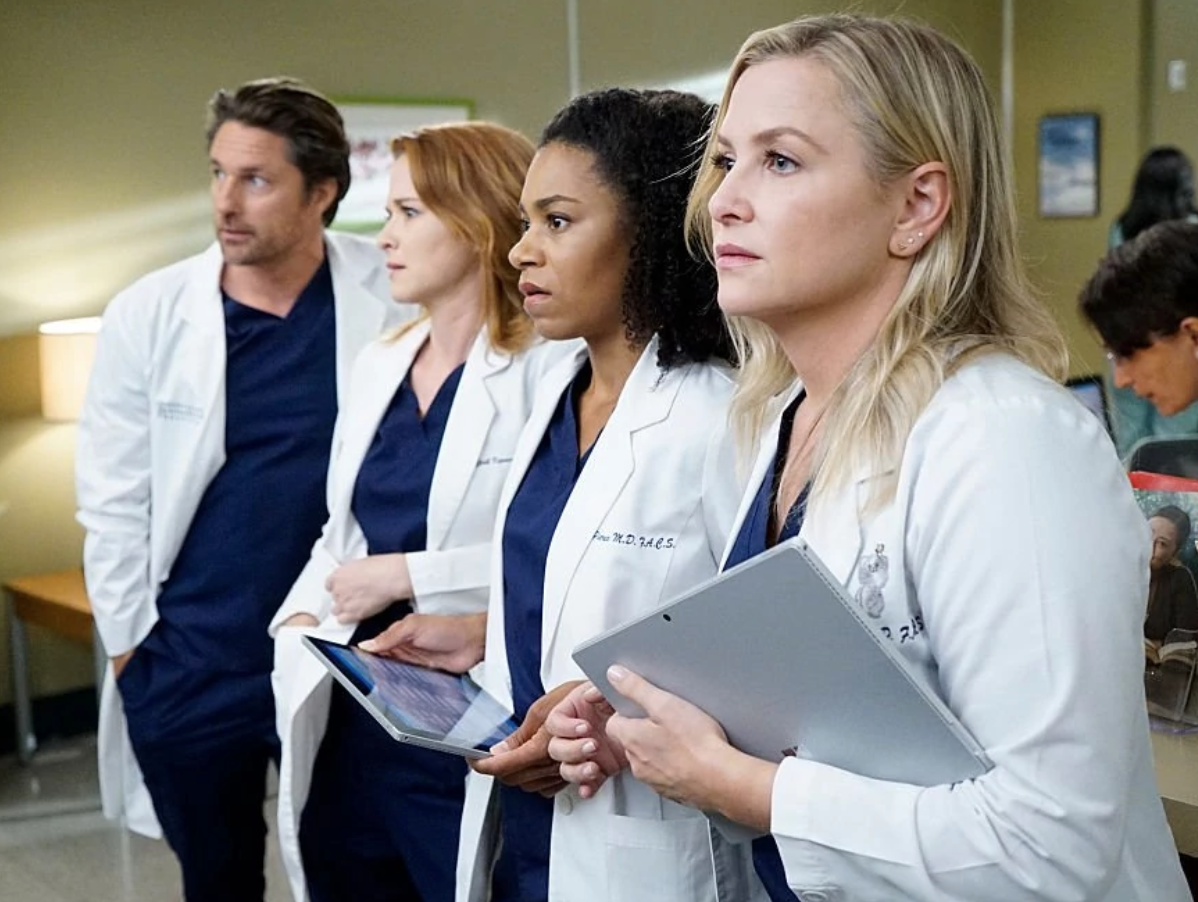 Drama, Love, Medicine, and Humor
Grey's Anatomy brings together two seemingly incompatible things—medicine and humor. The series revolves around the lives of residents, surgical interns, and attending doctors. It traces the challenges they face in their profession and personal relationships in a series of humorous—and sometimes emotional—encounters.
Meredith Grey is joined by Cristina Yang, George O'Malley, Izzie Stevens, and Alex Karev at Seattle Grace Hospital for one of the most challenging residency medical programs in the country. Under the guidance of Miranda Bailey, they embark on a journey that will either transform them into outstanding surgeons or break their spirits.
Meredith is passionate about medicine but struggles with her mother's tragic illness. Cristina is self-driven but lacks bedside manner. On the other hand, Izzie comes from a noble background but sometimes cares a little bit too much about her patients.
O'Malley is charming but insecure. He's the kind of guy who always says the most inappropriate things. Despite being straight, the team treats him as "one of the girls." Alex Karev is lovable but masks his working-class background with ambition and arrogance.
Apart from the fact that it offers useful and actual insights on what it takes to become a skilled surgeon, there are plenty of reasons to watch Grey's Anatomy.
One of the most interesting storylines is the romantic relationship between Meredith and one of the most talented surgeons in the team, Derek Shepherd. Things get even more interesting when Preston Burke – a medical intern whose arrogance is only second to his surgical skills – joins their team.
Such a great mix of characters can only mean three things – lots of drama, hysterical humor, and romance.
Grey's Anatomy is on STARZ PLAY
If you haven't watched it yet, don't despair because STARZ PLAY has got you covered with all the 13 seasons. Subscribe today for back-to-back episodes of this incredible TV series.