If you've been watching Jane the Virgin, you've likely fallen in love with the omg-worthy storyline. If you recently watched the Season 2 finale of Jane the Virgin, however, you probably haven't yet recovered from the action-packed hour. Here's a breakdown of the final episode, but don't worry, we won't spoil the huge surprise at the end: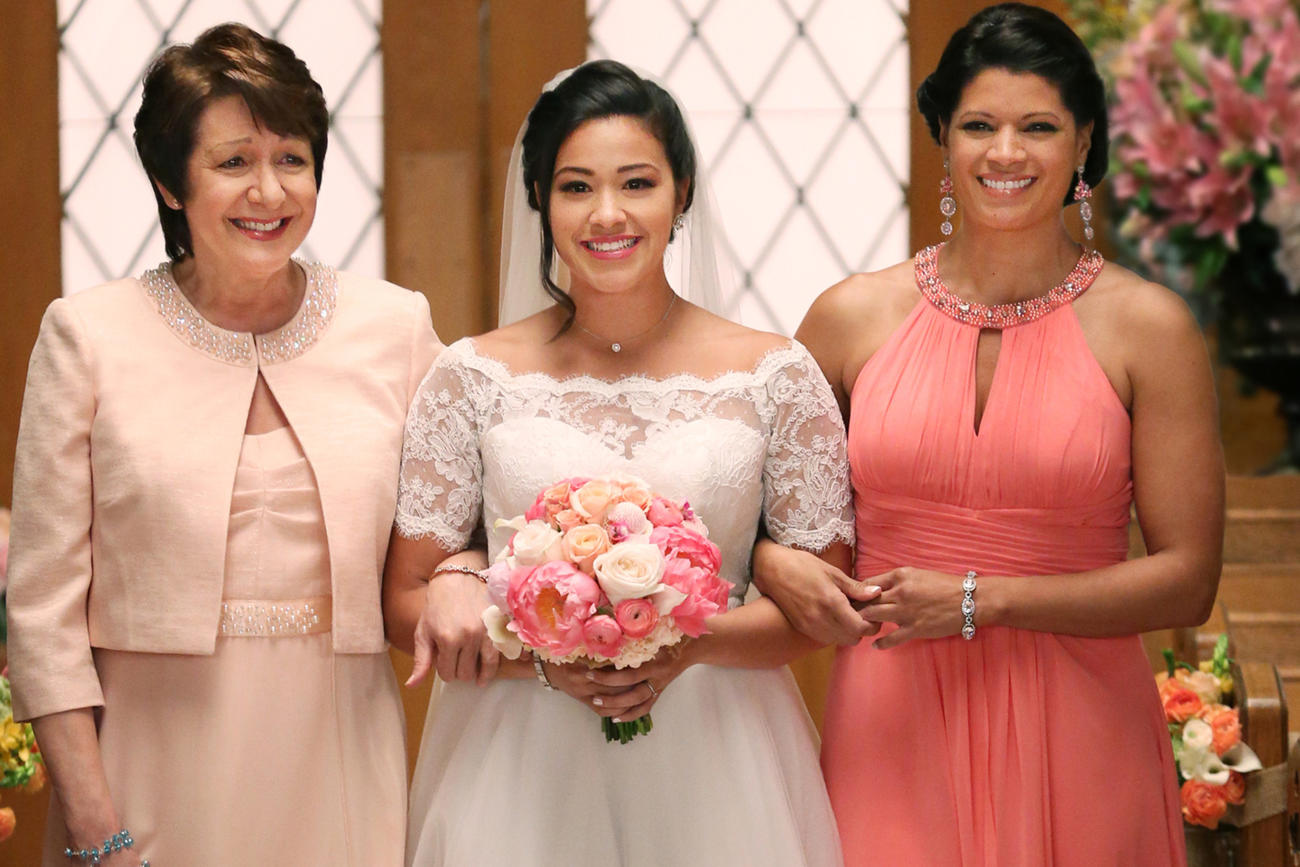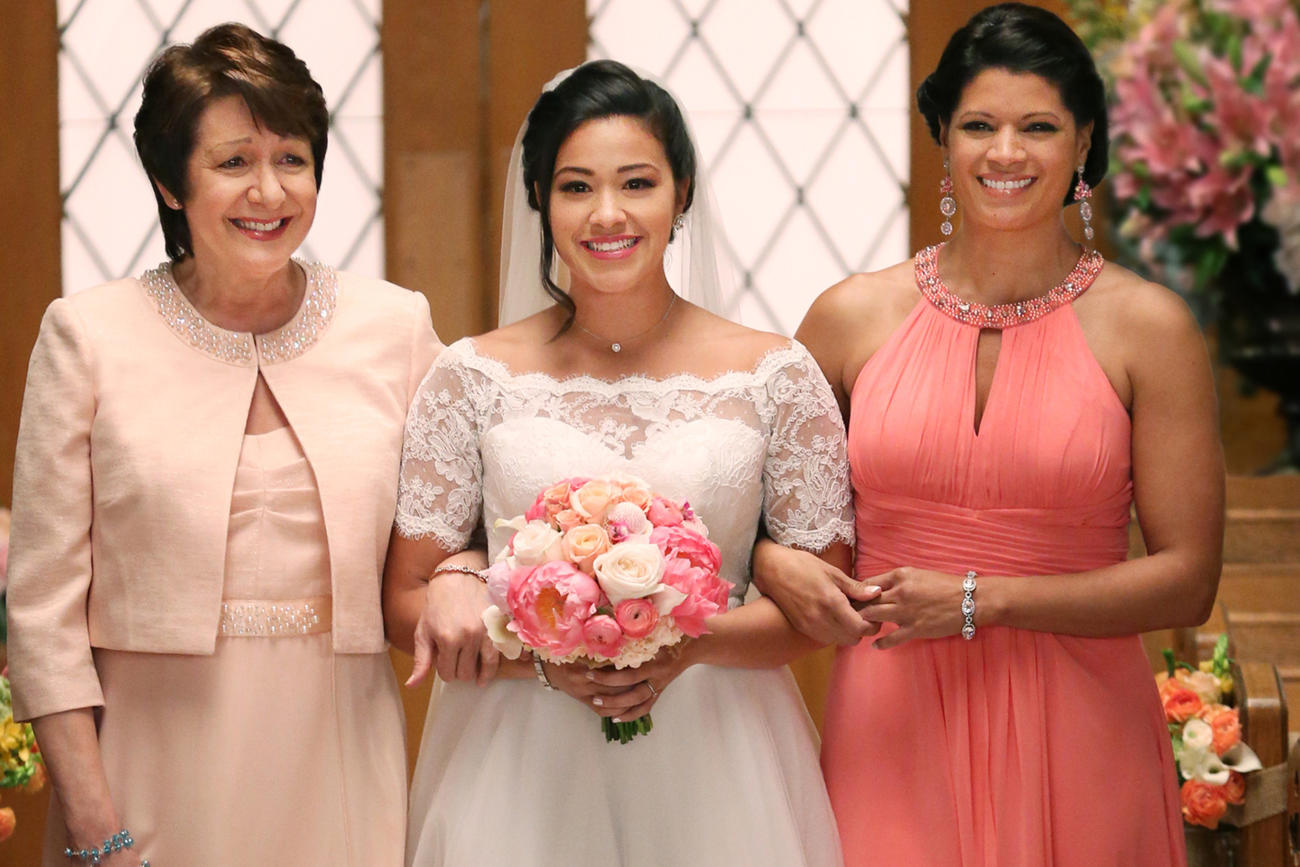 Jane nearly misses her wedding. Between frustrating car problems and a last-minute thesis presentation, Jane almost misses her wedding. Talk about stressful!
Partners weren't who they seemed to be. While Michael was expecting Susanna, what he got was Rose in a rubber mask.
Xo finds out she is pregnant. A shock in the show's storyline, this surprise pregnancy promises fans something to look forward to in the next season.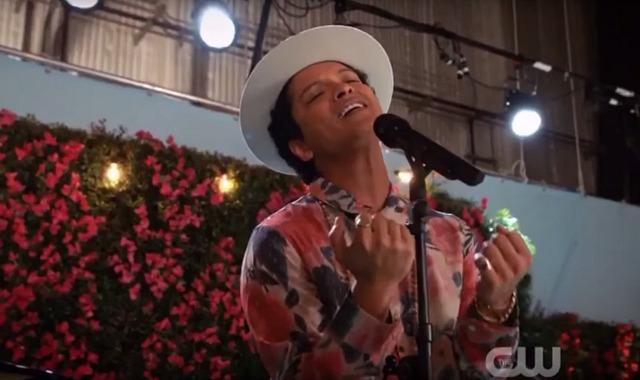 Bruno Mars makes a cameo. Nothing makes a season finale seat-gripping quite like a blockbuster performance by Bruno Mars, one of the biggest names in music right now.
Don't miss the big reveal. The Season 2 finale ends with a massive surprise that leaves viewers gripping the edge of their seats. While we won't spoil it for you here, we can promise that it's something you have to see to believe! What will become of Jane? Will she lose her virginity or not? You'll have to watch to find out.
From its all-star cast to its hilarious, heart-wrenching, down-to-earth and often dramatic plot line, Jane the Virgin has stood out as one of the funniest shows on television for the last two seasons. The Season 2 finale ended with a bang and was one of the most groundbreaking episodes on TV. Viewers who have been keeping up with the show have plenty of drama, excitement, romance, and giggles to look forward to in Season 3.