No movie update on STARZPlay.com is complete without a huge dose of action, and this month we delivered! There is a lot of adventure to choose from, but check out our five favorites below!
Total Recall (2012)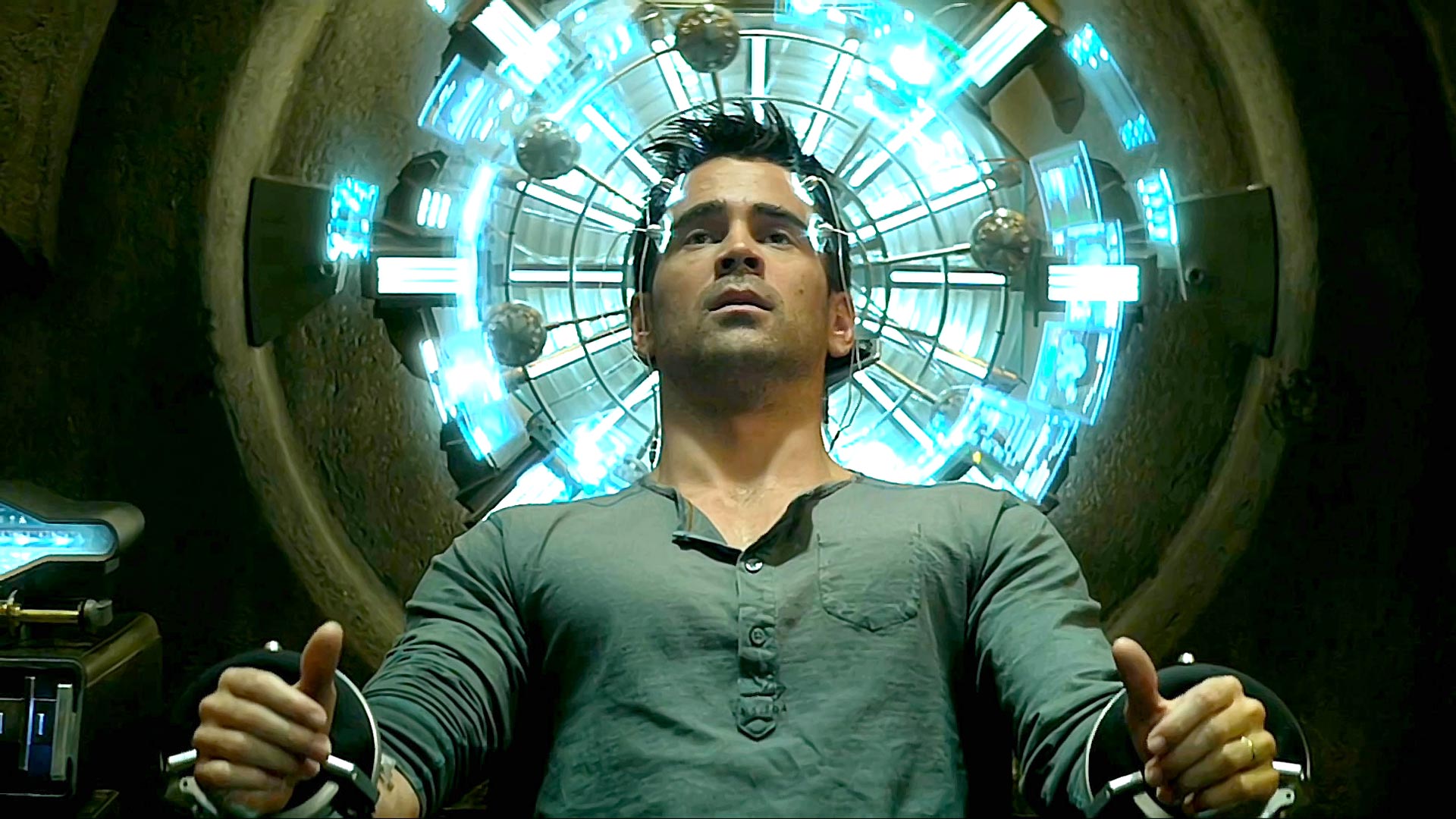 In Total Recall, futuristic factory worker Douglas Quaid (Collin Ferrell) is getting sick of his drab life. Hoping for a mental vacation, Quaid visits Rekall, a company that implants false memories of happier lives into the minds of its clients. But when the procedure goes terribly wrong, Quaid's mental vacation as an action hero super spy turns into the real deal. Now he's on the run from the government and hardly sure of who is really is, or ever was.
Robocop (2014)
Alex Murphy (Joel Kinnaman) is a loving family man and good cop who just wants to do the right thing. But when police corruption leaves him near fatally injured, international robotics company OmniCorp sees their chance to create the perfect domestic law enforcement robot: the half-man half-robot Robocop. Once they get Murphy into his new robotic suit there is only one issue to deal with: how much emotion is too much for a cop seeking justice?
The Boondock Saints II: All Saints Day
The Boondock Saints II starts 8 years after the McManus brothers (Sean Patrick Flanery and Norman Reedus) decided to rid Boston of its mob problems, and they've been living a quiet life with their father in Ireland ever since. But when news reaches them that they have been framed for the murder of their beloved priest, the brothers must return to Boston to clear their name and find the real killer.
G.I. Joe: Retaliation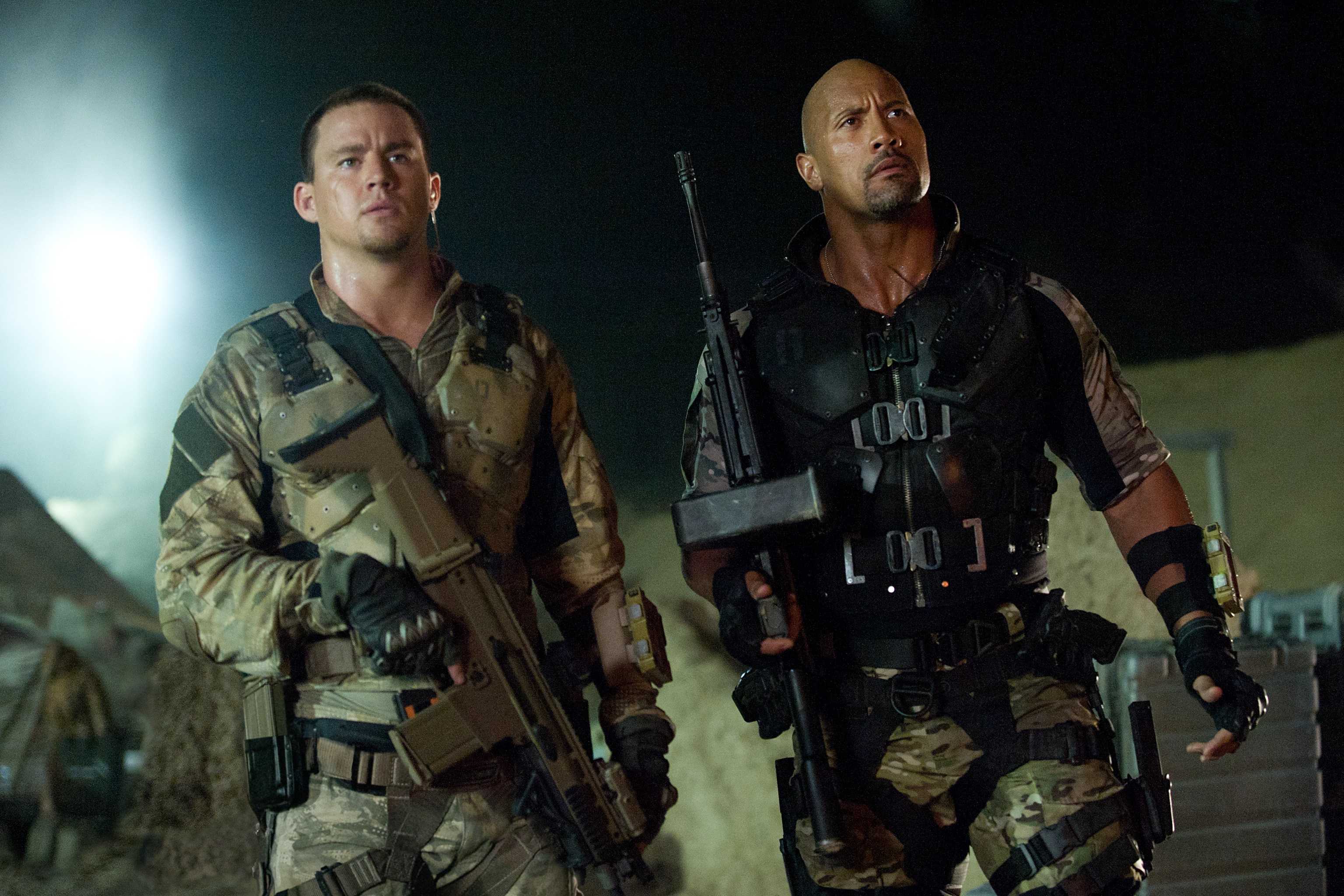 The Joes have been attacked and framed by their enemy Zartan, posing as the president, for crimes against the state. No longer sure of who to trust, the remaining Joes team up with their old leader and embark on a harrowing adventure to stop Cobra Commander's plot for world domination.
Resident Evil: Retribution
In this fifth instalment of the Resident Evil franchise, we follow Alice (Milla Jovovich), the world's last hope against the ravages of Umbrella Corporation's zombie creating T-virus, as she fights her way out of the corporation's bizarre training compound.