Grey's Anatomy has become one of TVs longest running dramas, mainly due to the fans investment in the lives of the characters. Hundreds have graced the halls of this famed hospital, making it difficult to choose only 10, yet without these, that hospital would have closed a long time ago.
Richard Webber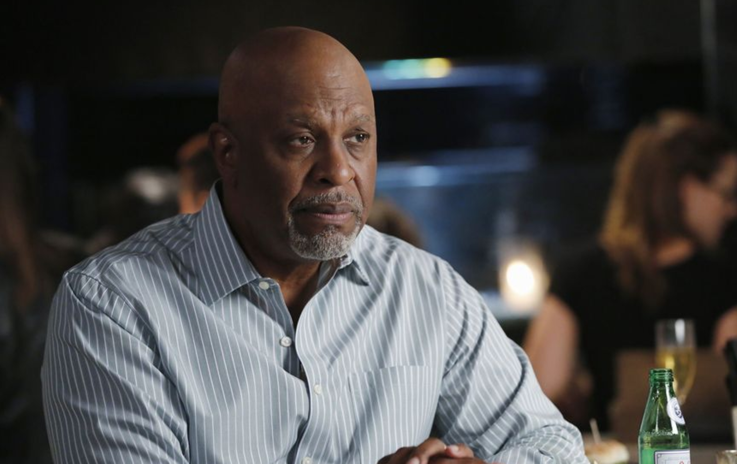 Whether he is the chief of surgery or just performing operations, Dr. Webber is the hospital's confidante, conscious, and best friend. Since the beginning, he has charmed viewers with his humor and attempts at a normal life outside of his scrubs.
Jackson Avery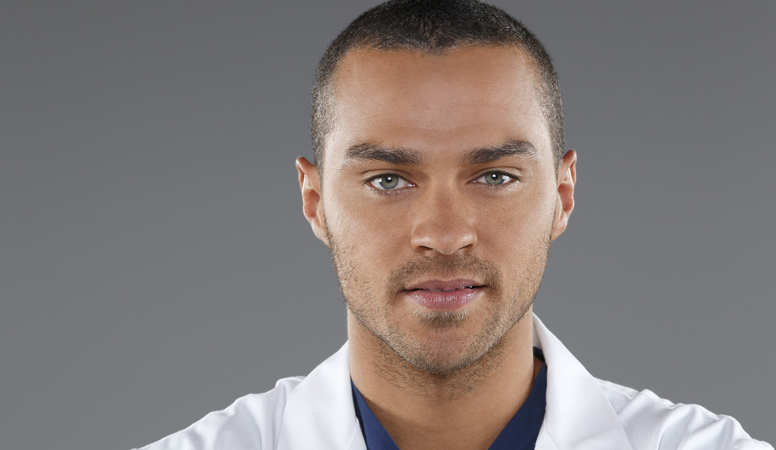 Jackson was part of an unwanted intern influx, but he quickly stole the hearts of viewers (and those of the other doctors). It was hard to imagine a replacement for George, but Jackson managed to pull it off.
Meredith Grey
Despite the ensemble cast, "Grey's Anatomy" has always been about the trials and triumphs of Meredith Grey. Fans have watched as the blundering intern turned into a respected physician, all the while fighting inner demons that plague her.
Alex Karev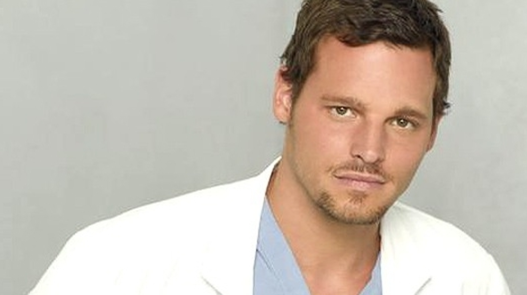 It is hard to imagine that at one point, Alex was the most hated character on Grey's Anatomy. He has grown up a lot since then, making viewers proud of his ability to be a compassionate surgeon and concerned friend.
Christina Yang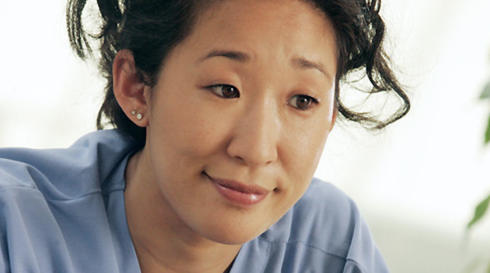 Nothing was as painful as watching Meredith's 'person' walk out the doors of Grey Sloan Memorial Hospital for the last time. Christina was a gifted surgeon and complicated woman, making her storylines some of the most entertaining to watch.
Miranda Bailey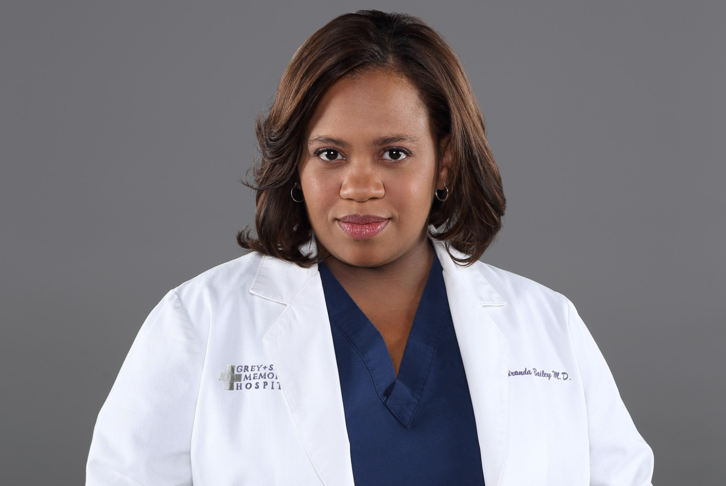 Known around the hospital as "the Nazi", Dr. Bailey is a force to be reckoned with. It is she who keeps new interns on their toes, even when one of them is her new husband. If Dr. Webber is the loving hospital father, than Miranda is the strict mom trying to hold everyone together.
Callie Torres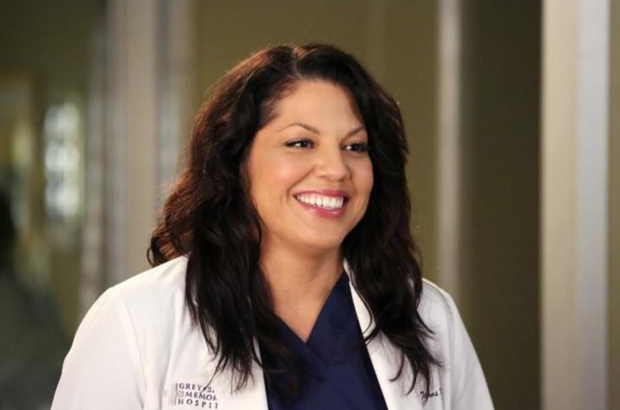 Or once-upon-a-time, Callie O'Malley. Callie was brought into the fold during the drama's second season, and immediately made an impact on the lives of her co-workers. All of Grey's characters have complicated lives, but none have gone through the drastic changes that Callie has.
Derek Shepherd
In the very first episode of the very first season, Dr. Shepherd met a girl in a bar who turned his world upside down. The MerDer romance is arguably Television's greatest love story, despite the tragic ending. Grey's fans rooted hard for McDreamy for a decade, and still pray for a miracle.
Maggie Pierce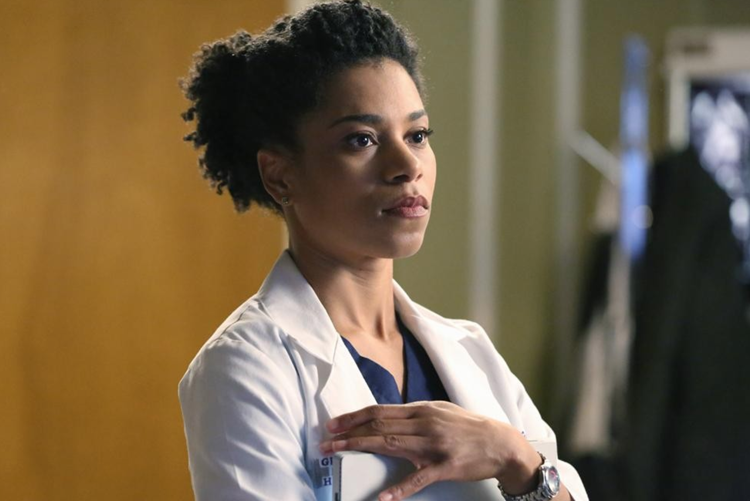 Coming into the series later, Dr. Pierce has been able to help tie together storylines that were started in the first episode. Professionally, Dr. Pierce is at the top of her game, but it is how she fumbles through her personal life that has made viewers accept her as Meredith's new sister.
Mark Sloan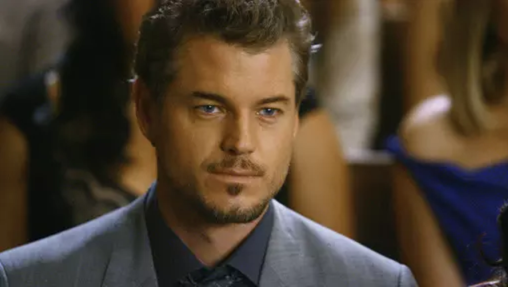 At first, Dr. Sloan was the handsome antidote to Derek's overwhelming niceness. Mark was the reason for the failure of Derek's first marriage, and he quickly became known as the hospital hustler. He lost the bad guy image over the years, becoming a beloved member of the staff right up until his last breath.
With no end in sight for the long-running "Grey's Anatomy", there's a good chance that new doctors will replace some of STARZ Plays favorites in the future. With so much change constantly taking place at the famous hospital, it's a good idea to get caught up on some old episodes before diving into the new.