If you're having an awesome time with STARZ PLAY this month, it will only get even better this October as we're packed with fantastic shows that will leave you glued to your screen.
This October on STARZ PLAY
Here's what to expect this coming month:
Jane the Virgin Season 4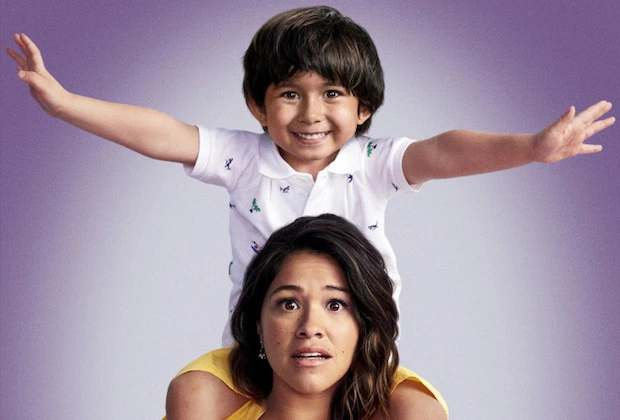 Jane the Virgin wrapped up Season 3 with a ray of hope for the ever-protagonist Jane Villanueva. After the death of Michael (her husband) and a breakup with Fabian, the Season 3 finale presented Jane with a new lover, Adam.
Find out what's coming next in Jane's intriguing love life and catch its fourth season.
Devious Maids Season 4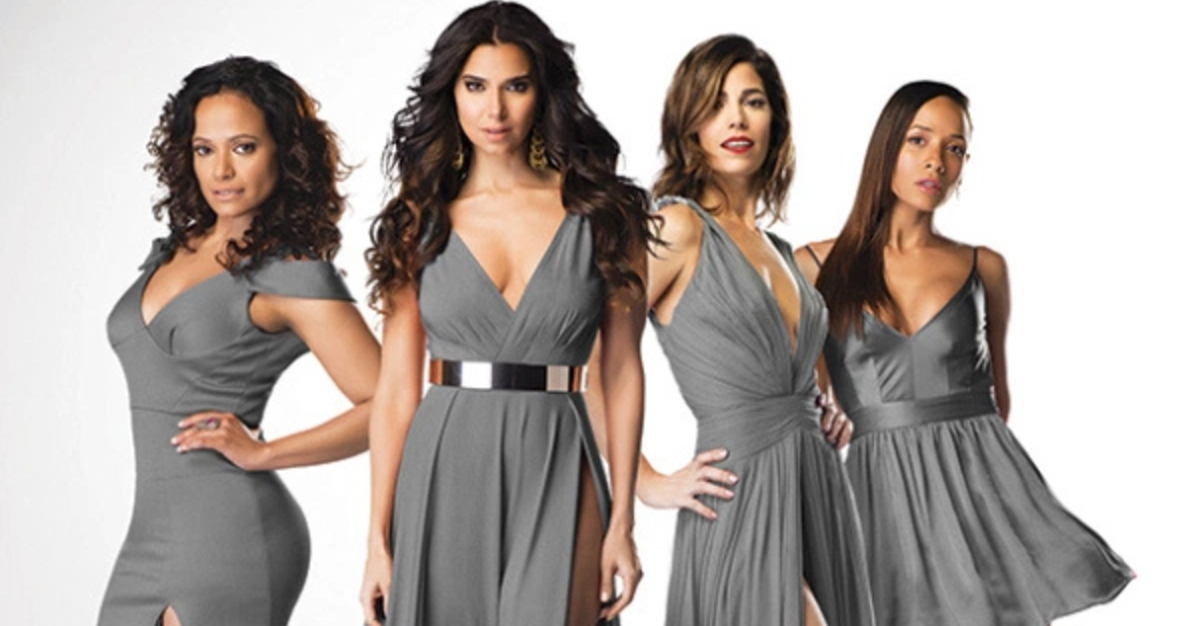 In Season 4 of Devious Maids, Marisol finds herself as Evelyn's support system in the wake of her big life change. While Rosie's positivity and cheerful disposition leave much to be desired by her new boss. Genevieve is coming to terms with a household without Ziola, and Carmen strives to pursue her singing career.
Catch the adventures of your favorite maids as they try to balance work and their complicated lives.
Agent Carter Season 2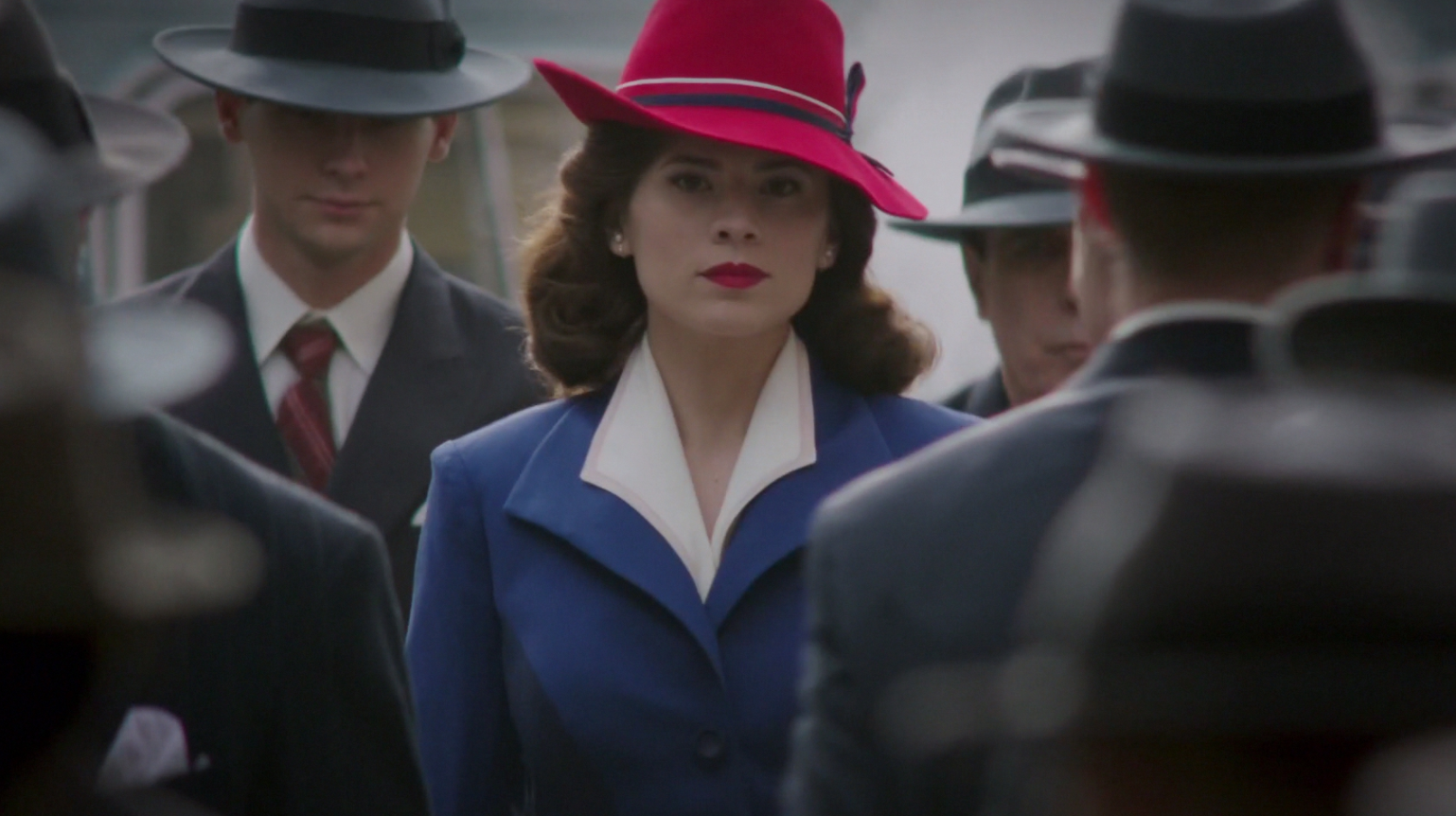 Agent Carter returns for a dynamic second season full of intrigue and adventure. With the help of the Strategic Scientific Reserve (SSR), Agent Carter is dedicated to the fight against Atomic Age threats in the wake of the Second World War.
Watch how our beloved hero tackles her most complicated and most dangerous assignment yet in this new season.
Agents of Shield Season 4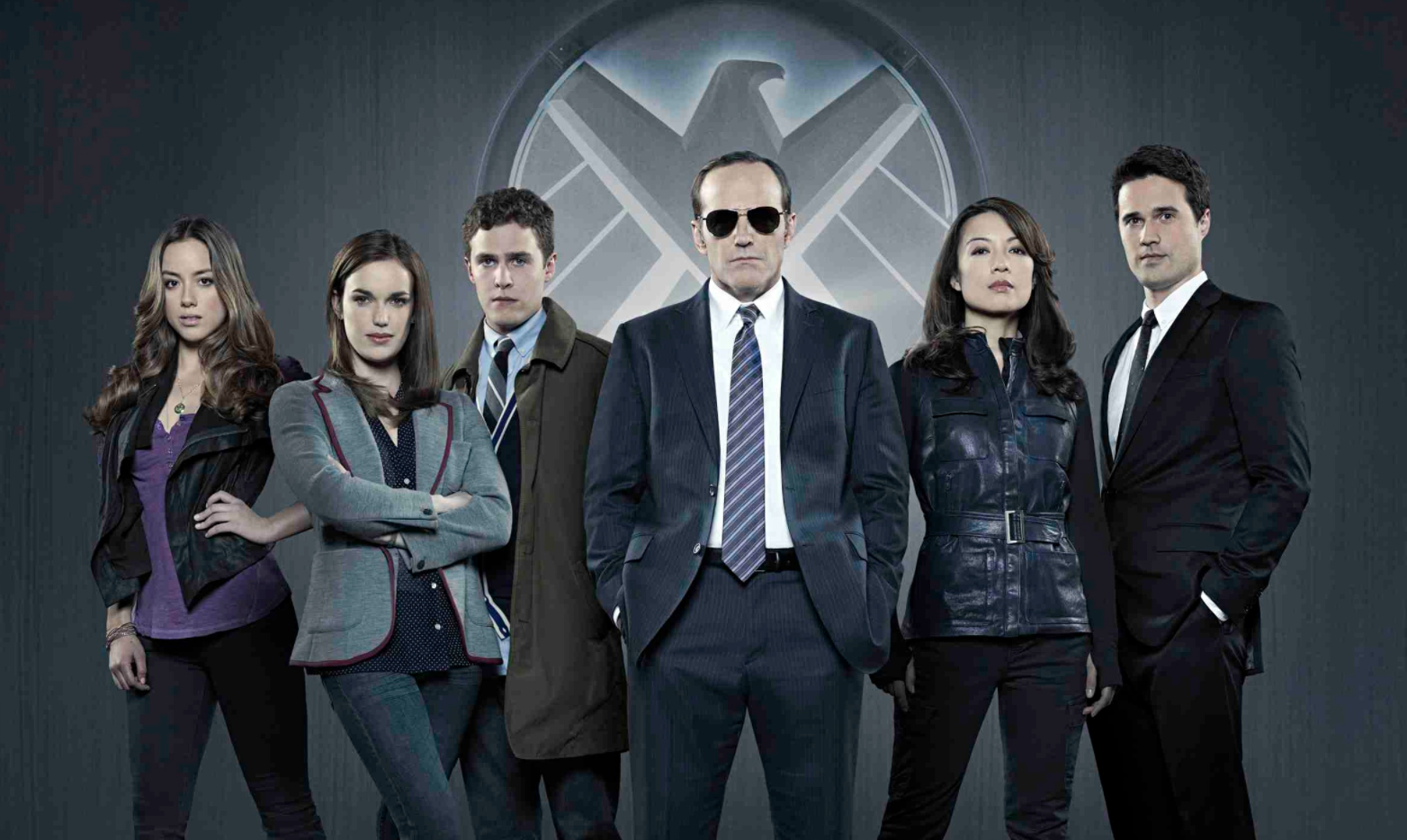 Agents of Shield's Director Phil and his team are more than psyched to defeat Hydra in this season, not knowing they're up against the deadliest enemy they've ever faced.
Will they make it? Find out in October on STARZ PLAY.
Grey's Anatomy Season 12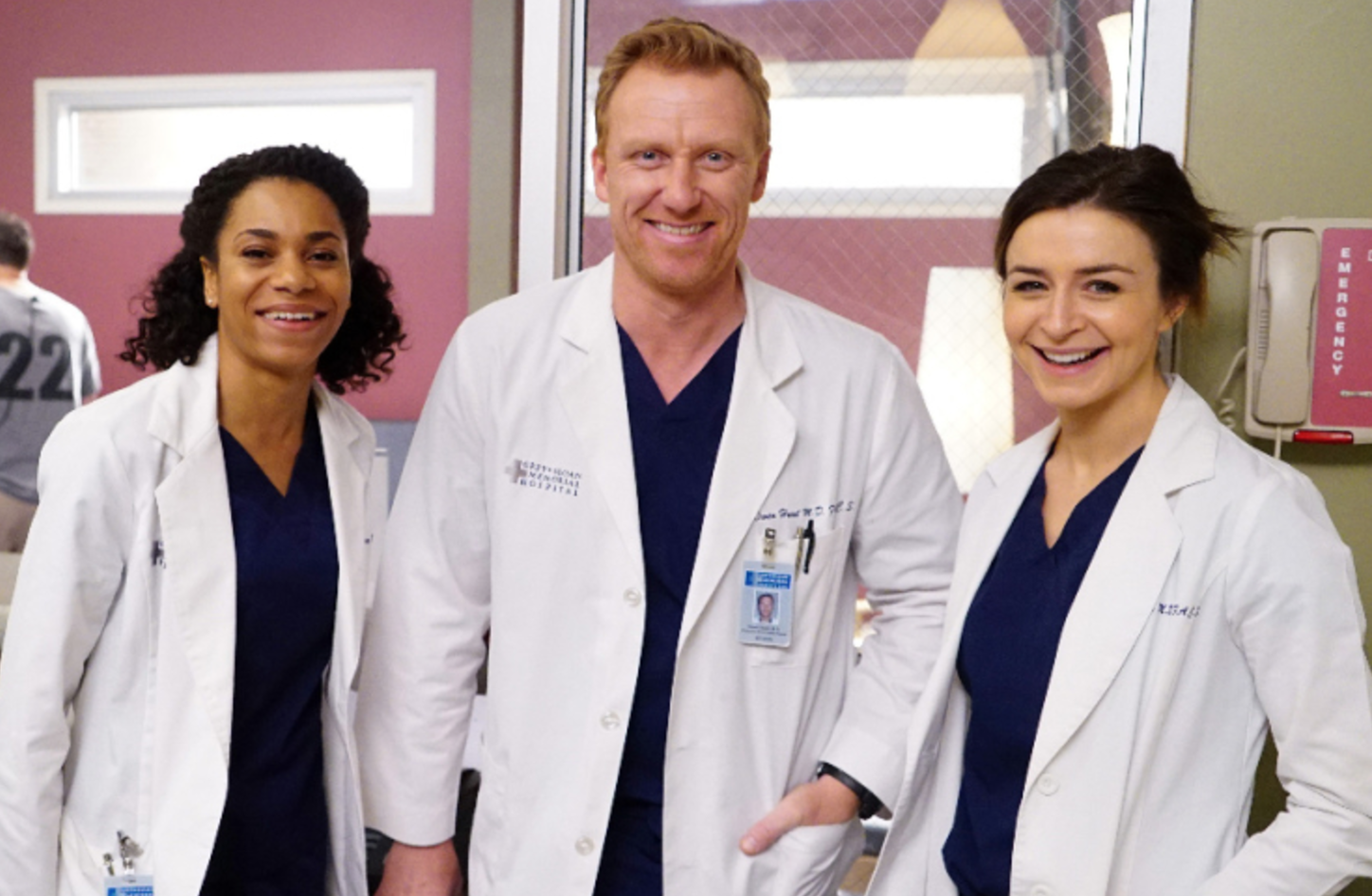 And how can we forget our favorite doctors? Grey's Anatomy Season 12 finds the doctors simmering in a world of sexual politics as usual. Bailey struggles with the management of a hospital, while Maggie struggles with the challenges of being with a younger guy. Amelia, on the other hand, faces her own demons.
Don't miss out on this season of Grey's Anatomy.
Catch All Your Favorite Shows on STARZ PLAY This October
Get all the snacks ready – October is going to be a month like no other on STARZ PLAY. We have amazing TV shows that you just can't afford to miss.