Are you thinking of what to watch this October?
Worry not because STARZ PLAY has got you covered. We have the best TV shows that will make your October cozy, emotional, fun, action-packed.
What Will You Be Watching This October on STARZ PLAY?
The Flash Season 3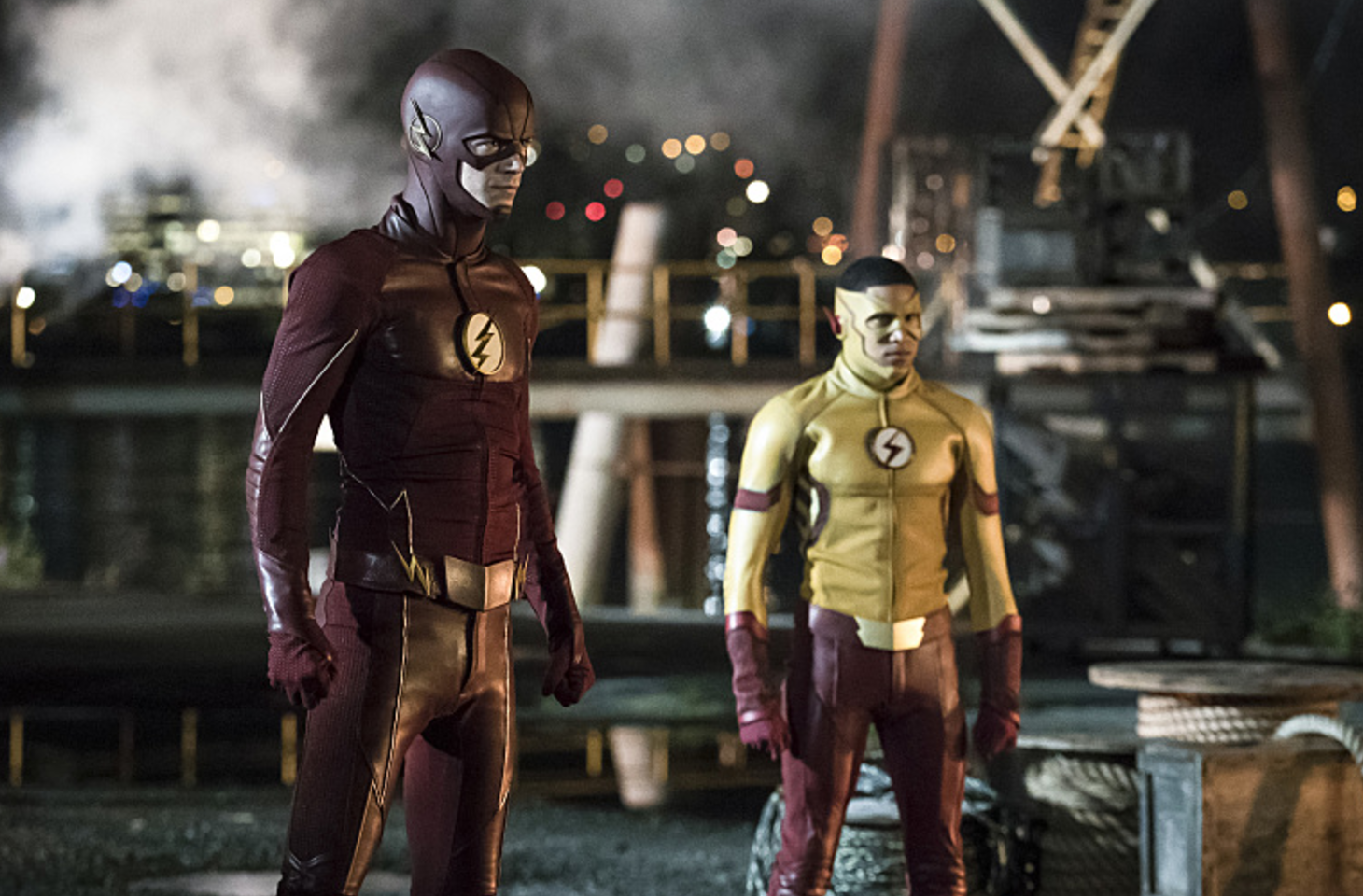 In the third season of The Flash, Barry takes drastic measures to stop Savitar, while H.R. continues to push Tracy to design a trap for Savitar. The Killer Frost also returns with an interesting proposal.
Don't miss the adventures of our quick and awesome heroes on STARZ PLAY this October.
The Shannara Chronicles Season 2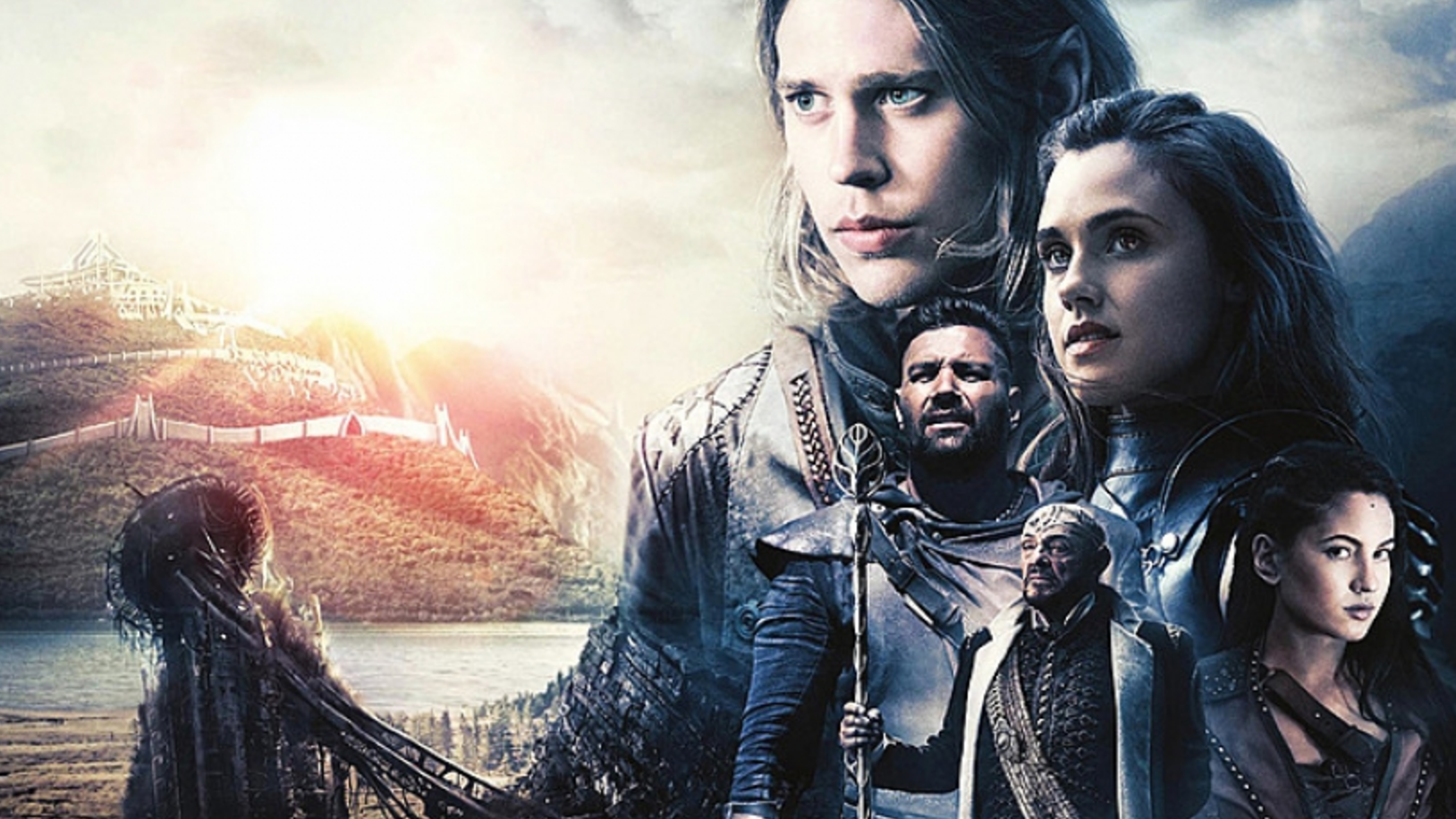 The Shannara Chronicles will pick up almost a year after the happenings of Season 1. It finds the great land of Four Lands in chaos. The Crimson sect has taken control and is hunting down magic users – Wil being one of them.
Will he survive this?
Legends of Tomorrow Season 2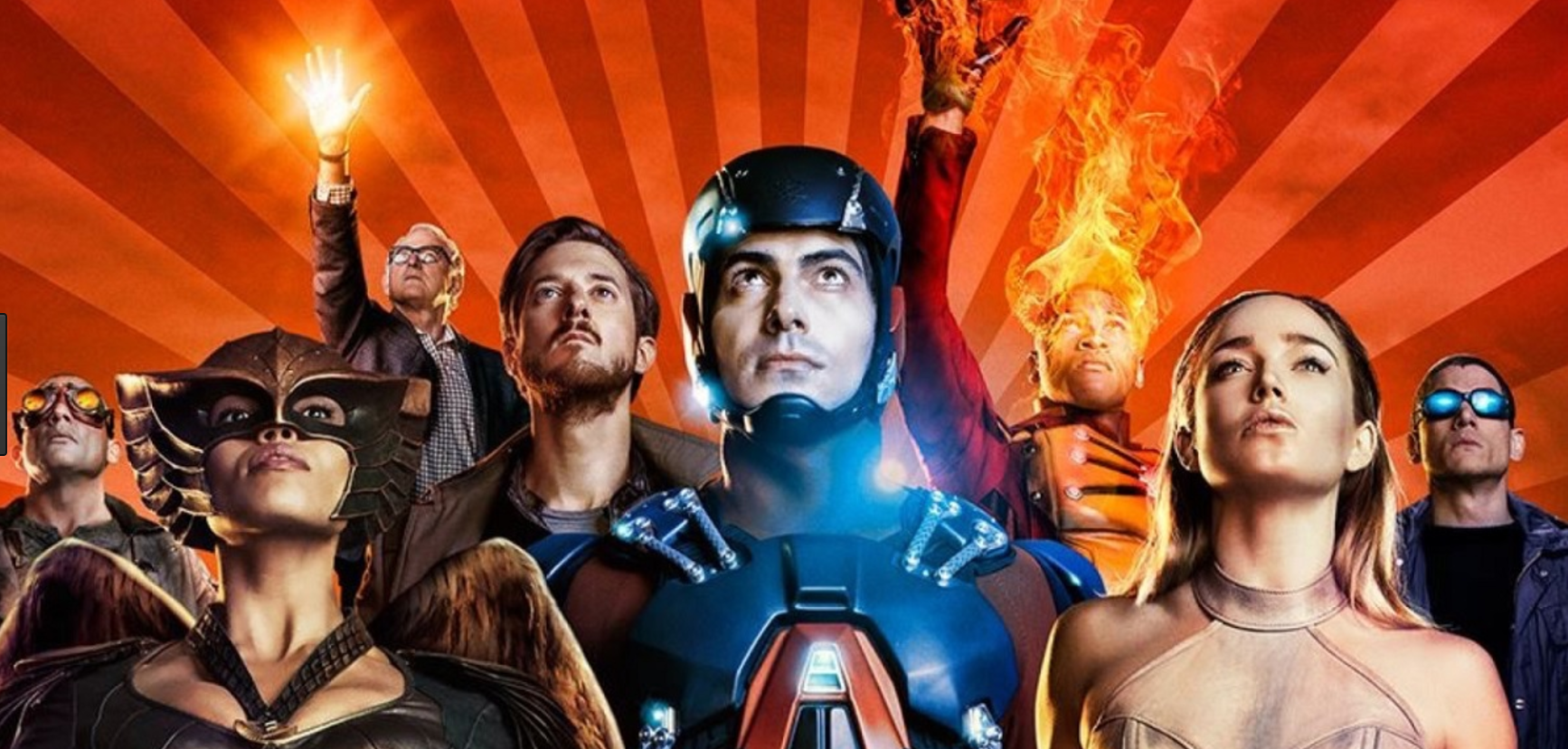 After defeating the mighty Vandal Savage and bringing down the corrupt Time Masters, a new threat emerges that the Legends of Tomorrow have to take care of.
Catch this exciting season of Legends of Tomorrow on STARZ PLAY this October.
Walking Dead Season 7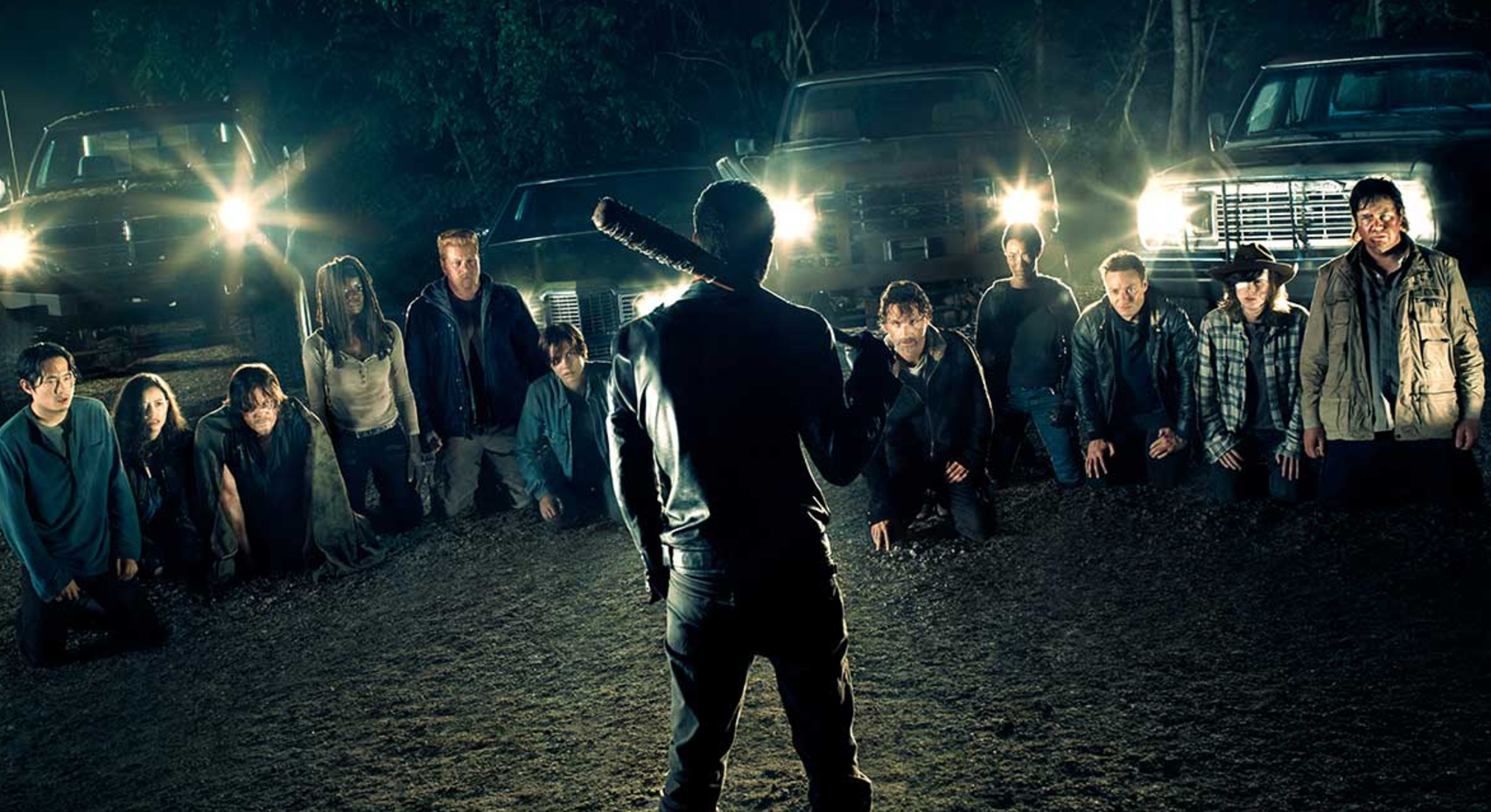 Up until this season of The Walking Dead, the survivors have lived through hunger, diseases, betrayal, tragedy, and unthinkable loss. Through all this, they have become powerful, formidable, and unstoppable.
But what happens if all that power is taken away? Find out on STARZ PLAY this October.
October Will be a Great Month to Spend with STARZ PLAY
With all these fantastic TV shows coming on STARZ PLAY in just a couple of weeks, it'll be wise to reschedule all your plans for October.
STARZ PLAY is going to entertain you all month long!