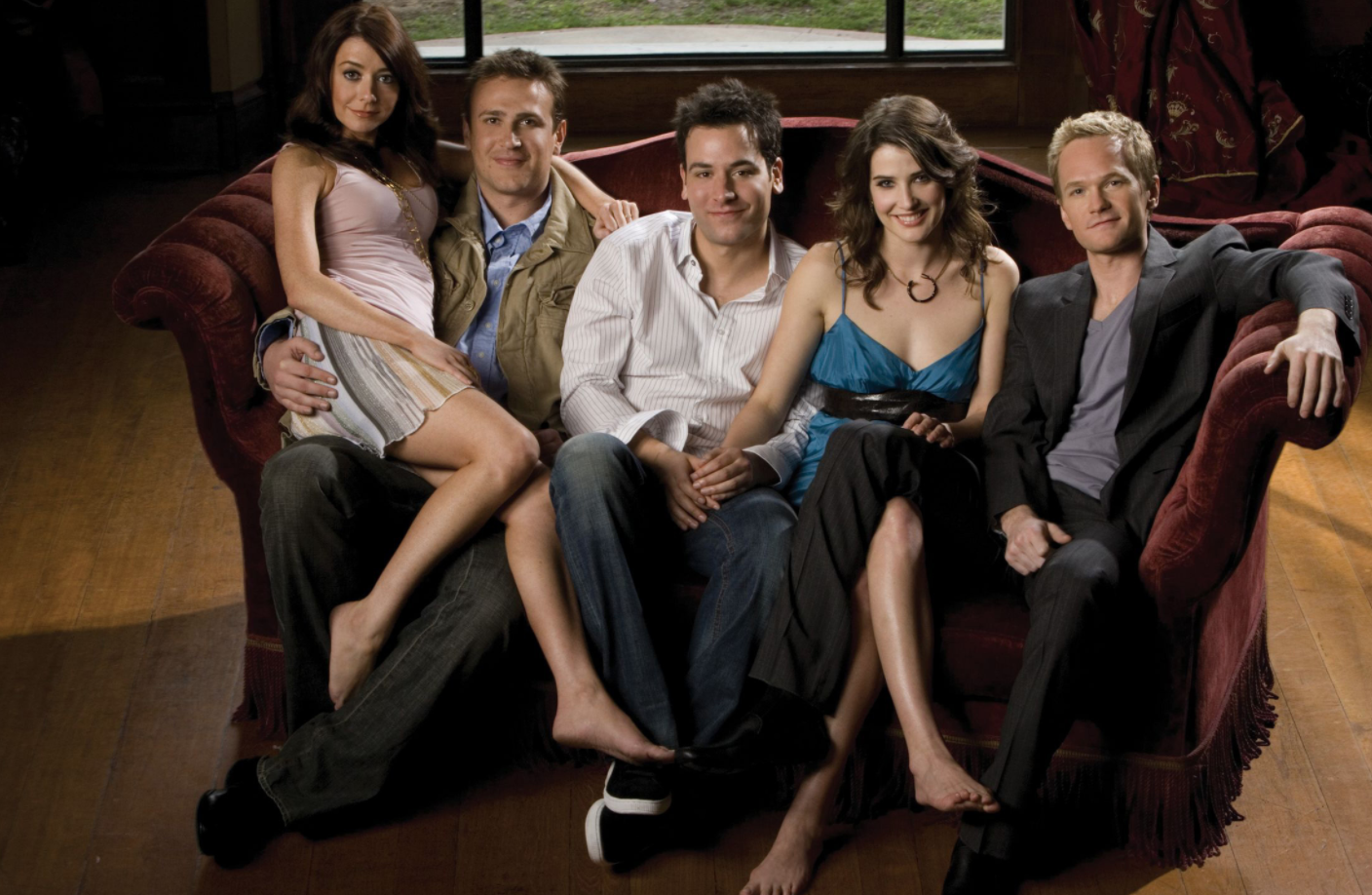 The feeling of watching a cliffhanger finale of your favorite TV show only to have the next season's premiere roll right it is priceless!
Whether you love laugh-out-loud absurd comedies, action-packed detective series, or fun-but-frightening sci-fi TV shows, we have put together a list of game-changing TV shows that will make your New Year's binge-watching awesome:
6 TV Shows to Elevate Your New Year's Binge-Watching
1. 24
24 is an 8-season TV series that takes places in just 1 day. It follows Jack Bauer, the head of an elite CTU team that uncovers an assassination plot of a top politician during the electioneering period.
But little is left to celebrate when Bauer's marriage is put to the limits after his daughter suddenly disappears. What's in store for the next 24 hours?
2. Grey's Anatomy
Grey's Anatomy is a medical-based television drama that is centered around Meredith Grey, an ambitious surgeon and the daughter of Dr. Ellis Grey, one of the best surgeons in the state.
Meredith is posted to the Seattle Grace Hospital and that's when her personal and professional trials and tribulations start.
3. Mr. Robot
Elliot is a genius when it comes to technology, but a sucker in when it comes to his personal life. He struggles with is troubled upbringing which intertwines with his external challenges as part of the F-society.
Nonetheless, Elliot is good at what he does and he uses his ability to fight crime. Catch all the tech action of Mr. Robot on STARZ PLAY.
4. Friends
Rachael Green, Ross Geller, Joey Tribbiani, Phoebe Buffay, Monica Geller, and Chandler Bing and six 20-something adults living in the heart of New York City. Over the years, these best friends go through love, family, friendship, and marriage dramas that will leave your ribs cracking.
Ensure you refresh your New Year's binge-watching with Friends TV show.
5. House
House follows the arrogant life of Dr. Gregory House – a witty, anti-social, and painkiller addict doctor with a stiff right leg. Together with his "professional" team, they try to tackle the rarest of diseases.
6. Homeland
Carrie Mathison is a counterterrorism CIA agent who believes Brody (a former ISIL captive) is a soldier-cum-terrorist.
Even though her peers think that she's crazy, her insinuations could be true. Or, are they? Homeland is a fascinating detective series that you should definitely watch.
Binge-Watch with STARZ PLAY
If you are looking for the best place to get awesome shows for your New Year's binge-watching, look no further.
STARZ PLAY has got you covered!