Great TV means great entertainment, and this May more of what you love is coming to STARZ Play. Shows you can look forward to include:
Grey's Anatomy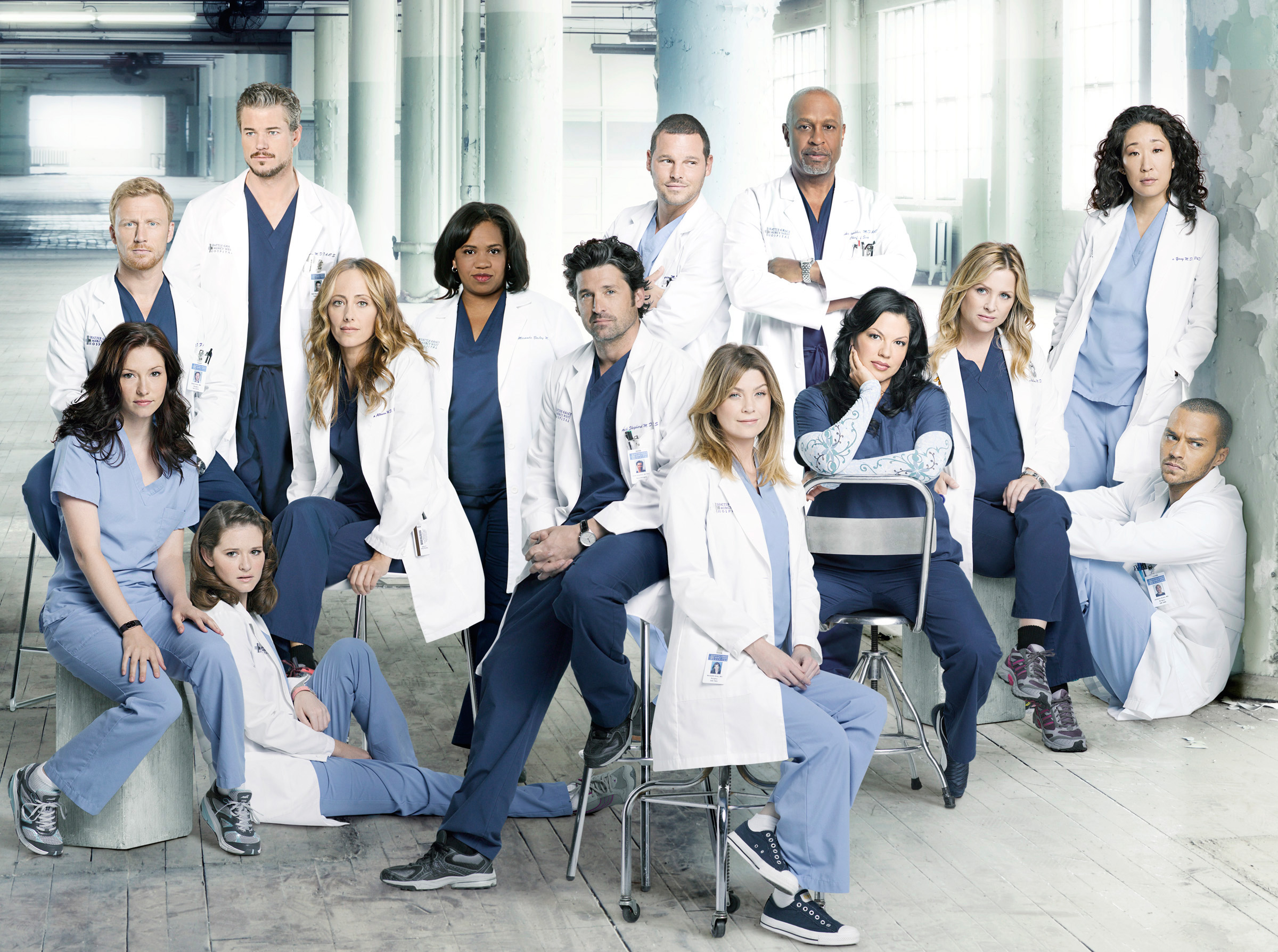 This torrid medical drama focuses on a group of healthcare professionals in an American hospital as they deal with love, loss, and their careers. It has spanned 12 seasons and continues to captivate drama lovers.
Private Practice
A spinoff of Grey's Anatomy, this show focuses on character Addison Montgomery and her move to a hip, modern clinic run by her friends in L.A. For lovers of Grey's Anatomy, Private Practice promises all the drama in a chic new setting.
Intelligence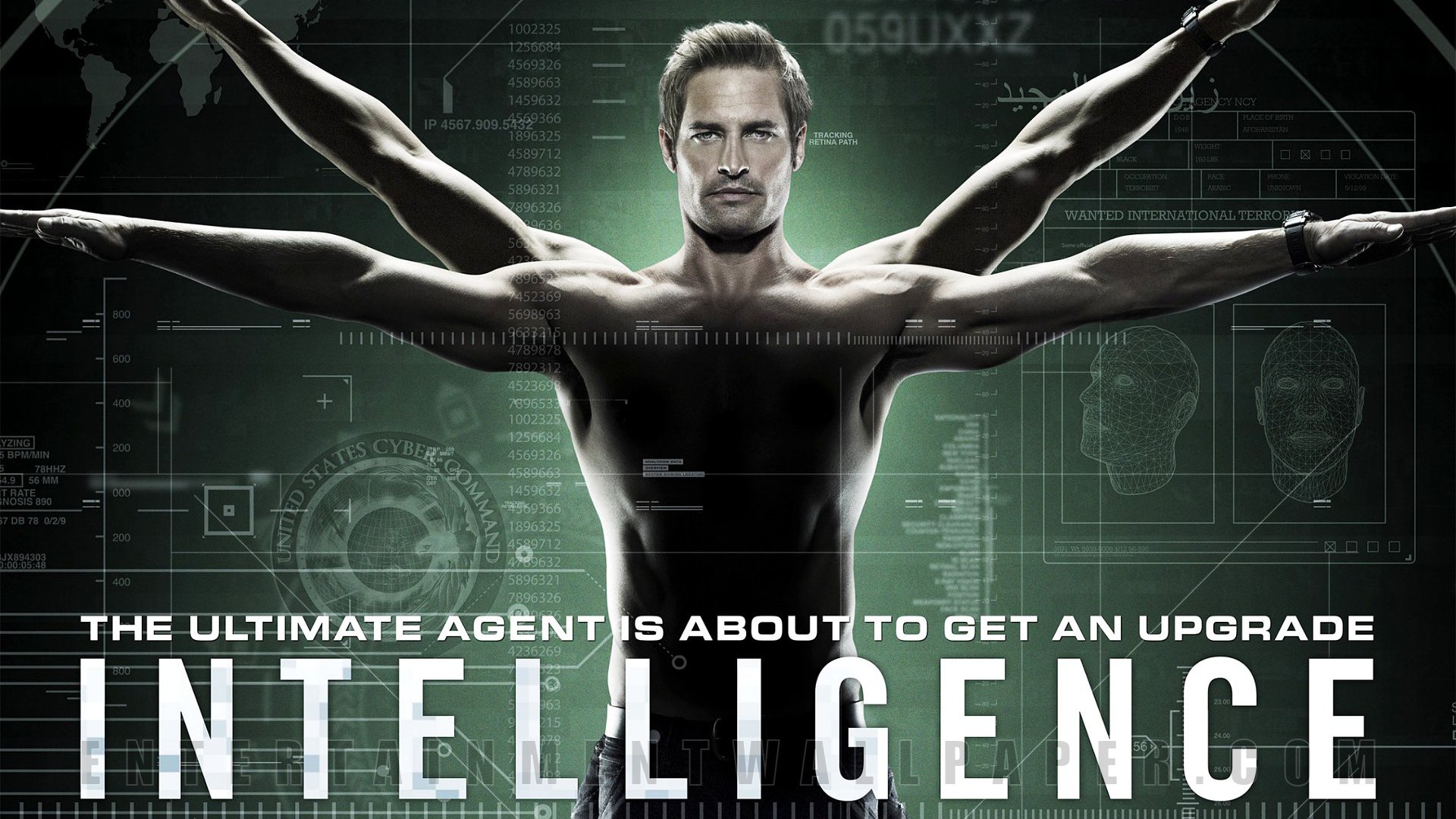 What happens when a special agent has a computer chip connected to his brain allowing him to scan the entire internet simultaneously? Find out in the action-packed Intelligence.
Flash Forward
Imagine if you could glimpse your future. In Flash Forward, everyone in the world could — but only for a moment. Two FBI agents investigate why and how.
This May you'll also have access to amazing movies such as:
Lego Movie
Ordinary becomes extraordinary in this funny, family-friendly film based on the iconic toy.
Oz the Great and Powerful
Lovers of the The Wizard of Oz will find much more to the classic story in this colourful film.
Art of the Steal
Do thieves have honor? This film explores a criminal pulled back into the game one last time by his brother.
***
There's lots of great media coming your way, all available on STARZ Play!