Young & Hungry – Complete Series on STARZPLAY!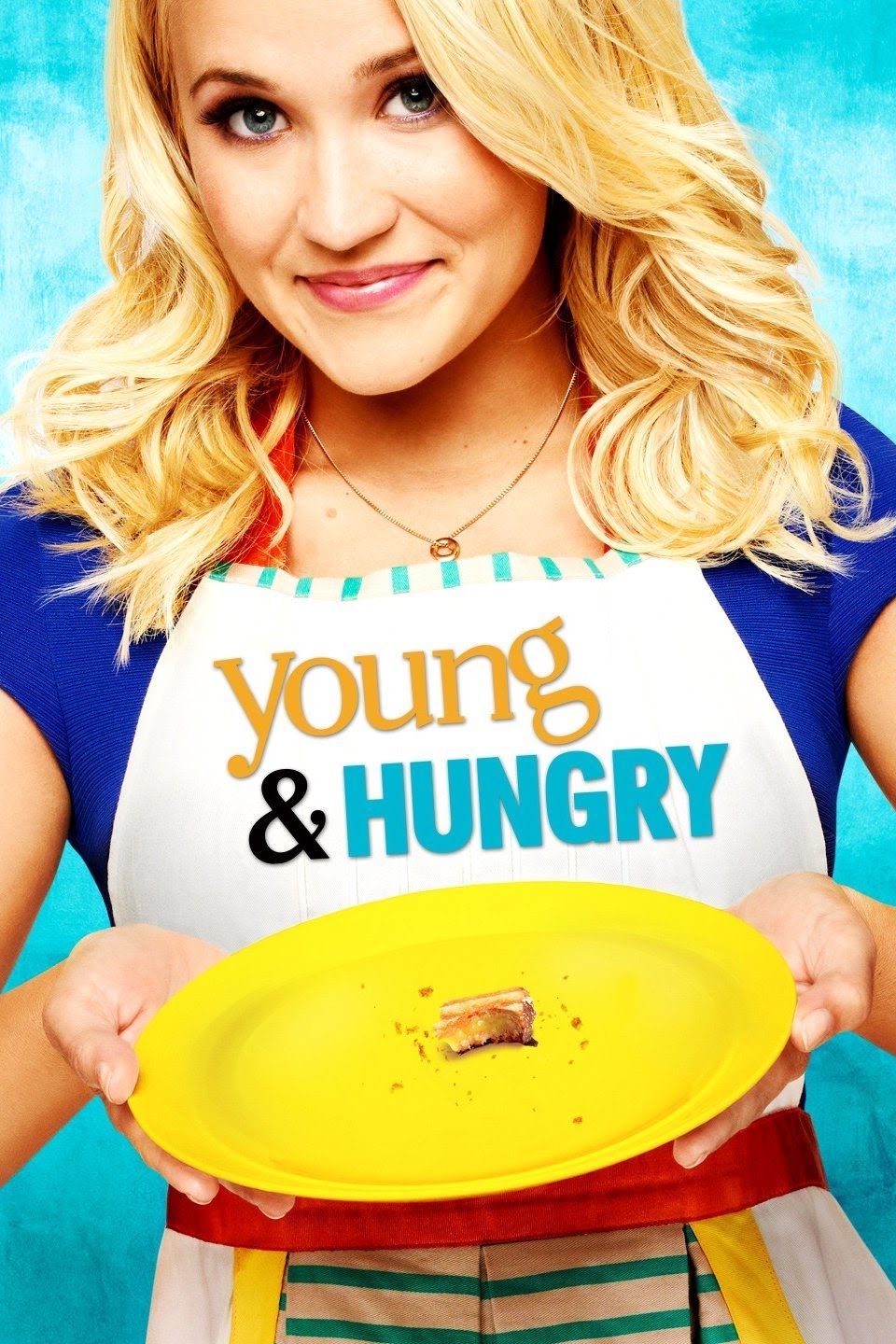 If your hunger pangs are giving you a hard time, we have the right show to fuel your cravings albeit with a romantic cherry as the topping! Created by David Holden and inspired by San Francisco food blogger, Gabi Moskowitz, American sitcom Young & Hungry comes knocking on STARZPLAY'S doors! A romantic comedy featuring two individuals and their kitchen drama, Young & Hungry takes you to the rich neighbourhood of San Francisco.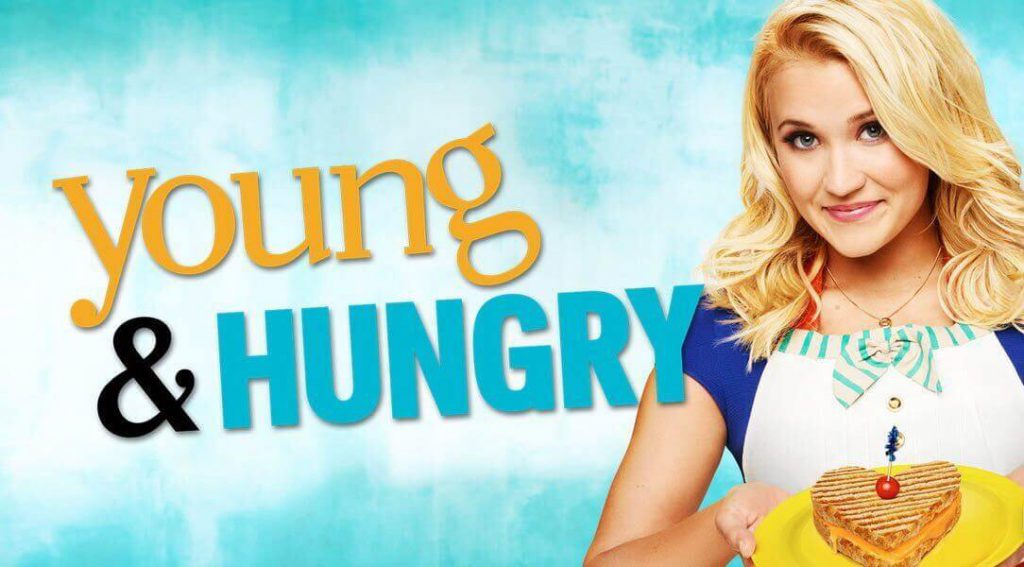 Emily Osment as Gabi Diamond is a young chef from Florida living with her best friend in San Francisco. A food blogger in the making, Gabi knows the ingredients needed to satisfy a man's heart! Preparing the choicest of food items and with the social media numbers to her credit, she's hired by tech tycoon Josh Kaminski (Jonathan Sadowski), as his chef, a job that with comes with a menu of challenges! Gabi must prepare a meal for Josh's then-girlfriend hoping that would make her concede to his marriage proposal. A night that does not go as envisioned of course, not only does she reject Josh, but he's also eventually found in the arms of Gabi! There begins a journey of acceptance and rejections, while Gabi continues to whip the best dishes known to mankind! No hangry for content no more! The complete series (S1-5) of Young & Hungry is available on STARZPLAY to binge on!