It's something humans have always feared – animal attacks. Only this time, it's much worse. The unprovoked attacks are happening all over the world. What's making the animals so ferocious? Will they gain the upper hand?
This is the theme of the fantastic thriller Zoo, a show that's been airing since 2015. The new season is set to air on June 29. STARZ Play subscribers will be able to stream the first episode on June 30.
Fans are ecstatic that they get to see one of their greatest fears come to life – from the safety of their living room.
What Makes Zoo Such an Exciting Television Series?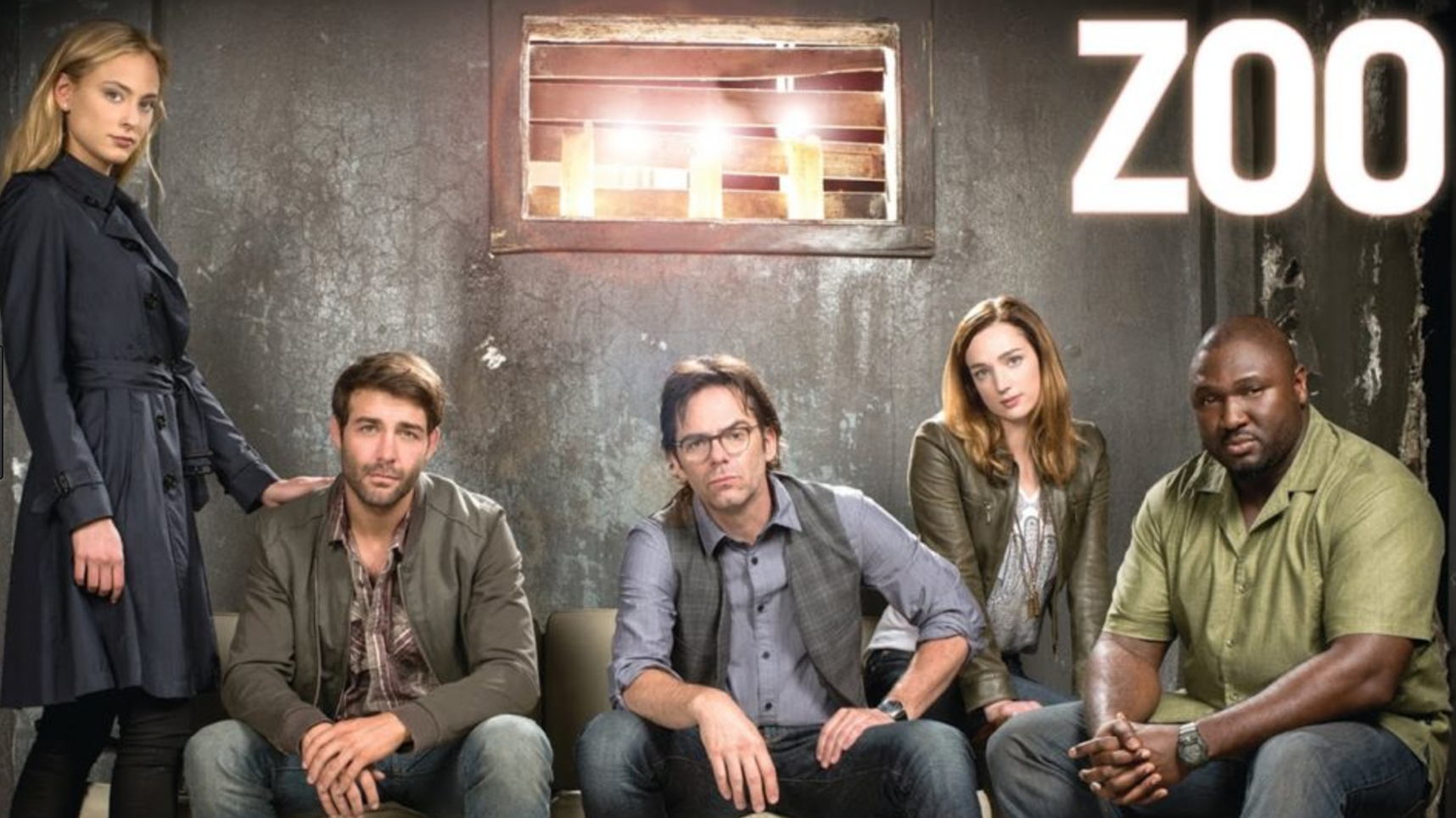 Zoo is one of the most popular scripted series during the summer months. And for good reason: it's incredibly exciting. The heart pounding never seems to stop.
This show asks a question: what would happen if animals took back the planet? Humans have been using and abusing animals for millennia. The animals are tired of it and start their attacks. They stealthily hunt humans, even going so far as to coordinate their efforts. And over time, their attacks become even more ferocious.
One of the scenes in the new season shows a man surrounded by domesticated dogs, growling and closing in around him. Another shows a couple in the woods at night, coming across a tree filled with hissing cats. Creepy!
What to Expect from Season Three of Zoo (SPOILER ALERTS!)
Here are just a few things viewers can expect from the new season of Zoo.
1. The Quirky Characters Return
There's been questions as to whether all of the actors will return, particularly lead actor James Wolk. But viewers can breathe easy – their favorite characters will be back as the Animal Avengers.
2. This Season is Expected to be Darker Than the Previous Two Seasons
Is there anyone that can be trusted? The question arose at the end of Season Two. Answering it will likely bring about some shocking moments, like when Jamie shot Logan last season. He's thought to be dead, but no one can be 100% sure.
3. Hybrid Animals and the End of Humanity?
Season two ended with a massive cliffhanger. Humanity was close to extinction and razor-backed hybrid animals were terrorizing humans. There was at least one unexpected death – the person who seemed to be the problem ended up being a pawn just like everyone else. It will be interesting to see what's in store for humanity.
Get Ready to be Blown Away with Action and Thrillers from STARZ Play
STARZ Play has everything a viewer could be looking for. Those who love drama and thrillers, like Zoo, will be pleasantly impressed with the variety of other movies and TV series within these genres.
And STARZ Play has much, much more to choose from, too. Everything from comedy and family to horror and mystery can be streamed anytime, anywhere.
For just a low monthly fee, viewers have access to hundreds of titles. Instead of paying for cable or rental fees (and most likely, late fees, too!), consider signing up for STARZ Play today. It will be one of your best entertainment investments of the year.