After months of festivities, January can be an awfully boring month.
But what if there was a way to bring back the holiday excitement in January?
That's exactly what STARZ PLAY is bent on doing this month. We have all the exciting movies, epic TV shows, and the most intriguing documentaries for you to fully indulge in.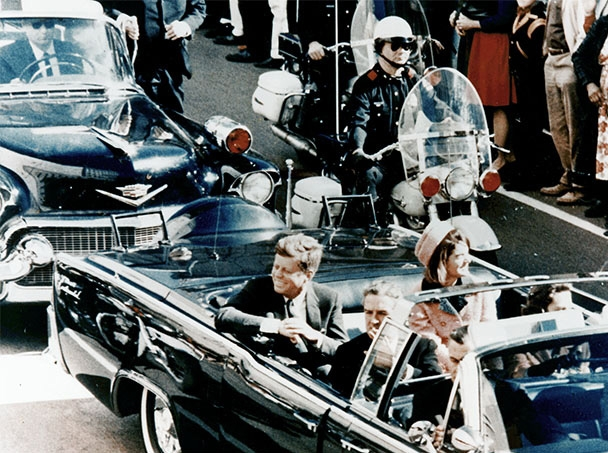 Documentaries on STARZ PLAY This Month
Here are five documentaries that will have you glued to your screen this month.
1. Lee Harvey Oswald: 48 Hours to Live
After assassinating President John F. Kennedy, Lee Harvey Oswald rose from oblivion to become the most hated person in the United States.
48 Hours to Live follows his last moments after the assassination.
2. The Long Island Serial Killer
The Long Island Serial Killer is based on the true story of a rogue murderer whose identity remains to be one of the biggest riddles in New York's law enforcement history.
Follow New York detectives as they try to unmask this unknown serial killer in this captivating documentary on STARZ PLAY.
3. Marijuana: A Chronic History
The legalization of Marijuana has been a polarizing topic in the United States for several decades now.
Marijuana: A Chronic History expounds on the issues that surround this controversial substance and explains its effects on the human body as well as in the American society.
4. Leah Remini: Scientology and the Aftermath
This Emmy award-winning documentary is based on Leah Remini's best-selling publication in which she deciphered the secrets of the Scientology through her own first-hand experiences. Scientology and the Aftermath is now available on STARZ PLAY.
January is a Great Month for Documentaries on STARZ PLAY
For these and other amazing documentaries, make sure you subscribe to STARZ PLAY. There's never a dull month on STARZ PLAY.