If you are a fan of crime shows and documentaries, then STARZ PLAY has an early Christmas present for you.
We are bringing you top crime shows all week long this December. Here's what you can expect:
5 Top Crime Shows This December on STARZ PLAY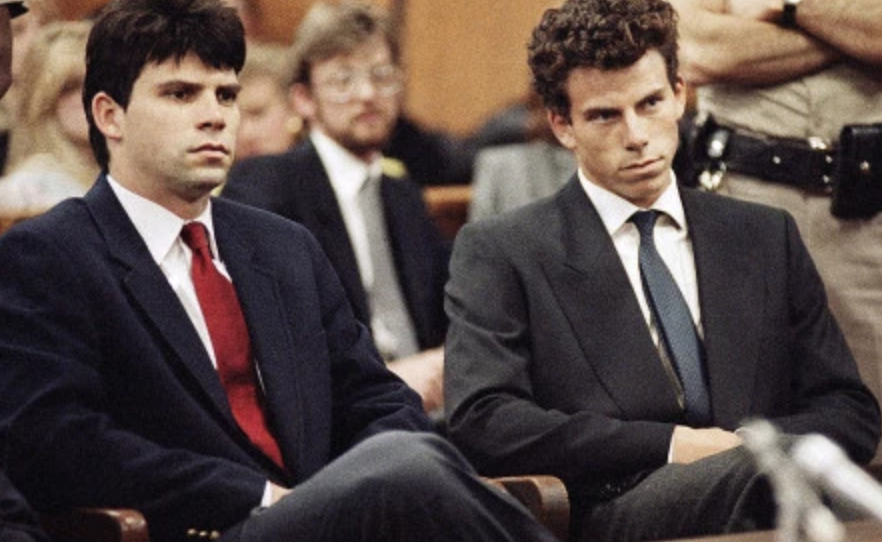 1. Law and Order: Menendez Brothers
The story of the Menendez brothers has some really gripping elements.
When the brothers are tried on national television for the murder of their parents, their story becomes an instant national obsession.
This series delves around the crime and the media circus that goes into detailing the day-to-day battles of the trials while uncovering shocking truths of what really transpired that fateful day. Catch all the Law and Order: Menendez Brothers action on STARZ PLAY.
2. The Making of the Mob: New York
From the chaotic streets of New York, rises a team of visionary gangsters. Criminal geniuses and vicious killers determined to live their American Dream, but in a rather twisted way.
Watch The Making of the Mob: New York and see how Lucky Luciano, Bugsy Siegel, Meyer Lansky, Frank Costello, and Vito Genovese form fierce alliances that revolutionizes New York's underworld.
3. The Making of the Mob: Chicago
This second season of The Making of the Mob is based on the notorious Chicago gangster, Al Capone.
Learn how Capone and Johnny Torrio joined hands with Big Jim Colosimo and shaped the history of crime in Chicago during the Depression era.
4. Gangsters: America's Most Evil
This cinematic documentary series explores the rise and fall of the most notorious criminals in the country.
From thugs to kingpins, outlaws to lethal beauties, each episode of the Gangsters: America's Most Evil reveals the criminals' transgressions, sinister motives, and what eventually leads to their downfall.
5. The Killer Speaks
In The Killer Speaks, real convicts face the camera and describe what they did to get behind bars. Some of the confessions are bloody and pure savage.
Don't Miss Crime Week on STARZ PLAY
The first week of December is going to be crime week. Set the date and enjoy these epic shows.
It's only on STARZ PLAY.