If STARZ PLAY viewers have been waiting to watch one of a handful of favorites, they better act soon – some of those titles might not be available for much longer.
Movies That Will Be Leaving STARZ PLAY
Gather the family, dim the lights, and grab some popcorn for these films that will be leaving STARZ PLAY after this month.
1. Tomorrowland
George Clooney stars in Tomorrowland, a science-fiction movie about a scientist who tries to discover the secrets of an alternate dimension.
2. Watchmen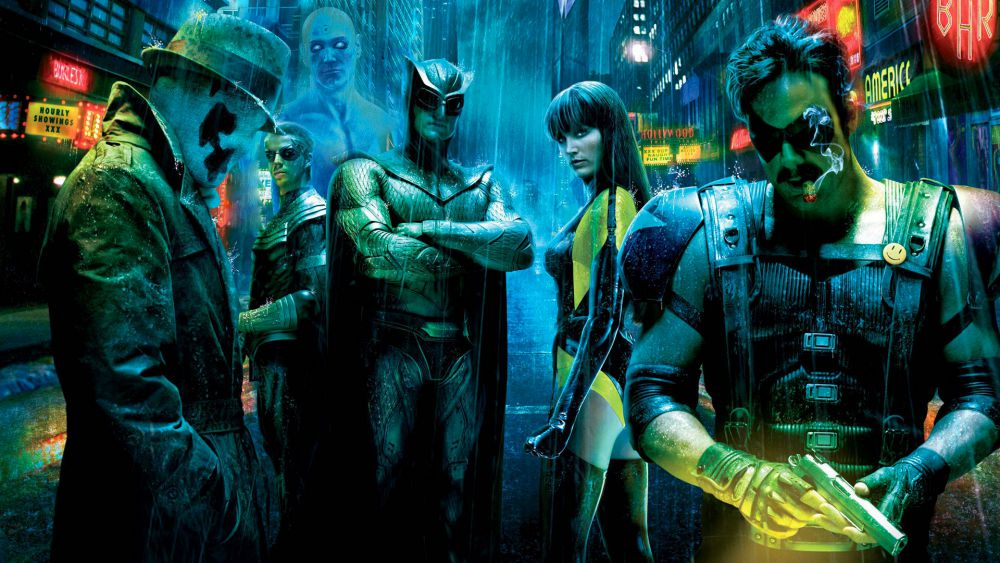 A dark superhero film, Watchmen takes place in an alternate reality where a group of heroes uncover a plot that could end with them all dead.
3. Aeon Flux
In a futuristic world, an assassin is sent to kill a government official, and that's where the true mystery of Aeon Flux begins.
4. Monsters, Inc. and Monsters University
In Monsters, Inc. and Monsters University, monsters scare children to harness electricity for their world. These movies follow two monsters from their college days to their professional careers.
5. The Mighty Ducks Trilogy
A lawyer is sentenced to coach a ragtag youth hockey team, and together they learn about teamwork and winning. The Mighty Ducks, D2: The Mighty Ducks, and D3: The Mighty Ducks follows the team from the peewee league to a world championship.
6. Jackass Presents: Bad Grandpa
Jackass Presents: Bad Grandpa stars Johnny Knoxville as an 86-year-old grandfather who goes on a road trip with his young grandson. Hidden cameras capture their exploits with unsuspecting people.
7. Monkey Kingdom
A Disney documentary that's perfect for the whole family, Monkey Kingdom follows the life of a newborn monkey and his mother as they struggle to survive in the jungle.
Full List of Movies Leaving
Here is a full list of movies expected to be removed from STARZ PLAY:
Aeon Flux
D2: The Mighty Ducks
D3: The Mighty Ducks
Davy Crockett And The River Pirates
Jackass Presents: Bad Grandpa
The Mighty Ducks
Monkey Kingdom
Monsters, Inc.
Monsters University
Strange Magic
Tomorrowland
Watchmen
Watch today!