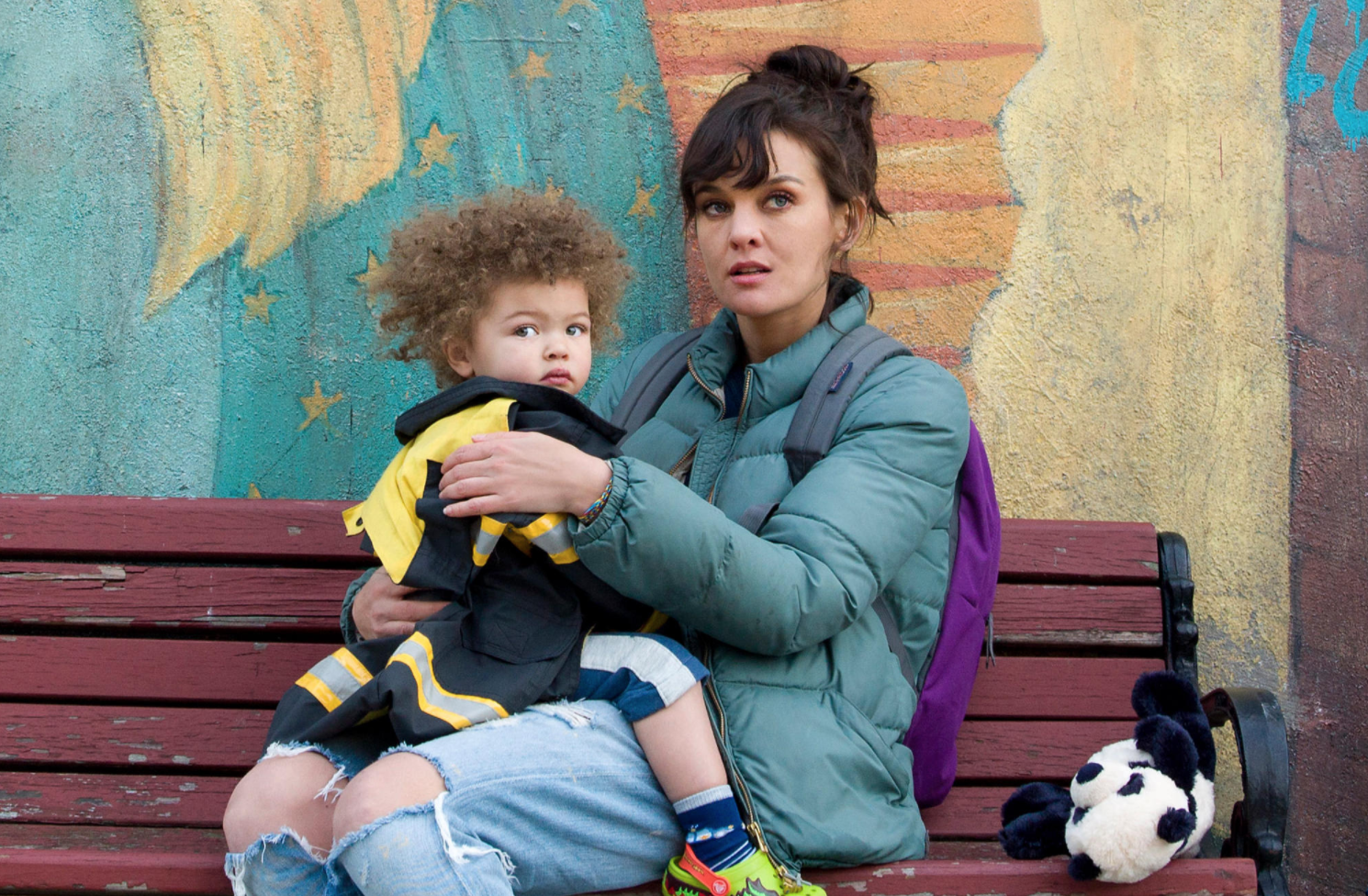 After the success of the short film SMILF, it was expected that producers would create an entire television series on the same topic. And that's exactly what they did.
The long-awaited comedy TV series is set to be released this November, and STARZ PLAY will again be at the forefront to air all the latest episodes.
SMILF's Plot is Relatable
Similar to the movie, the SMILF TV series is centered on the life of Bridgette Bird, a young mother who faces her fair share of daily struggles of being a single parent to her only son, Larry Bird (interestingly named after the famous Boston Celtics legend).
Bridgette is at a self-discovery stage of her life – a stage that seems to be one big maze that she has to navigate through.
She needs to let go of her past in order to grow as a person and as a mother. Part of this past is her ex – a recovering drug-addict and baby-daddy, Raffi – and her over-controlling mother, Tutu.
But how can one let go of a past that keeps on showing up day in day out?
This Show Deserves an Award – What Do You Think?
We haven't seen it yet but everything about this TV show is special – from the interesting storyline (similar to the film) to the talented and hilarious cast.
And it's definitely hats off to the show's creator, Frankie Shaw, who is also the show's lead actress, Bridgette Bird. It's extremely extraordinary for the creator and writer of a TV show to also be featured as its lead actor. This is something really challenging that Shaw has to overcome.
Be the first to catch all the latest episodes of this brand new TV series this November only on STARZ PLAY. We got you covered!