STARZ PLAY, the fastest growing subscription video on-demand service in the MENA region, today announced its partnership with Ooredoo Algeria. The agreement, which will see the STARZ PLAY service being provided to Ooredoo Algeria customers for the first time, launched during the holy month of Ramadan.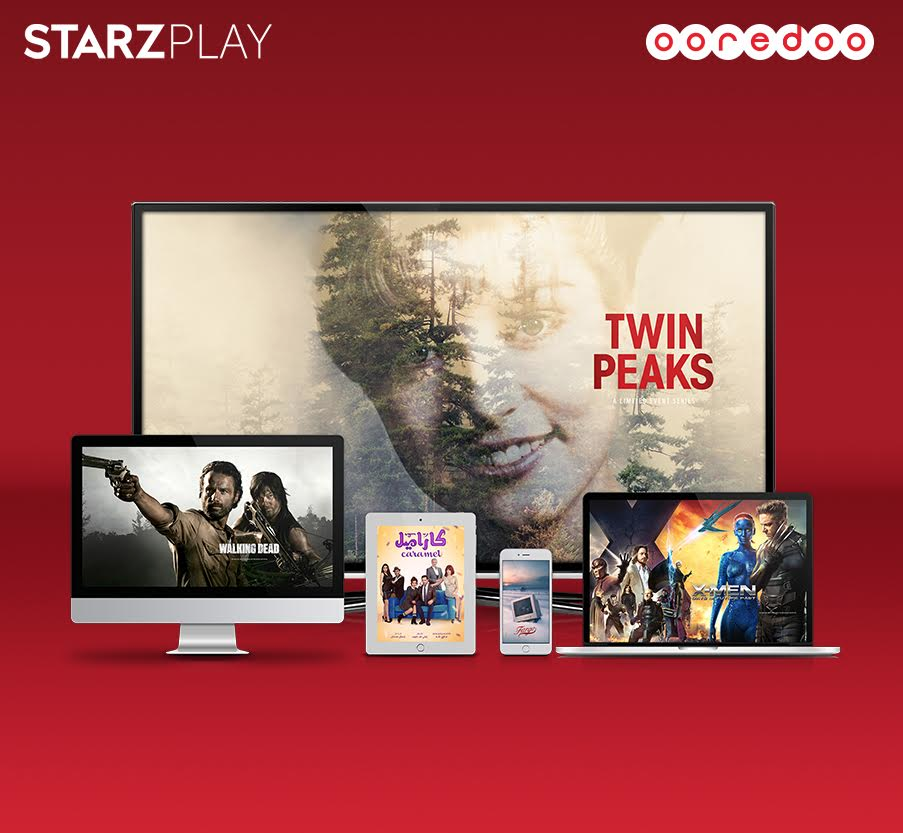 Ooredoo Algeria customers can enjoy a 30 day free trial to STARZ PLAY, allowing them to access thousands of blockbuster Hollywood movies, same-day-as-the-US TV series, documentaries and children's entertainment – plus dedicated Arabic content. During Ramadan an array of new premium series and movies has been added to STARZ PLAY's library. The content includes a large number of newly-released series such as "Kihil Aswad, Qalb Abyad", "Caramel" and "Ward Jouri".
When topping-up a MAXY Haya! bundle (1000 DA, 2000 DA and 3500 DA) during Ramadan, Ooredoo Algeria customers will be offered a 30 day free trial to STARZ PLAY. With this new service, Ooredoo Algeria confirms its vision to offer the best technology to its customers in this holy month.
By the end of Ramadan, STARZ PLAY will be streaming more than 7,000 hours of blockbuster Hollywood movies, documentaries, children's entertainment and 'same-day-as-the-US' series – plus 1,300 hours of Arabic content including Khaleeji, Egyptian and Levant series.